Events /
Shattered Homes: Jews Hiding During the Holocaust - by Natalia Aleksiun
Oct 14, 2020 | 1:00 pm
-
2:30 pm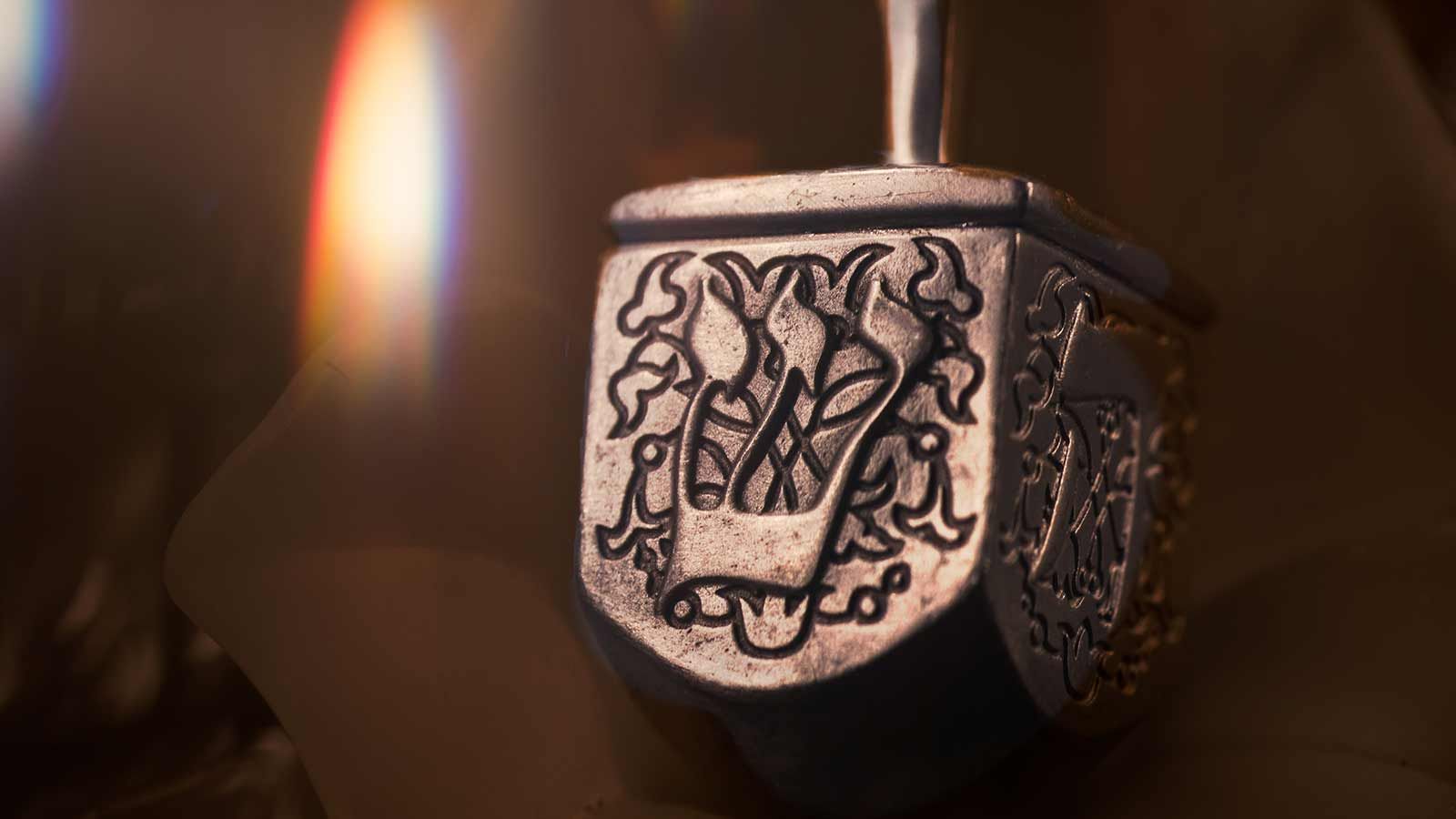 Robert Seltzer 2020-2021 Lunch Lecture Series Presents:
Shattered Homes: Jews in Hiding in Eastern Europe during the Holocaust
Found in homes, objects are personal and familial. Some are "Jewish" by provenance used in daily lives or family celebrations, while others by virtue of "birth" as they performed religious functions. And if this was the case, then what was the meaning of the term "Jewish home" in the hiding places of Jews in Eastern Europe?
This talk explores the objects that Jews took into hiding with them. Escaping from ghettos and work camps, evading round-ups and man-hunts, Jewish men, women and children temporarily and tangentially reconstructed their homes on the run. Jewish items retained in hiding had a practical role to play, helped keeping Jews warm and fed, but they were also sites of loving memory, longing or anxiety. As such these objects became a prism that refracts Jewish experience in hiding.
Natalia Aleksiun is Professor of Modern Jewish History at Touro College, Graduate School of Jewish Studies, New York. She has received many prestigious fellowships. She published a monograph titled Where to? The Zionist Movement in Poland, 1944-1950 and a critical edition of Gershon Taffet's Destruction of the Jewish Community of Żółkiew and coedited the 20th volume of Polin, devoted to the memory of the Holocaust and the 29th volume titled Writing Jewish History in Eastern Europe. Her book Conscious History: Polish Jewish Historians before the Holocaust will be published with Littman in early 2020. She is currently working on a new book about the so-called cadaver affair at European Universities in the 1920s and 1930s and on a project dealing with daily lives of Jews in hiding in Galicia during the Holocaust.
This event will be held online via Zoom.
Zoom link will be provided upon RSVP
Please download the Zoom app before joining the event)
Access Hunter College's "Zoom Webinars Best Practices" Guide
Audience
Undergraduate Students, Faculty, Alumni, Community