Events /
Stress-free Zone
Dec 7, 2022 | 12:00 pm
-
7:30 pm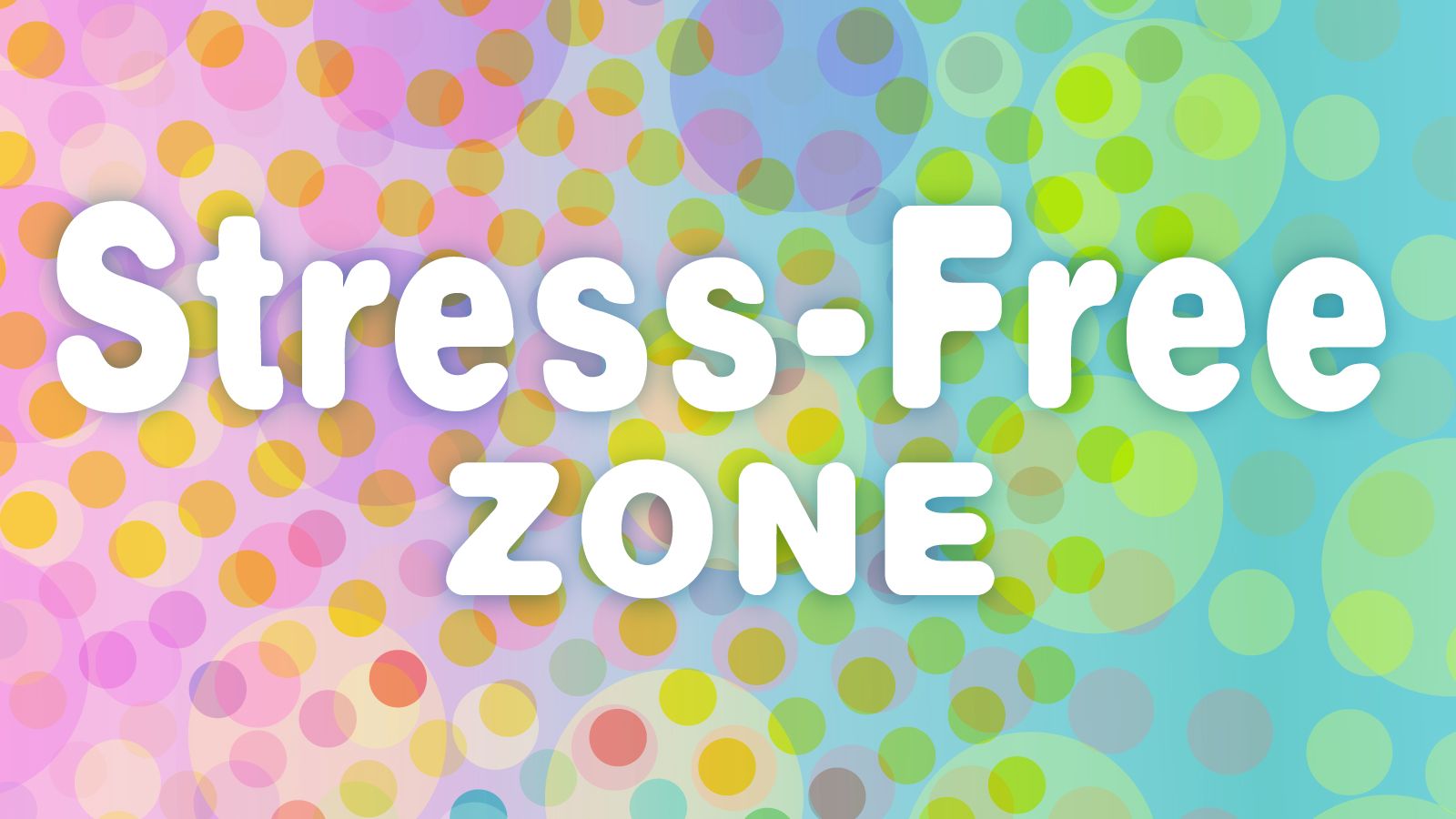 Through Friday, join us for engaging activities that will help you relax, increase your focus, reduce anxiety, and have fun with your classmates!
Wednesday, 12/7
DIY: Make a Snow Globe
12:00 - 4:00 pm | 204 Thomas Hunter
Enjoy, snacks, games, puzzles, music and our DIY of the day
Guided Meditation
1:00 - 3:00 pm | 208/209 Thomas Hunter
Enjoy aromatherapy and pre-recorded guided meditation every 30 minutes
---
Thursday, 12/8
Student Lunch Social
1:00 - 2:00 pm | 205 Thomas Hunter
Grab a rice ball from Yaya Tea and meet new people. Sponsored by the Undergraduate Student Government.
Sip and Paint
4:00 - 7:00 pm | 205 Thomas Hunter
Enjoy the chance to just sip and paint with the Psychology Club. RSVP.
Mushaira Night
5:00 - 8:00 pm | 105 Thomas Hunter
Join us for an evening of performances with Poetry of the East, a Pakistani student club that focuses on South Asian and Persian poetry. A mushaira is an open forum to present poetry.
---
Friday, 12/9
End of Semester Art Relaxation
3:00 - 5:00 pm | 208/209 Thomas Hunter
Join us for an afternoon of stress-free art creation with the Art for Healing Club. Supplies and refreshments will be provided
Christmas Celebration
6:00 - 8:00 pm | 619 West Building
Join the Korean Student Association for a Christmas Celebration
Holiday Party
6:00 - 8:00 pm | 407 West Building
Join the Artemis Hellenic Club for an end-of-year holiday party. Desserts will be served!