Events /
TCG Books Presents: Richard Nelson, Richard Pevear, Larissa Volokhonsky and Gregory Moshertcg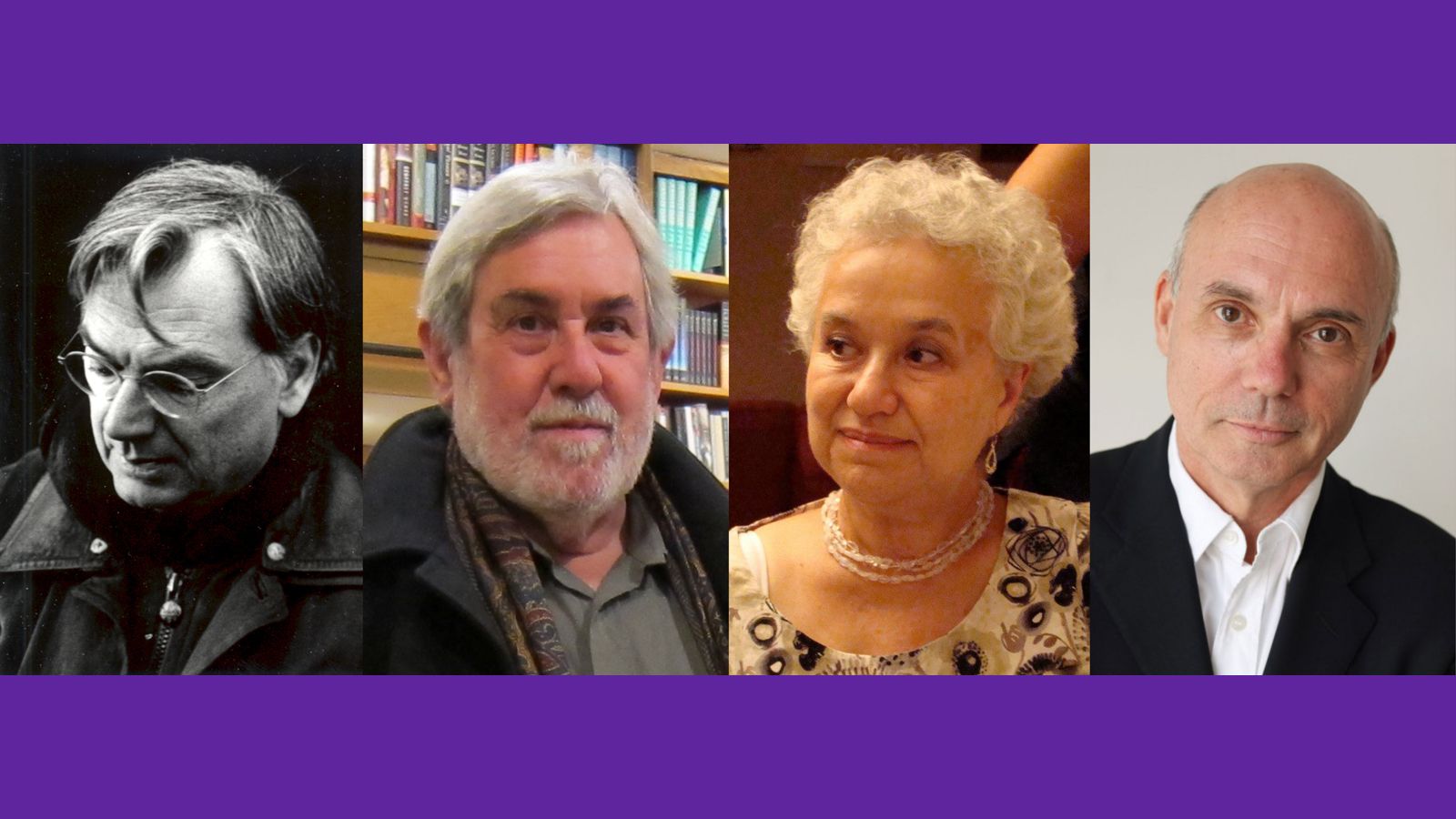 Theatre Communications Group (TCG) welcomes the return of TCG Books Presents, featuring Richard Nelson, Richard Pevear, and Larissa Volokhonsky in conversation with Gregory Mosher, the Patty and Jay Baker Professor of Theater at Hunter College. This event will focus on the newly released translation of Anton Chekov's Ivanov, as well as the Classic Russian Drama series translated by Nelson, Pevear, and Volokhonsky, and published by TCG Books.
TCG Books Presents, formerly known as TCG Books' First Fridays, features authors from TCG Books' roster in conversation about their work. These conversations are live-streamed on TCG's YouTube channel.
This event will be held online via YouTube.
Audience
Open to Everyone