Events /
Technology and Society in the Next Generation: Growth, Security and Well-Being
Apr 6, 2022 | 9:00 am
-
Apr 8, 2022 | 7:15 pm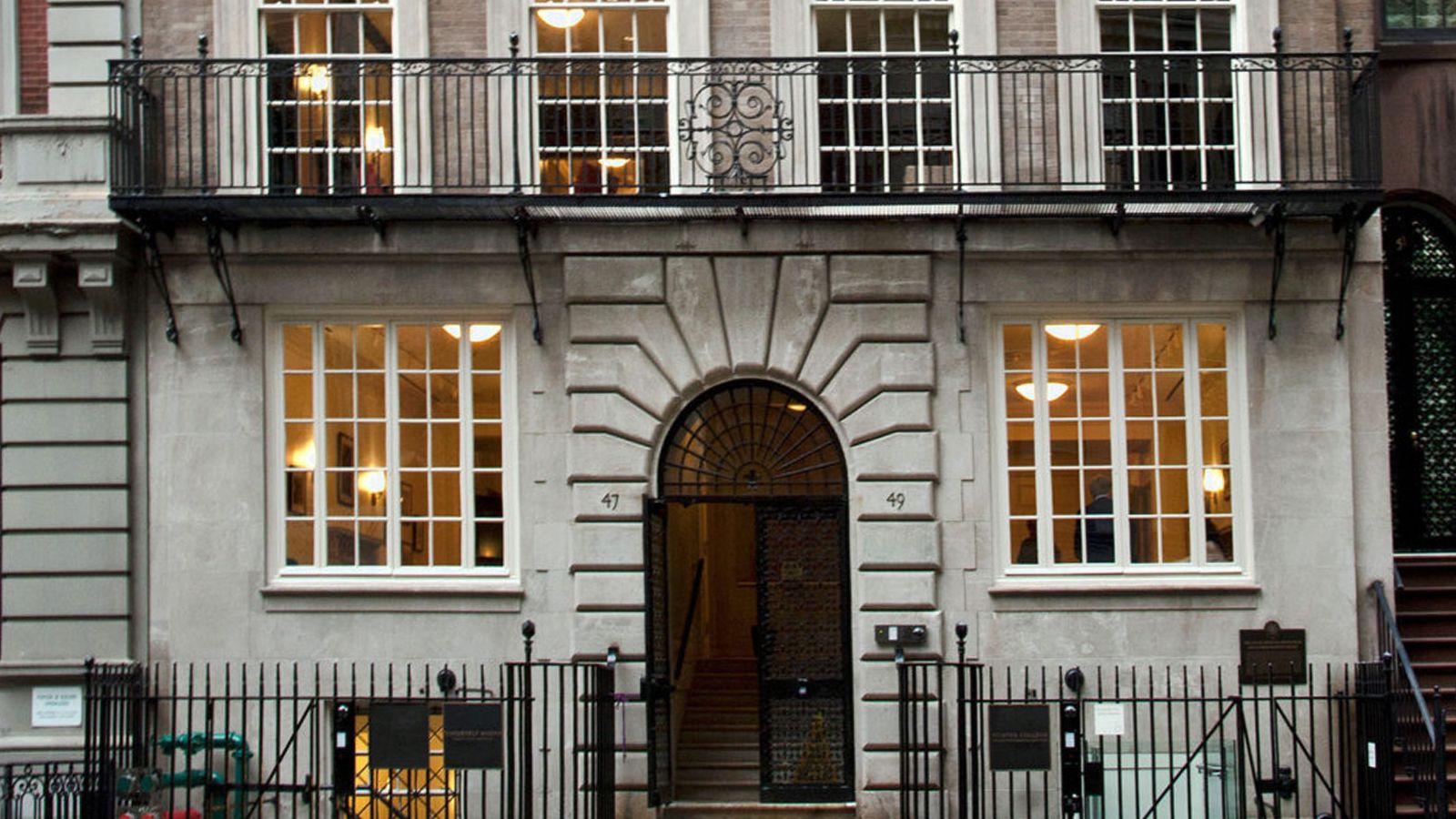 Technology and Society in the Next Generation: Growth, Security, and Well-Being
A Three-Day Conference Presented in Person and on Zoom - April 6-8, 2022
Technological innovation is giving rise to a future infused with the tension between progress and risk. In the coming decades, technological innovation across a range of fields could hasten important advances such as equitable economic growth and material abundance, collective and individual security, and enhanced societal well-being; on the other hand, these same technological innovations could exacerbate economic stagnation, income inequality, ecological disasters, the proliferation of violence and collective insecurity, and an overall decline in physical and psychological health.
Convening prominent experts and scholars from the sciences, social sciences, business, and policy/government, this integrative and multi-disciplinary three-day conference will feature a keynote address from Nobel Prize-winning economist Paul Krugman as well as morning and afternoon sessions that focus on the effects of emerging technologies—in industrial automation, artificial intelligence, synthetic biology, and climate science and geoengineering—on our prospects for economic equity, shared and individual security, and overall well-being as a society.
Keynote: Extrapolating from the present - Wednesday, April 6, 6 - 7:15pm ET
New York Times Columnist; Distinguished Professor, Graduate Center of City University of New York; and Recipient of 2008 Nobel Prize in Economics.
Technological Directions - Thursday, April 7, 9am - 12pm ET

Presenters:
Commentator:
Susan Schneider: William F. Dietrich Distinguished Professor of Philosophy of Mind, Stiles-Nicholson Brain Institute, Florida Atlantic University. 
Technological Advancement and Economic Growth/Stagnation - Thursday, April 7, 1:30-4:15pm ET

Presenters:
Michael Piore, David W. Skinner Professor Emeritus of Political Economy, MIT.
John Paul MacDuffie, Professor of Management, Wharton School, University of Pennsylvania.
Robert Gordon, Stanley G. Harris Professor of Economics, Northwestern University.
Commentator:
Veena Dubal, Professor of Law, University of California, Hastings College of Law.
Social Consequences of New Technologies - Friday, April 8, 9 - 11:45am ET

Presenters:
Michael Hout, Professor of Sociology and Director of Center for Advanced Social Science Research, New York University.
Alexandrea Ravenelle, Assistant Professor of Sociology, University of North Carolina at Chapel Hill.
Ruth Milkman, Distinguished Professor of Sociology, Graduate Center of the City University of New York, and Chair of Labor Studies Department.
Commentators:
Frida Polli, CEO and Cofounder, pymetrics.
Peter Asaro, Associate Professor of Media Studies and Director of Graduate Program, School of Media Studies, The New School. 
The State's Role in Managing Technology and Society - Friday, April 8, 1 - 4pm ET

Presenters:
Commentators:
Sponsors:
With generous support from The Alfred P. Sloan Foundation and the Gerald Huff Fund for Humanity.
Audience
Open to Everyone
Location
47-49 East 65th St.




New York

,

NY

10065

United States

+ Google Map

Entrance on the north side of 65th Street between Park Avenue and Madison Avenue