Events /
The Best of Roosevelt House
Apr 1, 2020
-
Apr 30, 2020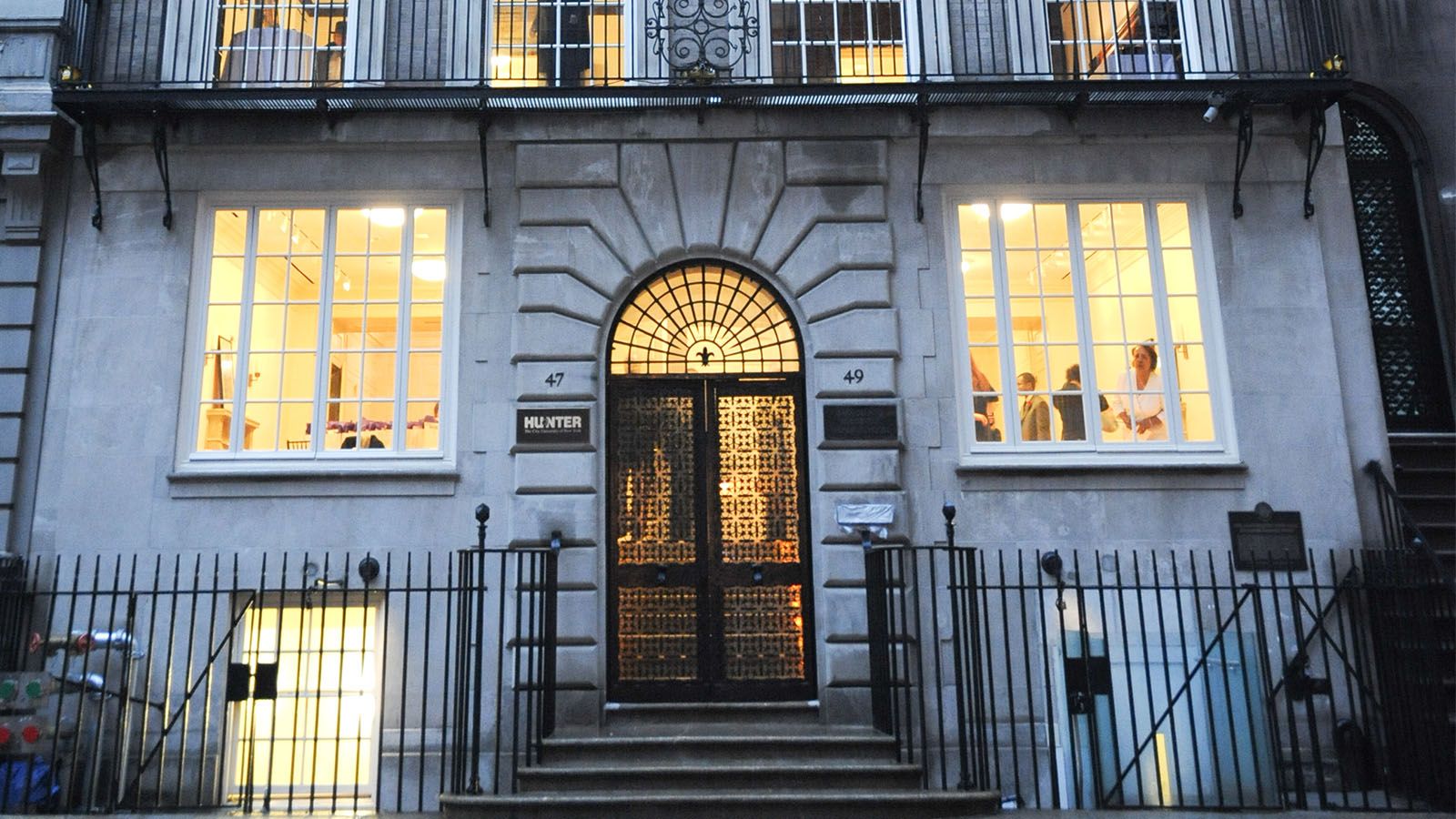 We are pleased to continue encore online presentations of Roosevelt House public programming—to inform and inspire us during these challenging days.
In recent years, Roosevelt House has presented dozens of extraordinary, in-person talks and conversations with public policy and human rights experts, historians, writers, and leaders in business, culture, and government.
Now, recognizing that many of our members and supporters yearn to continue their close connection to our agenda of civic engagement, we are pleased to offer you the opportunity to re-examine programs you may have attended in the past, or to see such events for the first time.
This week we offer a series of programs—both from the Roosevelt House archive and from earlier this season—focused on three presidents who oversaw the nation's response to extraordinary adversity as well as one on the presidency itself, through the lens of the books presidents have authored.
From the Cold War, to the Great Depression, to the last great pandemic, the Spanish Flu of 1918, the leadership of these presidents made a difference. John F. Kennedy is the subject of a talk by Douglas Brinkley, author of American Moonshot: John F. Kennedy and the Great Space Race; Franklin Delano Roosevelt is discussed in a conversation featuring Hunter College professor Jonathan Rosenberg and historian Geoffrey Ward, award-winning author of A First-Class Temperament: The Emergence of Franklin Roosevelt and Before the Trumpet: The Young Franklin Roosevelt, and writer of the Ken Burns documentary, The Roosevelts: An Intimate History; Woodrow Wilson, whose life and rise to the presidency is considered in a talk with bestselling author of Wilson, A. Scott Berg; and Harold Holzer talks with Craig Fehrman, author of Author in Chief: The Untold Story of Our Presidents and the Books They Wrote. 
Please tune in below:
Join us—this week and in the weeks to come—as we present The Best of Roosevelt House.
Audience
Open to Everyone