Events /
The Campaign For Equivalent Education At Hasidic Yeshivas
May 18, 2022 | 1:00 pm
-
5:00 pm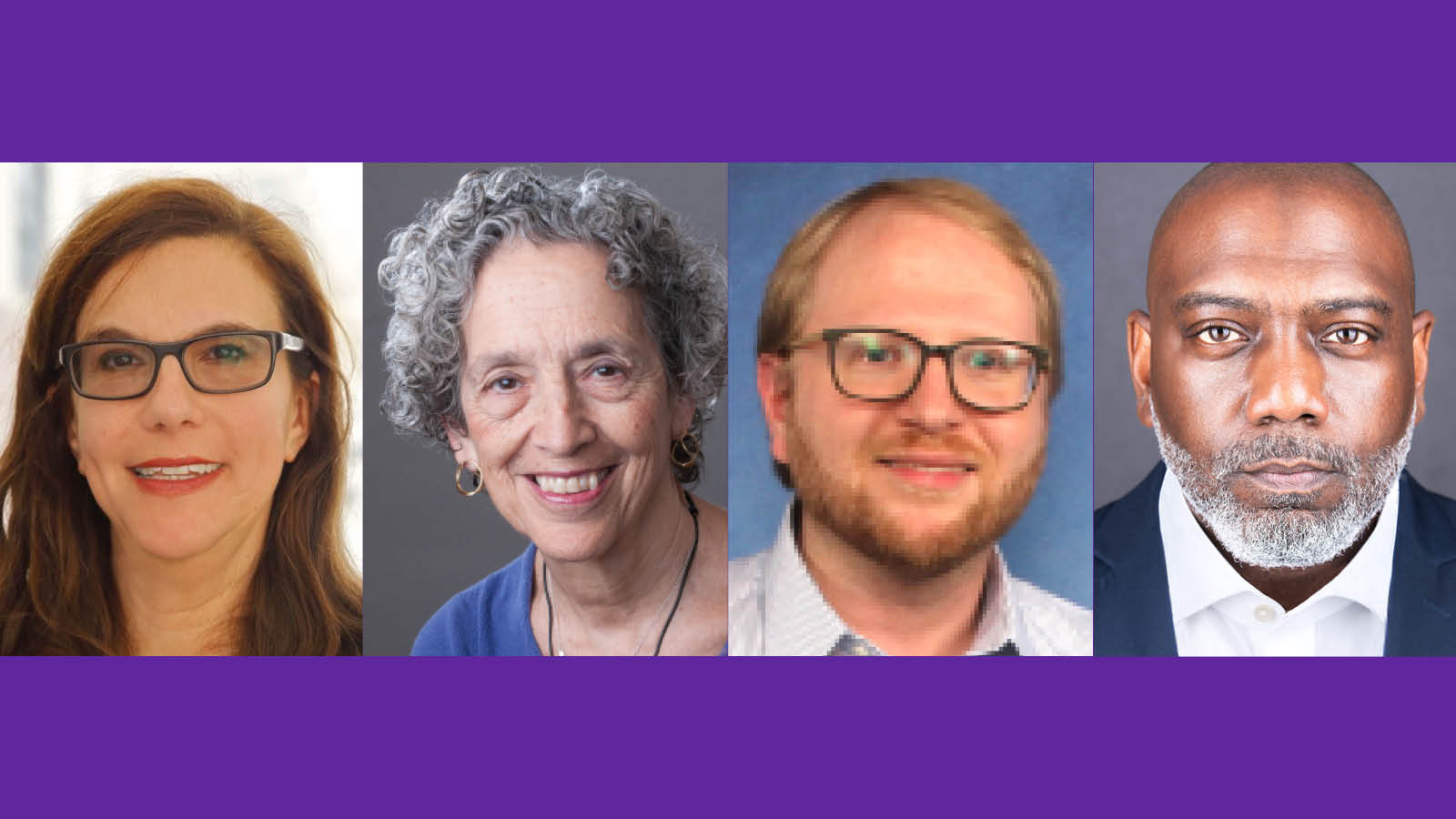 The New York State Education Department (NYSED) has released new proposed substantial equivalency regulations. The goal of these regulations is to hold nonpublic schools across the state accountable for providing its students with a basic secular education. Once passed, these regulations will serve as a crucial mechanism to ensure that the tens of thousands of school children attending ultra-Orthodox yeshivas across New York are receiving the English, math, science, and social studies education to which they are entitled by state law. The proposed regulations are now open to the public for comment.
Join us for a panel discussion about the current status of education in New York's Yeshivas and what will change if NYSED's proposed substantial equivalency regulations are passed.
The panel will feature Dr. Basil Smikle, Director of the Roosevelt House Public Policy Program; Naftuli Moster, Founder and Executive Director of YAFFED; and Hon. Ruth Messinger, Former Manhattan Borough President. Dr. Leah Garrett, Director of the Hunter College Jewish Studies Center, will moderate.
Dr. Leah Garrett is the Director of Jewish and Hebrew Studies at Hunter College and an award-winning author. Her book Young Lions: How Jewish Authors Reinvented the American War Novel was a finalist for the National Jewish Book Award and won the 2017 Jordan Schnitzer award for best book in Modern Jewish History. She is also the author of Journeys beyond the Pale: Yiddish Travel Writing in the Modern World; A Knight at the Opera: Heine, Wagner, Herzl, Peretz, and the Legacy of Der Tannhäuser; and X TROOP: The Secret Jewish Commandos of World War II.
Hon. Ruth Messinger was President of American Jewish World Service from 1998 to 2016 and is currently the organization's inaugural Global Ambassador. In this role, she is continuing her crucial work of engaging rabbis and interfaith leaders to speak out on behalf of oppressed and persecuted communities worldwide. Her presidency at AJWS followed a 20-year career in public service in New York City as a City Council Member and Manhattan Borough President.
Naftuli Moster (MSW '15) is the Founder and Executive Director of Young Advocates for Fair Education (YAFFED). He holds an MA from the Silberman School of Social Work at Hunter College and is the recipient of a Wexner Field Fellowship, which provides opportunities for professional growth to promising Jewish professionals. He is also a member of the ROI Community, a professional development network for Jewish leaders and entrepreneurs.
Dr. Basil A. Smikle Jr. is Distinguished Lecturer and Director of the Public Policy Program at the Roosevelt House Public Policy Institute at Hunter College. He was appointed by former Governor David Paterson to serve as the Executive Director of the New York State Democratic Party during the 2016 presidential cycle where he was the "second highest ranking Democrat" in the State. He holds a Ph.D. in Politics and Education and an MPA from Columbia University and received a Bachelor of Science from Cornell University.
This event will be held online via Zoom.
Audience
Open to Everyone