Student Alert: Email Scam Going Around.
Students, please be on guard for an email scam offering jobs for high pay and little work. Read More.

Events /
"The Extraordinary"
Oct 16, 2019
-
Feb 1, 2020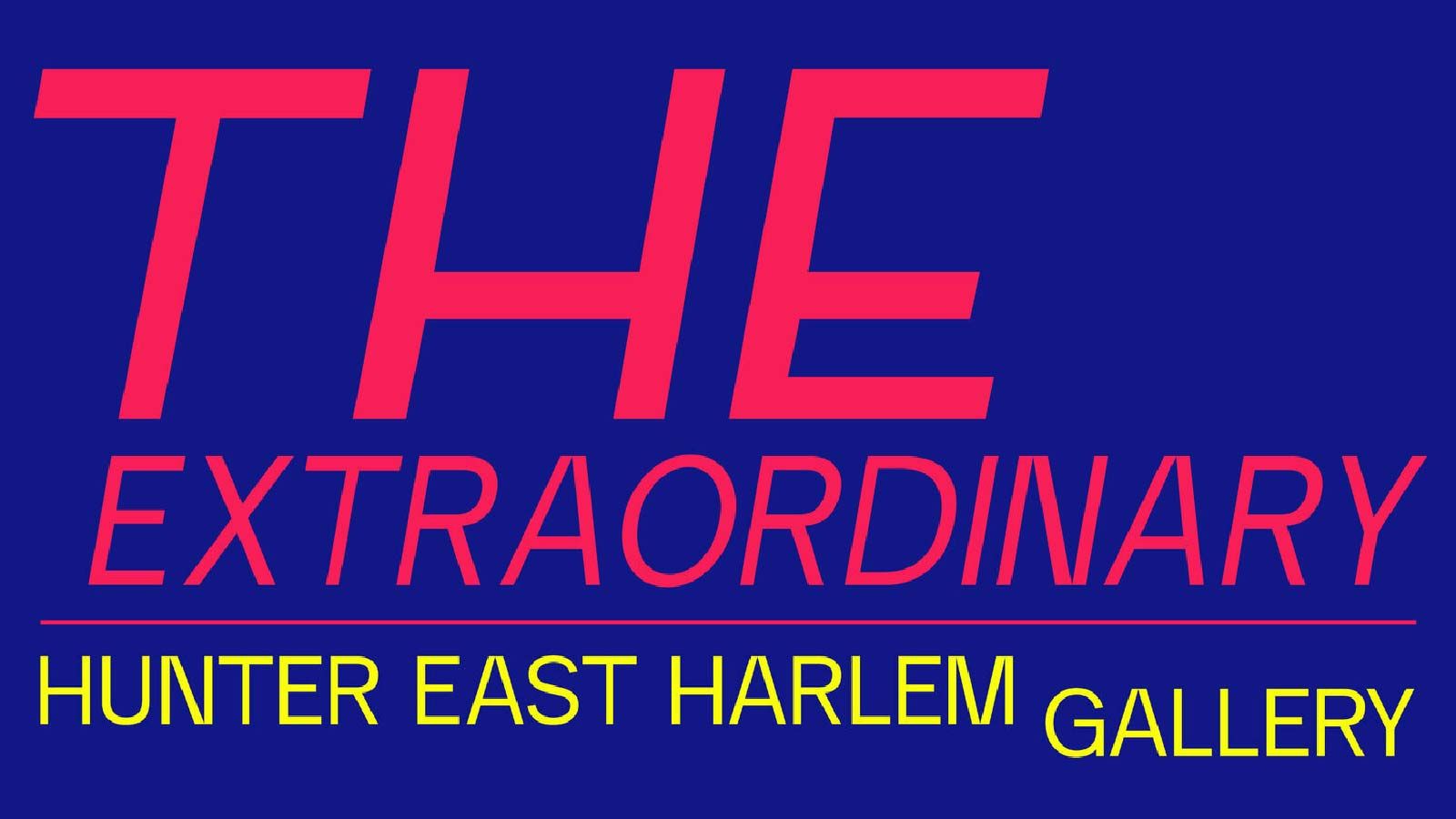 THE EXTRAORDINARY
An exhibition generated from an OPEN CALL TO ALL ARTISTS SEEKING AN O-1 Artist Visa, or those currently holding an O-1 Artist Visa.
The Extraordinary is group show of eight artists who are currently in the process of gaining, or currently possess a O-1 Non-immigration Visa: Individuals with Extraordinary Ability or Achievement. The exhibition seeks to bring transparency to this process and at the same time, inspect the system which requires those to have "distinction" and be "renowned" in the arts—a subjective and complicated qualification. The Extraordinary is an exhibition that visa-seeking individuals will be able to list on their CVs for qualification for the Visa through the US Government. Complimentary public programming will include workshops with immigration lawyers, support group meetings with other visa seekers and awardees, artist talks and tours, among other relevant events.
The exhibition is generated from the OPEN CALL. Eight artists will be selected (including one performance work that will take place in the form of a public program) through a juried process made up of a prestigious jury of international artists and curators (Juror names will be released after the selected exhibiting artists are announced). Please note the exhibition is slatted to open Wednesday, October 16, 2019 and run until February 2020.
Audience
Open to Everyone