Student Alert: Email Scam Going Around.
Students, please be on guard for an email scam offering jobs for high pay and little work. Read More.

Events /
"The Geography of a Black World of Freedom"
Nov 15, 2021 | 5:30 pm
-
6:45 pm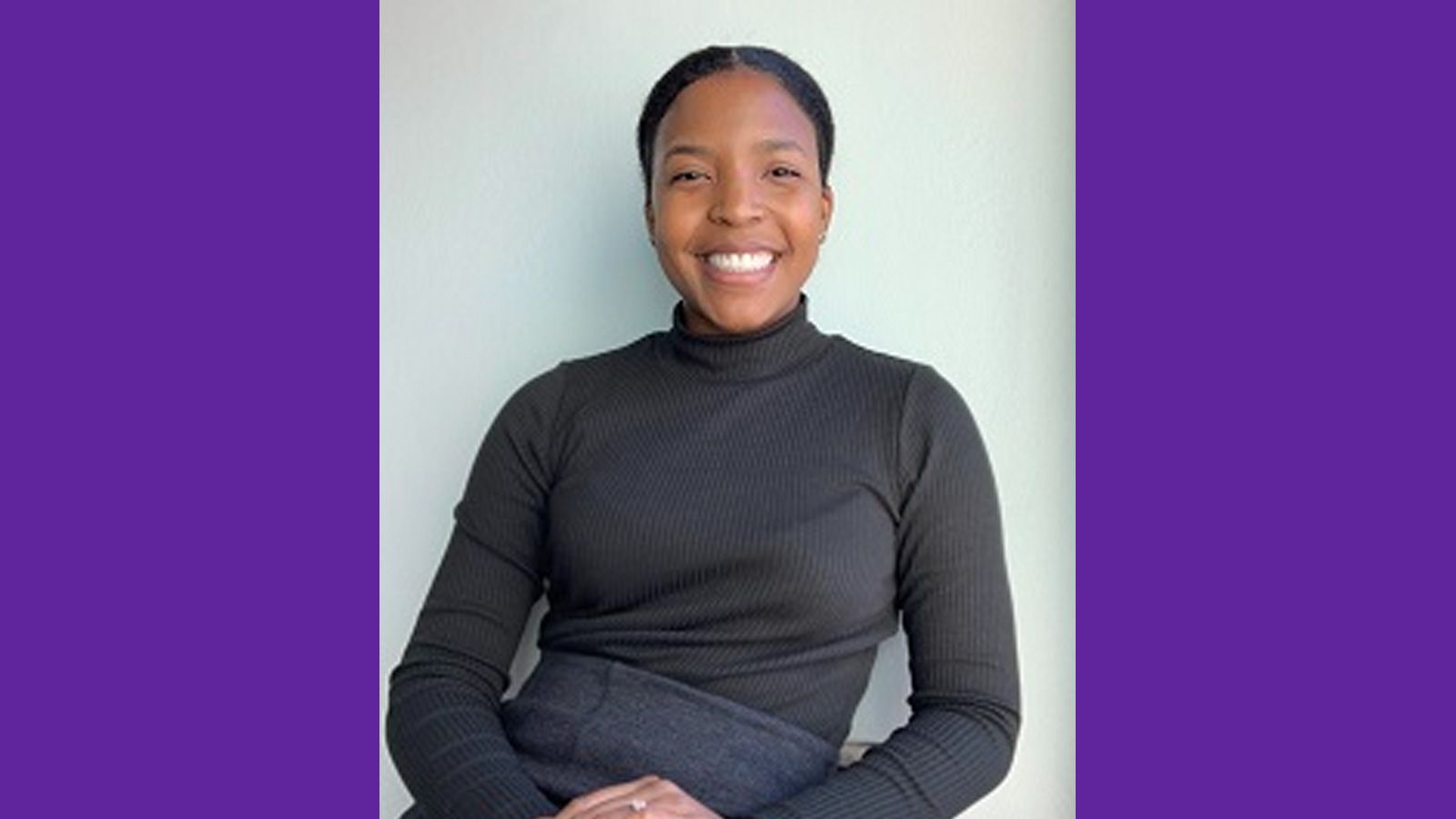 Geography Awareness Week Keynote Speaker.
Celeste Winston is an Assistant Professor in Geography and Urban Studies at Temple University. She received her PhD in Earth and Environmental Sciences from the CUNY Graduate Center in 2019. Her current work develops a theory of maroon geographies to connect slavery-era and present-day policing and Black abolitionist placemaking. Her recent articles include "Maroon Geographies", published in the Annals of the American Association of Geographers and "Black Ground Truths and Police Abolition", published in Transactions of the Institute of British Geographers.
This event will be held online via Zoom.
Audience
Open to Everyone
Location