Events /
The Struggle for LGBTQI+ Inclusive Education in New York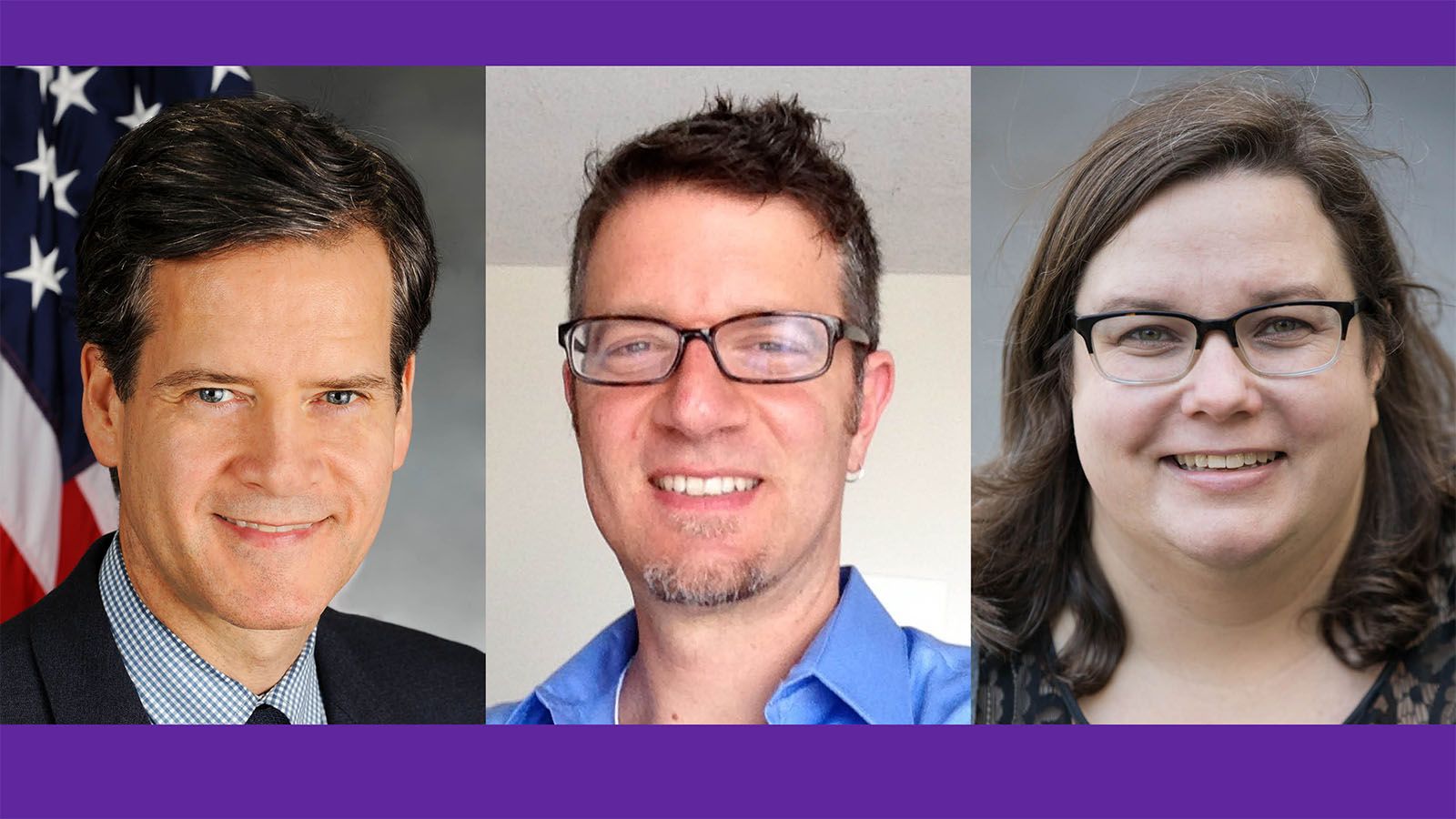 The LGBTQ Policy Center at Roosevelt House invites you to attend a New Public Program Presented In-Person and On Zoom "The Struggle For LGBTQI+ Inclusive Education In New York." 
To launch the first full season of public events at the Roosevelt House LGBTQ Policy Center under the leadership of its new Director, Erin Mayo-Adam, we are pleased to present a panel discussion on the urgent issue of LGBTQI+ inclusive education. Convening leading policymakers, scholars, and advocates, this event will address the expansion of curricular standards and sexual health education to help combat violence and bullying against LGBTQI+ youth.
Currently, only seven states have curricular standards for K-12 education that include affirming the visibility of LGBTQI+ communities. As one of the nation's most welcoming states for LGBTQI+ people, New York's absence from that list is a surprising and unfortunate reality. The lack of inclusivity in our curricular standards has stark implications for LGBTQI+ students in the K-12 system, who face heightened risks of suicide, harassment, and assault. The struggle against LGBTQI+ inclusive education is echoed in the effort to ban anti-racist and ethnic studies curricula and is emblematic of an educational system that politicizes non-white, non-heteronormative identities in the maintenance of hierarchical power.
Panelists Include:
Erin Mayo-Adam, moderator, is the director of the LGBTQ Policy Center at Roosevelt House, an assistant professor in the Political Science Department, and a member of the Roosevelt House Public Policy Faculty and Curriculum Committee. She is the author of Queer Alliances: How Power Shapes Political Movement Formationand has published in numerous academic outlets, including the Law & Society Review, Law & Social Inquiry, and the Oxford Encyclopedia of LGBT Politics and Policy. Her research is situated in the fields of American politics, law and society, and political theory and bridges scholarship on social movements, interest groups and public policy, intersectionality, gender and sexuality, and migration and labor politics.
Brad Hoylman is New York State Senator for Manhattan's 27th District, covering much of lower and midtown Manhattan. He has passed over 100 bills in Albany, including some of the state's most consequential legislation for the LGBTQI+ community; among his bills are the Gender Expression Non-Discrimination Act, protecting transgender and non-binary New Yorkers, and a ban on the practice of sexual orientation change efforts, or so-called "conversion therapy." Senator Hoylman has been the prime sponsor of legislation calling for increased LGBTQI+ awareness in New York State's K-12 curriculum.
Daniel Hurewitz is a history professor at Hunter College whose teaching and research focuses on 20th century American history, the development of gendered and sexual identities, and the emergence of the movement for LGBTQI+ rights, as well as the resistance generated by it. He is the author of Stepping Out, which presents the history of LGBTQI+ life in Manhattan as a series of walking tours; and Bohemian Los Angeles and the Making of Modern Politics, which focuses on the L.A. artists, leftists, and gay rights activists who helped birth the American gay rights movement and identity politics more broadly. He recently served as the lead historian on Hidden Voices, a social studies curriculum supplement released by the NYC Department of Education.
This event will be held in person at Roosevelt House and online via Zoom.
Proof of full COVID-19 vaccination will be required for all who attend, and masks must be worn at all times in Roosevelt House.
Audience
Open to Everyone
Location
47-49 East 65th St.




New York

,

NY

10065

United States

+ Google Map

Entrance on the north side of 65th Street between Park Avenue and Madison Avenue