Events /
What is the Democratic Commons?
Apr 9, 2021 | 1:00 pm
-
3:00 pm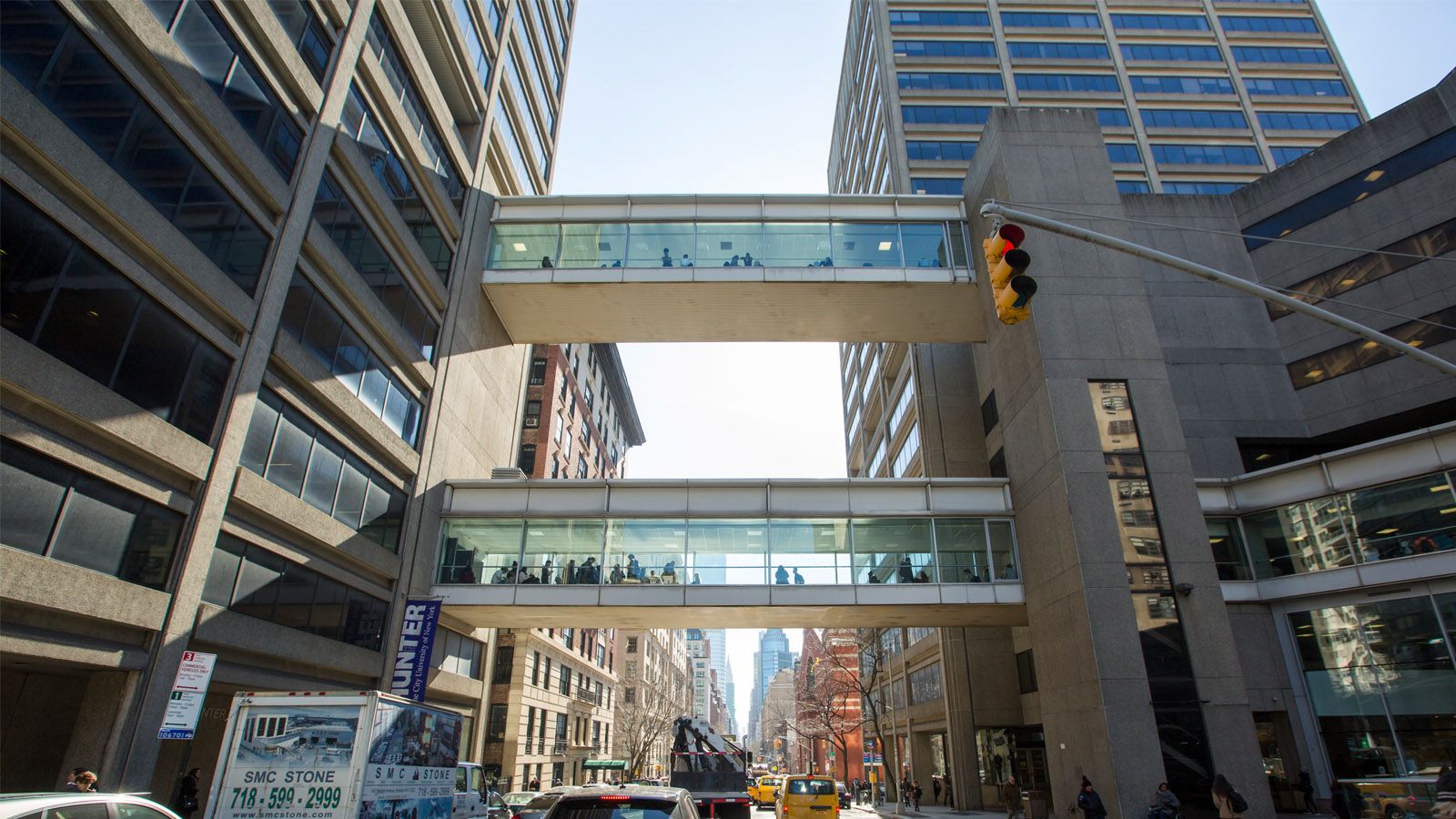 The Public Humanities and the Democratic Commons Conference Presents:
What is the Democratic Commons?
This panel will consider the challenges posed by an increasingly multi-racial and multi-ethnic public whose power to meaningfully participate in the political life of the nation is on the rise. How does one fashion an effective democratic commons that includes groups as well as individuals with conflicting experiences in relation to the nation's domestic history as well as its foreign policy?
The first of three roundtables of the Public Humanities and the Democratic Commons Conference. See more Conference events and other upcoming Mellon Public Humanities programs.
Hunter College extends its thanks and appreciation to the Andrew W. Mellon Foundation for its generous support of the Mellon Public Humanities Scholars Program and this conference.
Featuring:
This Event Will Be Held Online via Zoom
About the Public Humanities and the Democratic Commons Conference
The public sphere for democratic debate is experiencing a real crisis in our country. Revisiting the ideal of the "democratic commons" is a way to explore our current challenges as well as feasible solutions. The democratic commons is a grand vision of open public space in which all can air their views and every constituency can be represented, whether these are defined in terms of social identities, economic classes, or political allegiances. For this open, imagined space to work in a meaningful way, we need not only safety, but a shared commitment to civil engagement and the right of all to be included.
Key to the health and vigor of our public spaces are various forms of popular media that have the potential for greater democratic participation than ever before, even while they have also become sites for advancing injustice. Also crucial for maintaining an inclusive public sphere is a consideration of the material culture of our current public spaces, our monuments and public commemorations. This conference—organized across three Friday afternoons in April—will bring together a variety of scholars and practitioners with decades of experience engaged in the public work of the humanities in regard to all of these pressing issues. Our aim is to promote the idea of the Public Humanities as a way to advance our collective understanding of the crisis in democracy encountered today.
The Public Humanities and the Democratic Commons Conference is produced by the Mellon Public Humanities Scholars Program at Hunter College in collaboration with the Roosevelt House Public Policy Institute at Hunter College.
About the Speakers
Wendy Brown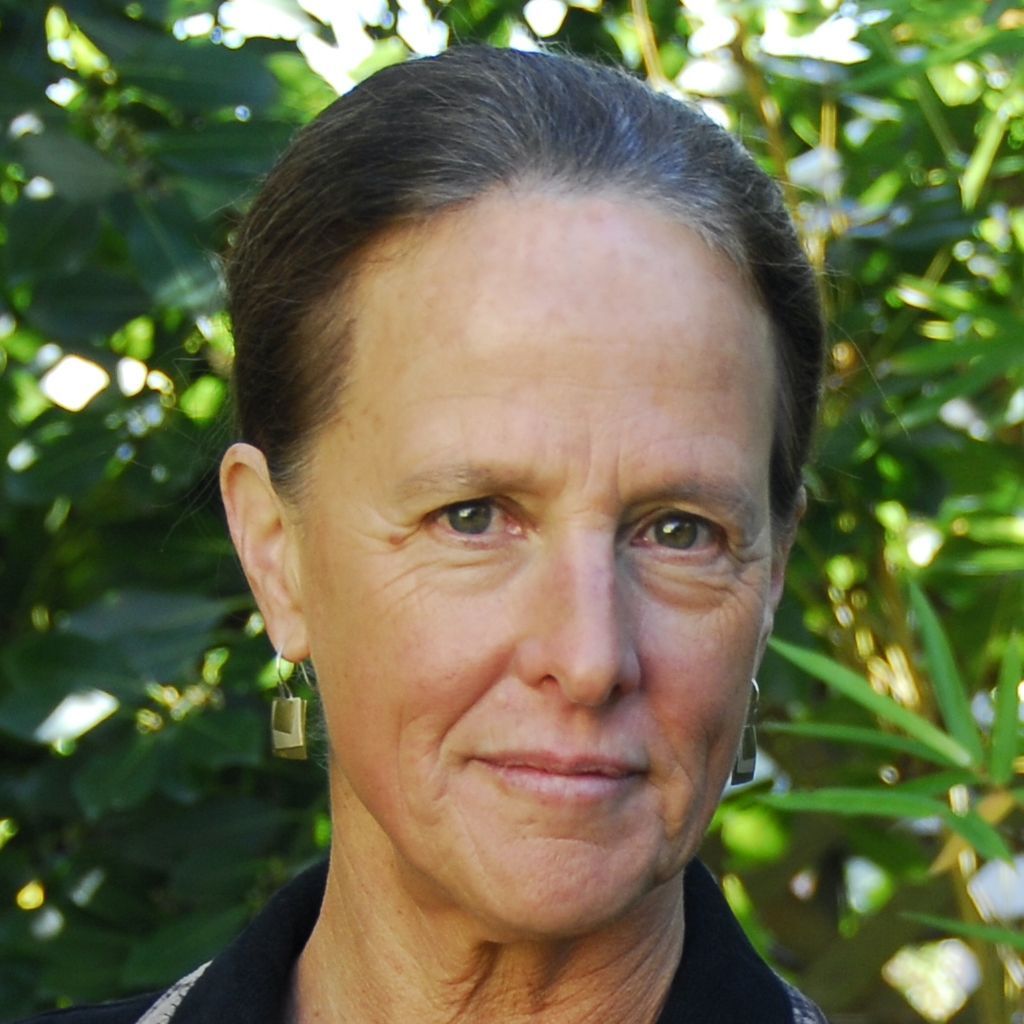 Wendy Brown is Class of 1936 First Chair at the University of California, Berkeley, where she teaches political theory. She is best known for her interrogation of identity politics and state power in States of Injury: Power and Freedom in Late Modernity (Princeton University Press, 1995); her critical analysis of tolerance in Regulating Aversion: Tolerance in the Age of Identity and Empire (Princeton University Press, 2006); her account of the inter-regnum between nation states and globalization in Walled States, Waning Sovereignty (Zone Books, 2010); and her study of neoliberalism's assault on democratic principles, institutions and citizenship in Undoing the Demos: Neoliberalism's Stealth Revolution (Zone Books, 2015) and In the Ruins of Neoliberalism: The Rise of Antidemocratic Politics in the West (Columbia University Press, 2019). Her work has been translated into more than twenty languages, and she has held Guggenheim, ACLS, and Institute for Advanced Study fellowships. She credits her thinking life to the excellent and accessible public universities of her youth and has worked in recent years to prevent their extinction.
Ranjana Khanna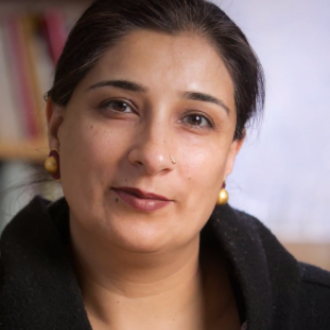 Ranjana Khanna is Professor of English, Literature, and Women's Studies at Duke University, where she is also the Director of the John Hope Franklin Institute. Khanna is a literary critic and theorist recognized for her interdisciplinary, feminist, and internationalist contributions to the fields of post-colonial studies, feminist theory, literature and political philosophy. She is best known for her work on melancholia and psychoanalysis, but has also published extensively on questions of postcolonial agency, film, Algeria, area studies, autobiography, Marxism and visual and feminist theory. Khanna is the author of Algeria Cuts: Women and Representation, 1830 to the Present (Stanford University Press, 2007) and Dark Continents: Psychoanalysis and Colonialism (Duke University Press, 2003). Her theorization of subjectivity and sovereignty, including her recent work on disposability, indignity and asylum, engages with the work of diverse thinkers, including Derrida, Irigaray, Kant, Marx, Heidegger, Beauvoir and Spivak.
Lázaro Lima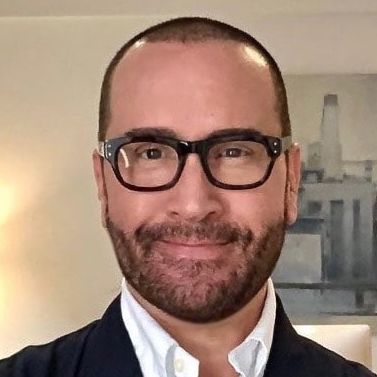 Lázaro Lima is Professor of Latino Studies in the Department of Africana, Puerto Rican and Latino Studies at Hunter College, CUNY. A scholar and documentary filmmaker, his work centers on the political, juridical, educational and cultural industries that enable Latino democratic legibility and participation to emerge in civil society. Lima's books include Being Brown: Sonia Sotomayor and the Latino Question (University of California Press, 2019), Ambientes: New Queer Latino Writing (with Felice Picano) (University of Wisconsin Press, 2011) and The Latino Body: Crisis Identities in American Literary and Cultural Memory ​(New York University Press, 2007). He is the executive producer and co-writer of documentary films, including Rubí: A DACA Dreamer in Trump's America (Deronda Productions, 2020), currently airing on PBS. Lima's films have been showcased at the Smithsonian Museum of American History, PBS, the National Association for Chicana and Chicano Studies, the Latino Studies Association and other venues. He is the recipient of numerous grants and awards including the National Endowment for the Humanities, the Andrew W. Mellon Foundation, the American Library Association.
Dwight A. McBride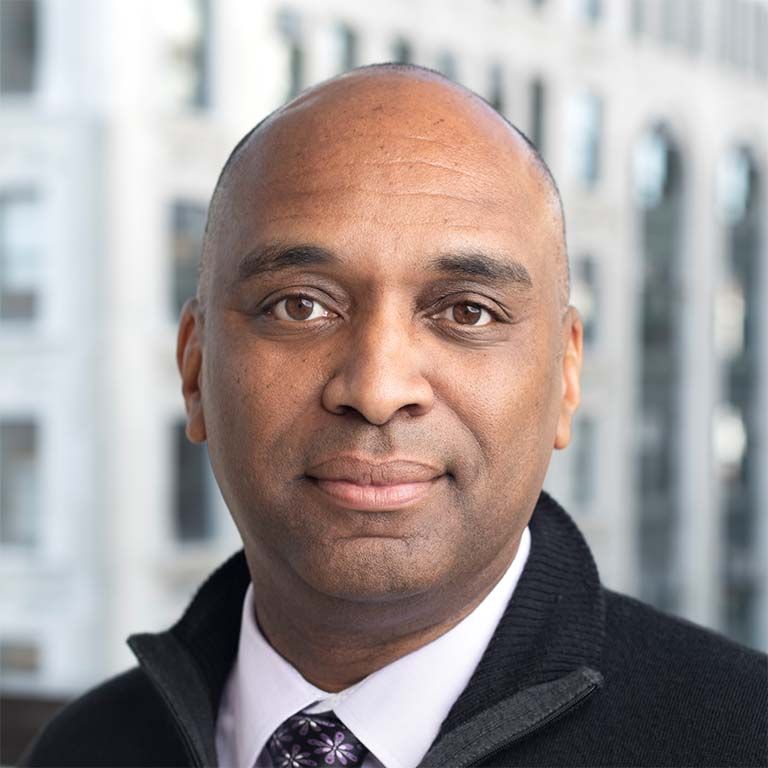 Dwight A. McBride became The New School's ninth president in April, 2020. Prior to this, he was provost and executive vice president for academic affairs at Emory University, where he also held the position of Asa Griggs Candler Professor of African American Studies, Distinguished Affiliated Professor of English, and associated faculty in Women's, Gender, and Sexuality Studies. McBride previously served at Northwestern University as the Dean of The Graduate School, associate provost for graduate education and Daniel Hale Williams Professor of African American Studies, English and Performance Studies. He has been the Dean of the College of Liberal Arts & Sciences at the University of Illinois at Chicago and was on the faculty at the University of Pittsburgh. McBride's award-winning publications examine the connections between race theory, black studies, and identity politics. He is the co-founder and co-editor of the James Baldwin Review, co-editor of The New Black Studies book series at the University of Illinois Press, and is currently completing a new book on Phillis Wheatley and her critics. He received his BA in English with a certificate in African American Studies from Princeton University, and his MA and PhD in English from the University of California, Los Angeles.
Touré F. Reed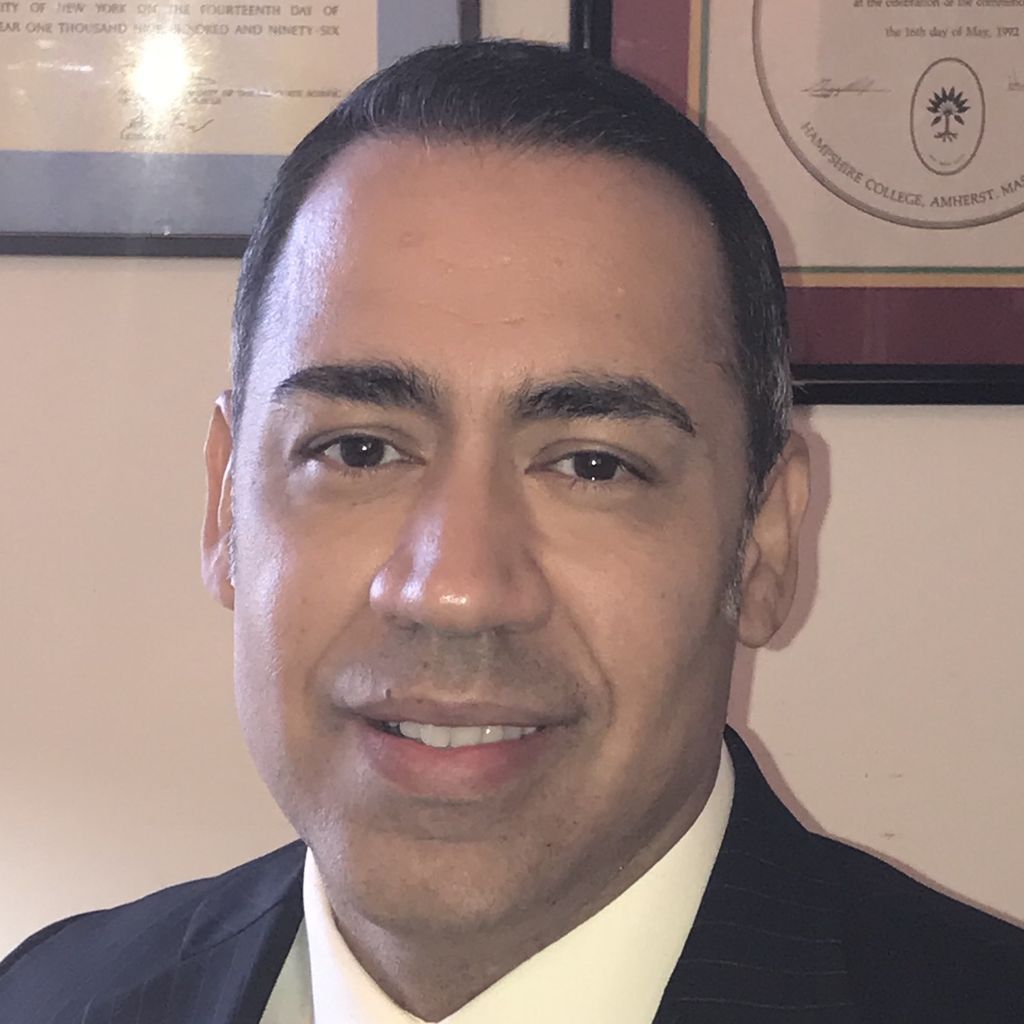 Touré F. Reed is a professor of 20th-century U.S. and African American History at Illinois State University. He earned his BA in American Studies from Hampshire College, and his MA and PhD in History from Columbia University. Professor Reed's research focuses on the impact of race and class ideologies on African American civil rights politics and U.S. public policy from the Progressive Era through the Presidency of Barack Obama. He has published in Catalyst, the Journal of American Ethnic History, LABOR, Nonsite.org, Black Agenda Report, Commondreams, Jacobin, The Nation and The New Republic. Dr. Reed is the author of Not Alms But Opportunity: The Urban League and the Politics of Racial Uplift, 1910-1950 (University of North Carolina Press, 2008) and Toward Freedom: The Case Against Race Reductionism (Verso Books, 2020).
Sam Di Iorio
Sam Di Iorio is an associate professor of French at Hunter College and the CUNY Graduate Center. His research concerns cinema, literature, cultural history and philosophy in 20th-century France. Recent publications include "Les vivants et les morts: Marker, Resnais, et Les Statues Meurent Aussi," an essay for the French film journal Trafic, and "Material Turns: French Cinema and the Construction of Everyday Life," a chapter in the new edition of Michael Temple and Michael Witt's The French Cinema Book.
Audience
Open to Everyone