On 4/13/2022, Roosevelt House hosted this public program.
Hunter College faculty members spoke on the public humanities and its applications for social justice!
Featured Speakers:
"Is Food Sovereignty Just?" Professor Omar Dahbour, Philosophy Department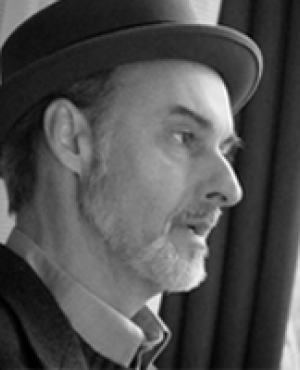 The concept of food sovereignty—which is being used as the basis for environmental justice struggles around the world—has been challenged as unable to guarantee food security for all, and therefore as unjust. Professor Dahbour will respond to this criticism and argue that it relies on a misunderstanding of the meaning of sovereignty. Furthermore, he will show why food sovereignty is an important part of environmental justice in general, and respond to the criticism that it ignores the rights of people to food.
"Thinking Reconstruction and Racial Justice" – Professor Sarah Chinn, English Department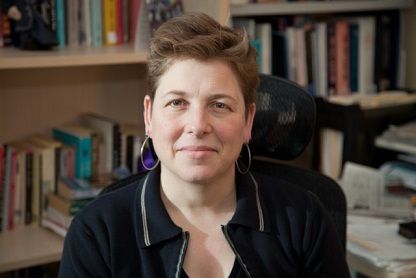 Reconstruction has taken on new meaning in the wake of the Black Lives Matter movement and the political backlash against it. At its best, Reconstruction was designed to build a racially inclusive democracy after the Civil War, a society that provided land, free education, and opportunity for all. From its inception, though, it faced intense opposition inside Congress, in the occupied states of the former Confederacy, and among white Americans more generally. How do we use the successes — and the failures — of Reconstruction to imagine and realize a racially just United States?
"Confined Freedom: Contemporary Issues in Reentry" – Professor CalvinJohn Smiley, Sociology Department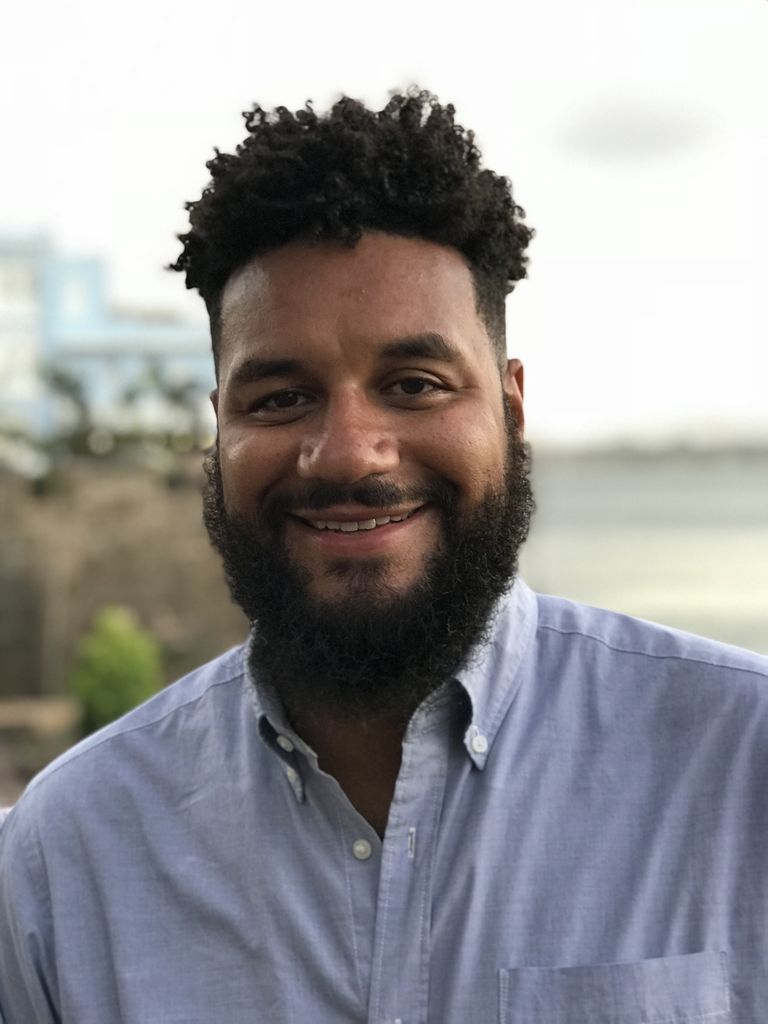 Reentry from incarceration is often presented as a story of redemption. Unfortunately, this is frequently not the reality. On the contrary, reentry is neither linear nor precise but rather confusing, complicated, and complex. Therefore, those being released into society must do reentry that becomes a form of confined freedom where one's autonomy is intimately tied to the criminal justice system, leaving individuals in a state of limbo. Through discursive narratives this project seeks to understand how individuals navigate and negotiate this process with limited legal rights and amplified social stigmas.