On 12/8/21, Hunter hosted this program as part of the Robert Seltzer Lunch Lecture Series.
Presented by: Laura S. Schor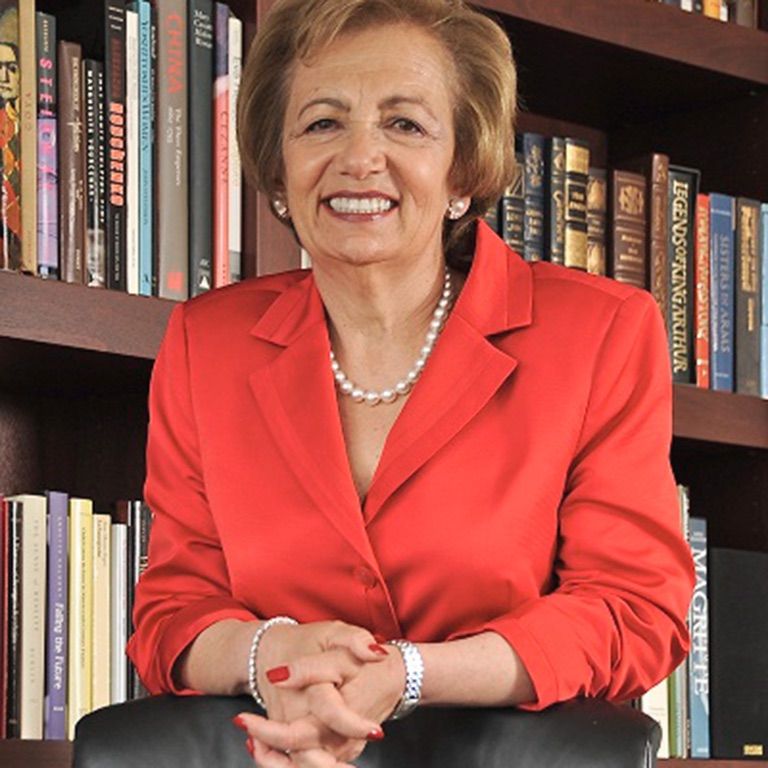 This talk focused on the life and art of the little-known Jerusalem artist Sophie Halaby. This discussion considered how researching Sophie Halaby helped Professor Laura Schor reframe her understanding of Jerusalem. The talk also included details of the many adventures Schor underwent while working on the book, and also included slides of some of Halaby's wonderful art.
Watch the program below.