On 10/6/21, Hunter hosted this program as part of the Robert Seltzer Lunch Lecture Series.
Tehran Children: How a Decade Long Search in My Father's Footsteps Became "One of the Greatest Untold Stories of the Second World War"
Presented by: Mikhal Dekel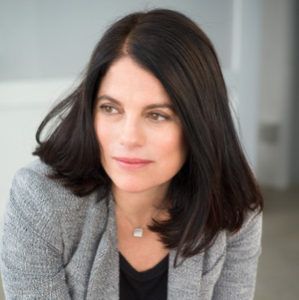 It is a largely unknown fact most Polish Jews who escaped Nazi extermination - nearly a quarter-million - survived in Uzbekistan, Kazakhstan, Iran and India. Unearthing the past, while tackling memory politics in the present.
Mikhal Dekel, whose then twelve-year-old father was such a refugee, shared her decade-long archival research and global travel to retrace their 13,000-mile route.
Watch the program below.