Nutrition & Food Science Info Session
Interested in Nutrition? Come and find out about Hunter's Bachelor of Science in Nutrition - BS - NFS Program.  Learn about prerequisites, admissions process and the length of program plus future employment opportunities.
Urban Mondays At Hunter (UMAH): Guest Speaker John I. Carruthers, Oct. 1
Urban Mondays At Hunter
Guest Speaker
JOHN I. CARRUTHERS
Director, Sustainable Urban Planning Program College of Professional Studies
The George Washington University
"Balanced Growth in Bangladesh: Resilience Via a National Urban Hierarchy"
Monday, October 1, 2018
6:30pm-8:30pm
Faculty Dining Room, 8th Floor, Hunter West
EXHIBIT: "WWI and the Roosevelts: Franklin and Eleanor, Family and Friends"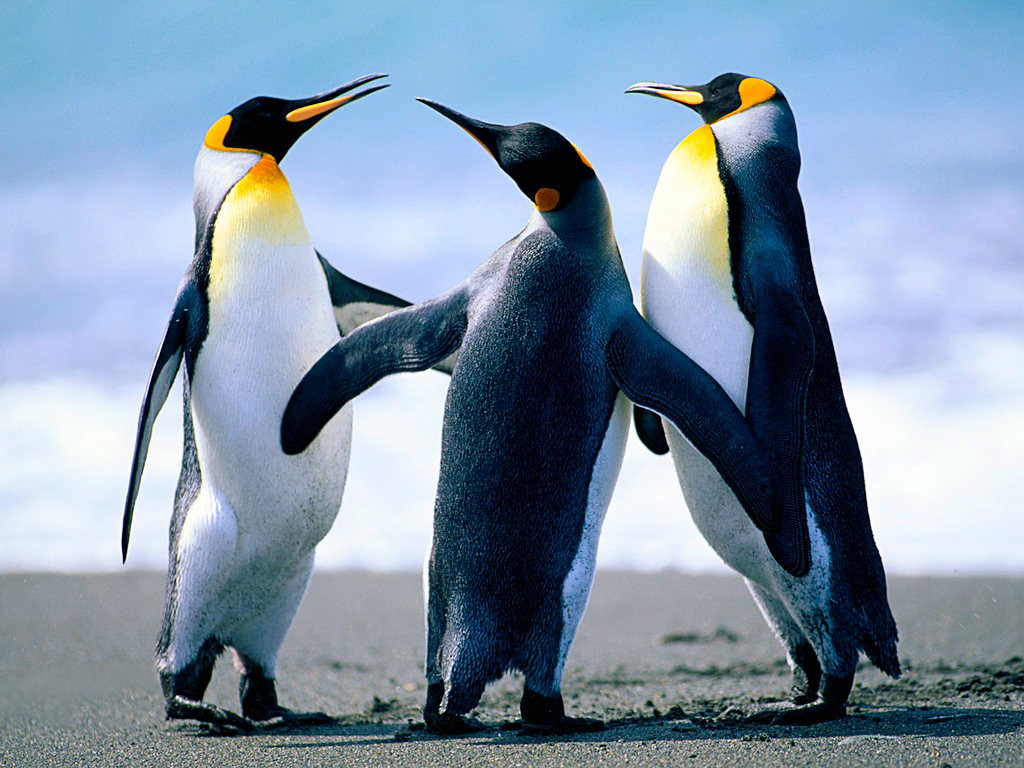 World War I and the Roosevelts: Franklin and Eleanor, Family and Friends," commemorates the 100th anniversary of U.S. entry into World War I. As Assistant Secretary of the Navy, FDR was on the front lines of policy and operations during the war. Eleanor Roosevelt became a Red Cross volunteer, inspiring others and acquiring important organizational skills. The war also drew in many other members of the Roosevelt family. The exhibit includes extraordinary wartime posters, photographs, and artifacts that tell their story, and depict the ways in which the war shaped the American future.
The exhibit is free, open to the public Mondays – Saturdays, 10am-4pm, and will be on view through Feb 24