East Building Closure Update for Tuesday, Dec. 5. All classes taking place in the East Building of the Main Campus will resume. The Library will be open. All staff stationed in offices outside the Library in the East Building should continue to work remotely while our facilities team assesses each office individually.

Events /
Afternoon Tertulia: Statehood as a Decolonizing Option for Puerto Rico?
Mar 29 | 1:00 pm
-
2:00 pm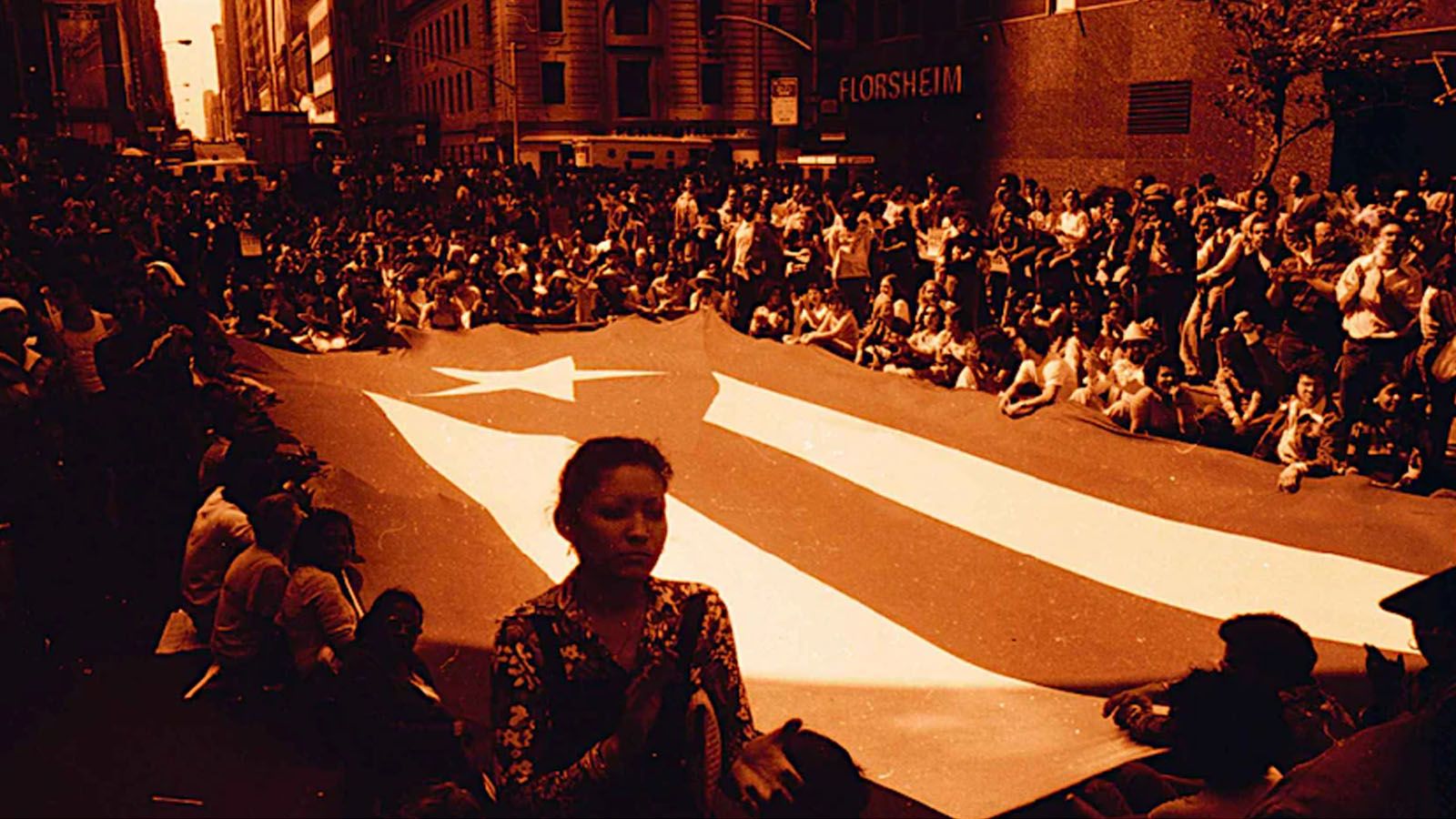 Is statehood a pathway towards decolonization? What are the implications of Puerto Rico shifting its status from an unincorporated territory to a state? As part of the Bridging the Divides Decolonization study group, CENTRO Directora will have a conversation with Prof. Christina D. Ponsa Kraus and Rep. José Bernardo Márquez on statehood as an alternative to the self determination process for Puerto Rico.
This event will be held online.
RSVP to attend.
Audience
Open to Everyone