NOTICE: Due to the poor outdoor air quality, members of our public safety team will distribute masks at all campus exits.

Bridging the Divides: Breaking Down the Mellon Grant
Mar 28 | 2:00 pm
-
3:00 pm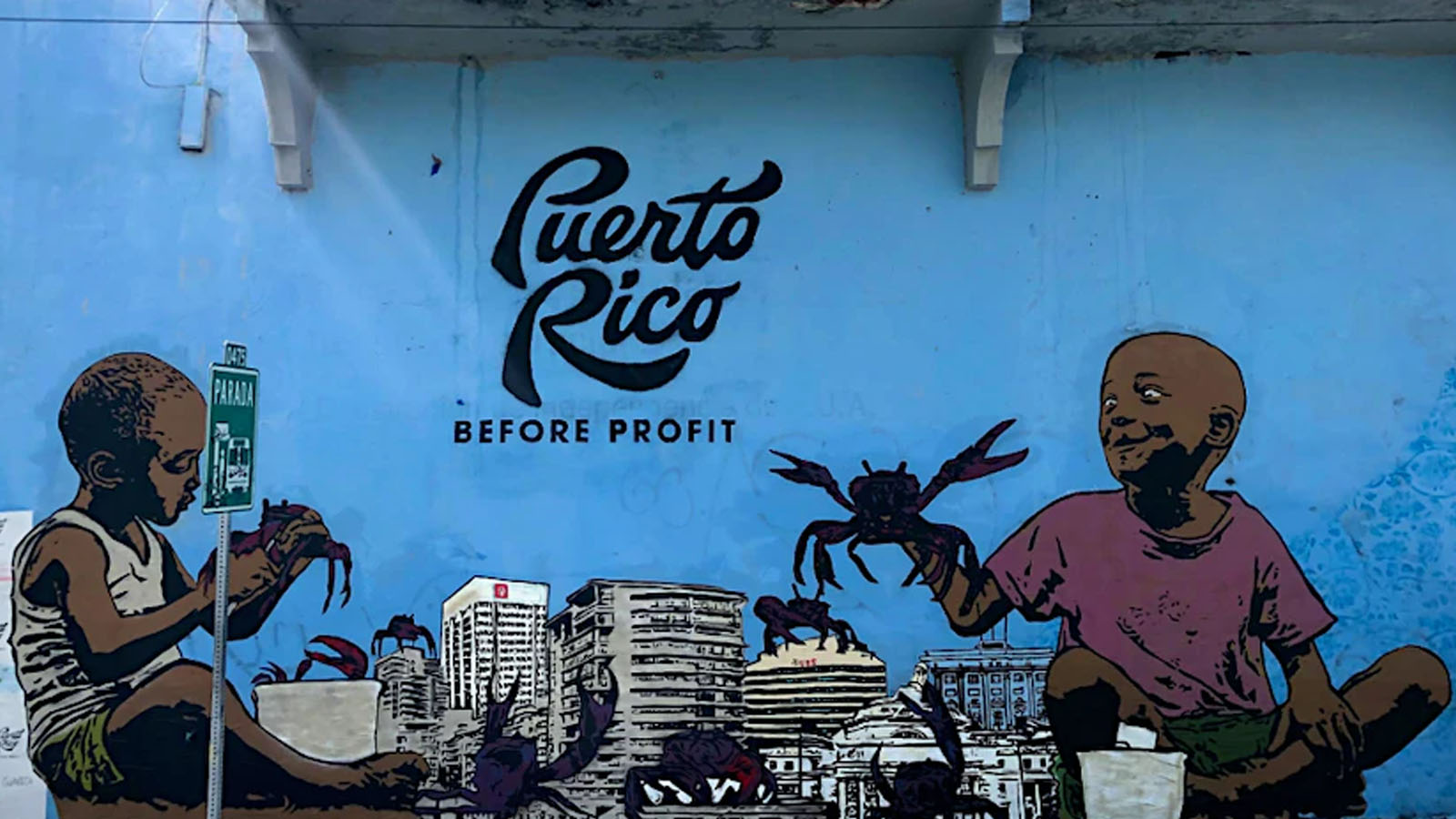 Gather around with us for a Centro Town Hall event on Tuesday, March 28th, 2023 at 2 PM EST. Centro's Mellon grant coordinator, Cristel Jusino Díaz, and the Co-conveners of Centro's new Decolonization Study Group for a brief discussion of Centro's new program "Bridging the Divides" funded by a $1.2 million grant from the Andrew W. Mellon Foundation. Through the Mellon grant, Centro plans to form study groups that bring together academics, journalists, artists, and activists in an effort to develop and support benchmark publications, media productions, and artistic endeavors. Come find out more about the study groups and how you can be a part of bridging the divides!
This Event Will Be Held Online.
RSVP to attend.
Audience
Open to Everyone