At Hunter College on Friday, Dec. 8. The East Building will be open. There are no further closures. Everyone stationed in the East Building can return to the office. This is the final message on this topic. Thank you for your cooperation.

CENTRO Community Visit to "no existe un mundo poshuracàn"
Feb 2 | 6:30 pm
-
8:30 pm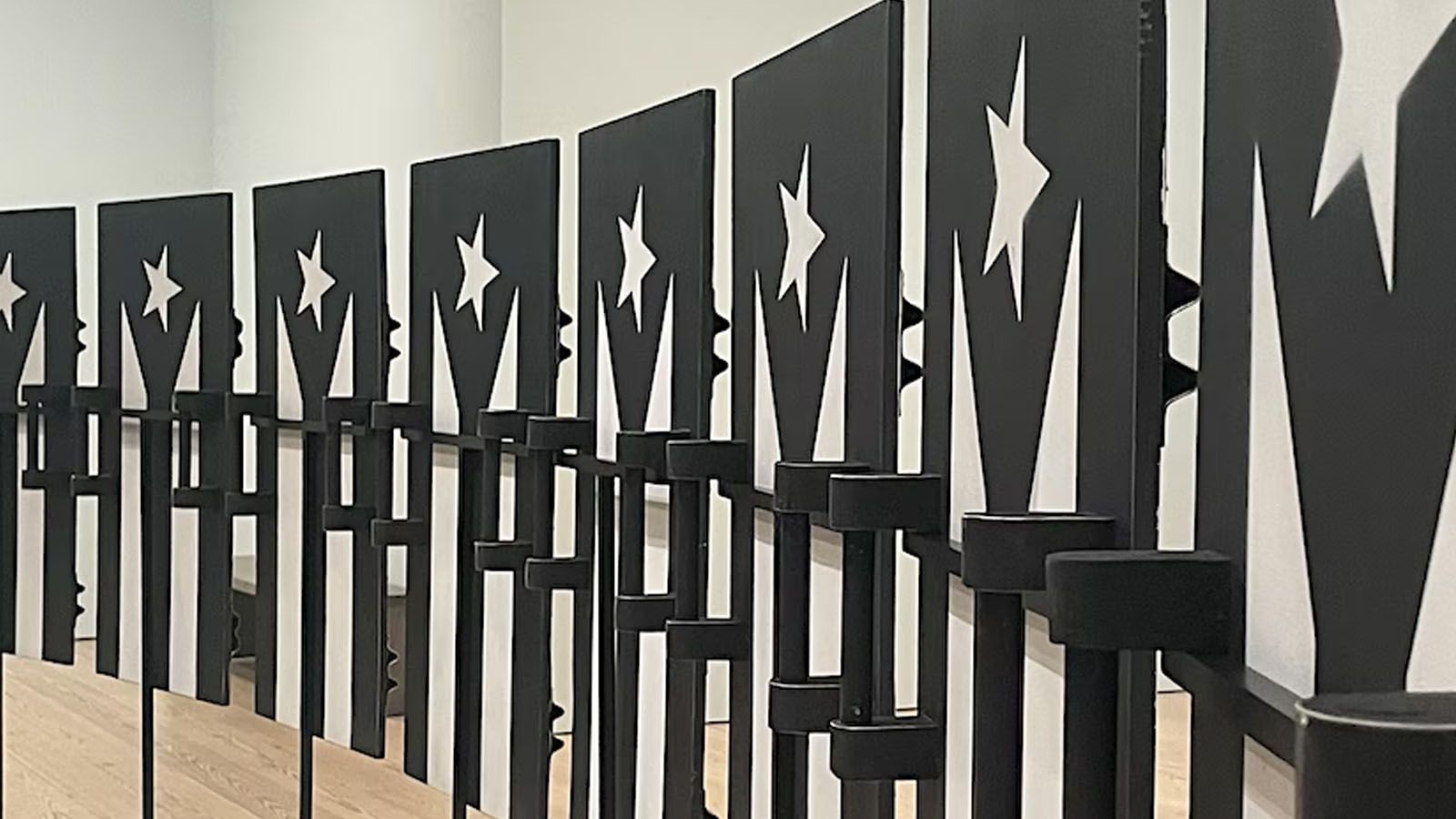 Join CENTRO & The Whitney for a FREE community viewing of the exhibition, "no existe un mundo poshuracan": Puerto Rican Art in the Wake of Hurricane Maria, on February 2nd from 6:30 PM – 8:30 PM. The exhibition, on display at the Whitney Museum of Art from November 23rd, 2022 – April 23rd 2023, explores how artists have responded to the transformative years since Hurricane Maria. It brings together more than fifty artworks made over the last five years by an intergenerational group of more than fifteen artists from Puerto Rico and the diaspora. CENTRO is partnering with The Whitney Museum of American Art to continue the conversation on Hurricane Maria and the way artists have begun to understand and unpack this devastating disaster.
"no existe un mundo poshurancán": Puerto Rican Art in the Wake of Hurricane Maria, curated by Marcela Guerrero, is on view at The Whitney through April 23, 2022.
Audience
Open to Everyone