Events /
Climate Crisis and Infrastructure Policy in the Biden Era: Experts Discuss Next Steps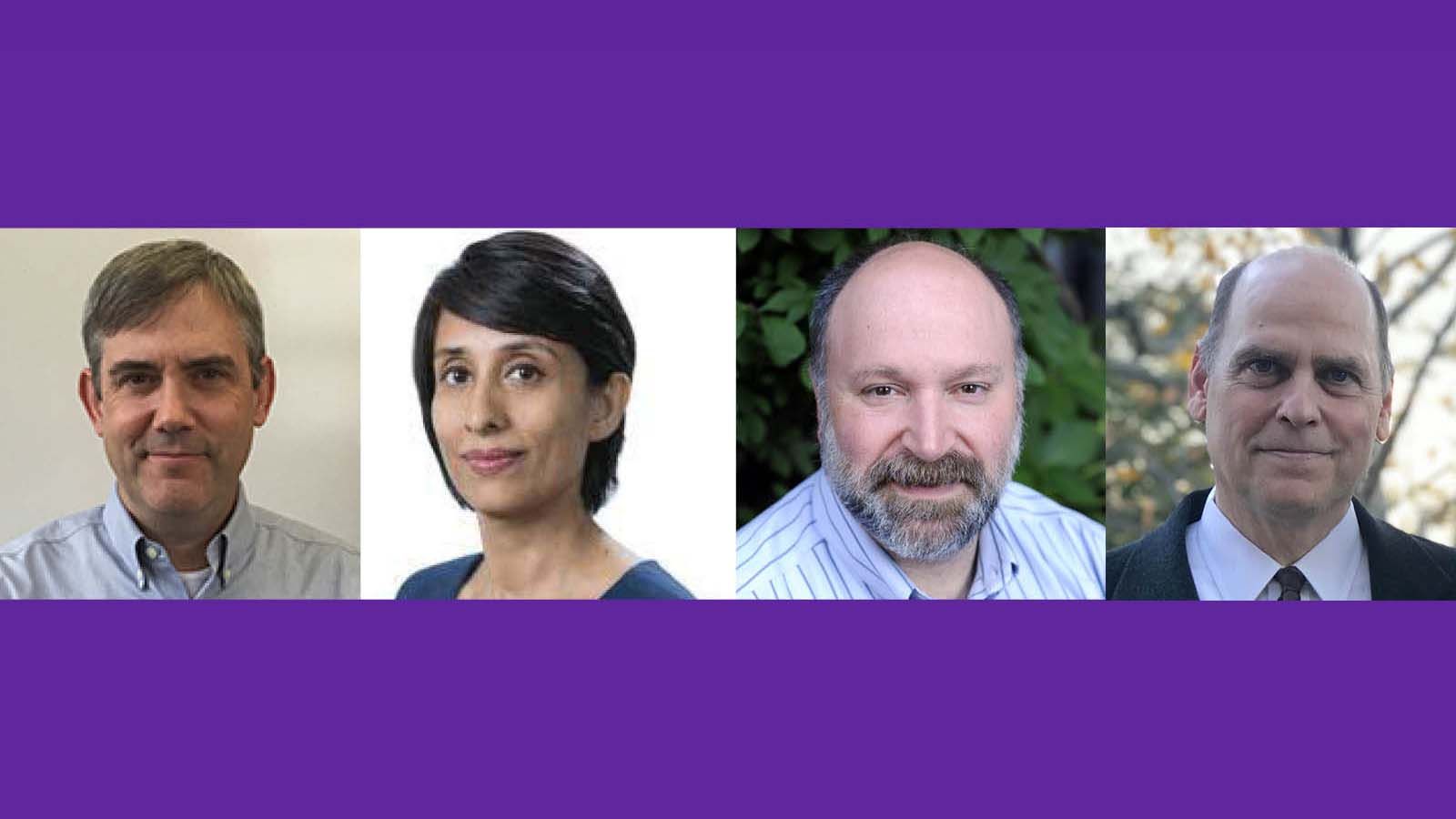 The Roosevelt House Public Policy Institute with the Departments of Economics, Geography and Environmental Science and Urban Policy and Planning, and the Institute for Sustainable Cities present:
Climate Crisis and Infrastructure Policy in the Biden Era: Experts Discuss Next Steps
In its first 100 days, the Biden Administration has reinvigorated the federal government's engagement in climate action by rejoining the Paris Agreement, pledging to reduce American reliance on fossil fuels, and signaling a commitment to expand green infrastructure. As leaders the world over continue to face mounting pressure to implement climate change-related long-term policies, it is increasingly evident that the opportunity to expand and align local climate actions with federal initiatives is now as we adopt new criteria for pursuing a greener future, and identify key partners to make cities like New York more resilient. Join us on Wednesday, April 21, 2021 at 4pm (EDT) as a panel of experts provide climate policy updates related to President Biden's environmental agenda and discuss financing for critical infrastructure development with an eye toward building equity.
Moderated by William Solecki, Professor and Acting Chair, Department of Geography and Environmental Sciences, Hunter College, and Public Policy Program Chair of the Roosevelt House Policy & Curriculum Committee, this roundtable discussion will feature: Bipasha Chatterjee, Adjunct Lecturer, Department of Economics, Hunter College and Chair, International Advisory Board at Coalition for Renewable Natural Gas; Owen D. Gutfreund, Associate Professor, Urban Policy and Planning, Director, Urban Studies Program; and Peter Marcotullio, Professor, Department of Geography and Environmental Sciences, Hunter College and Director, Institute for Sustainable Cities at Hunter College.
This Event Will Be Held Online via Zoom
Audience
Open to Everyone