Events /
Concentration-Camp Literature: Gulag and Nazi Camps - by Leona Toker
Dec 2, 2020 | 1:00 pm
-
2:00 pm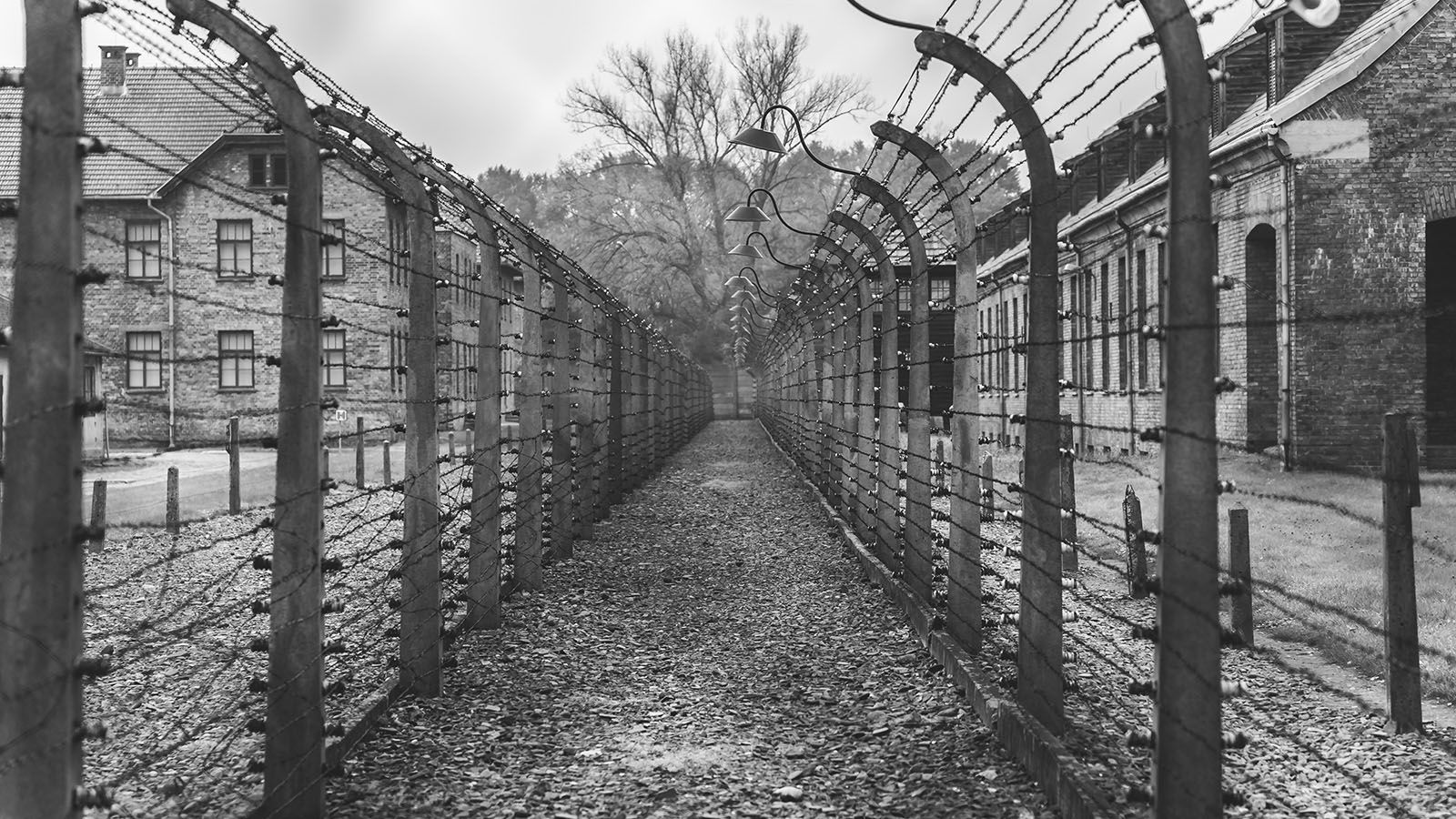 Robert Seltzer 2020-2021 Lunch Lecture Series Presents:
Concentration-Camp Literature: Gulag and Nazi Camps as Contexts for Each Other with Leona Toker
Co-Sponsored by Russian and Slavic Studies at Hunter College
Join us for a brief history of concentration camps and the literature written about them, followed by a discussion and comparison of Shalamov's "An Individual Assignment" and an extract from Primo Levi's If This Is A Man. Followed by virtual audience Q&A.
Leona Toker is Professor Emerita in the English Department of the Hebrew University of Jerusalem. She is the author of numerous books including Nabokov: The Mystery of Literary Structures (1989), Eloquent Reticence: Withholding Information in Fictional Narrative (1993), and Return from the Archipelago: Narratives of Gulag Survivors (2000). Her most recent book is Gulag Literature and the Literature of Nazi Camps: An Intercontextual Reading (2019). Since 2003 she has been the Editor of Partial Answers: Journal of Literature and the History of Ideas.
This event will be held online via Zoom.
Audience
Undergraduate Students, Graduate Students, Faculty, Alumni, Community