Student Alert: Email Scam Going Around.
Students, please be on guard for an email scam offering jobs for high pay and little work. Read More.

Events /
Food Insecurity during COVID 19: Policy Lessons and Challenges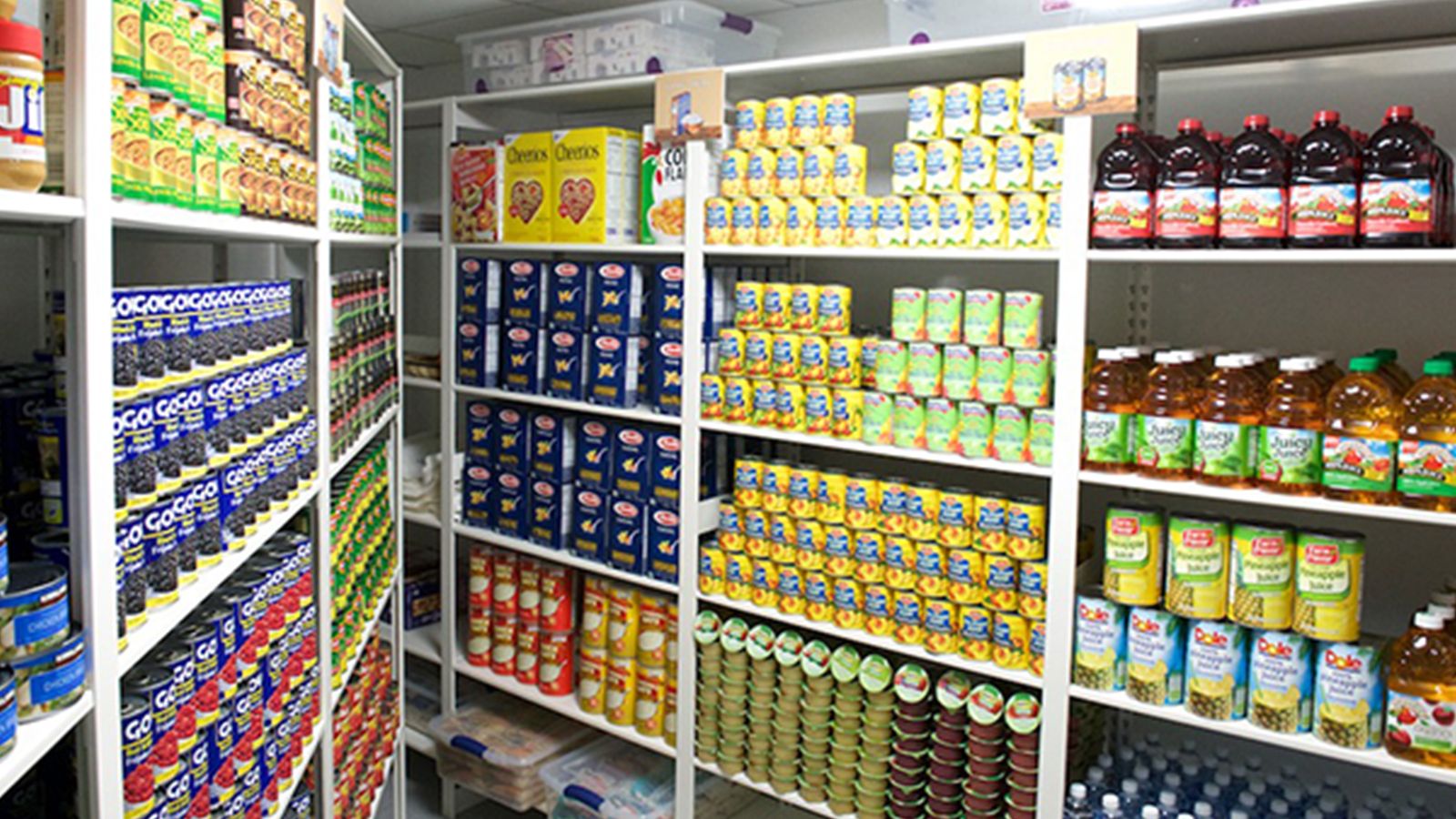 The COVID-19 pandemic has exposed the depths of chronic food insecurity in New York City. Countless people in working-class and middle-class neighborhoods alike rely on food pantries and community centers for groceries and hot meals as the city struggles to reopen businesses after the wider economic shutdown. Serving approximately 80 million meals in a normal year, by June 2020 the Food Bank for New York City reported that the coronavirus pandemic had led to a 20 percent increase in in total food distribution compared to the same period in 2019.
Join the Roosevelt House Public Policy Program on Wednesday, December 2 at 1:15 PM for a virtual lunch hour event titled Food Insecurity during COVID 19: Policy Lessons and Challenges that will examine challenges policy makers face when designing programs intended to feed New York City's marginalized communities and how community solutions to food insecurity can be leveraged both during and after the coronavirus pandemic. The discussion will be moderated by Shyama Venkateswar, Distinguished Lecturer and Director, Roosevelt House Public Policy Program, and will feature Vanessa Fuentes, Political Science Major and Public Policy Certificate, Hunter College Class of 2021 Kate MacKenzie, Director of the Mayor's Office of Food Policy; Charles Platkin, Executive Director of the Hunter College New York City Food Policy Center; and Miesha Smith, Director of Student Life at Hunter College.
This event will be held online via Zoom.
Audience
Open to Everyone