At Hunter College on Friday, Dec. 8. The East Building will be open. There are no further closures. Everyone stationed in the East Building can return to the office. This is the final message on this topic. Thank you for your cooperation.

Events /
Financial Aid Filing Workshop
Mar 22 | 1:00 pm
-
3:00 pm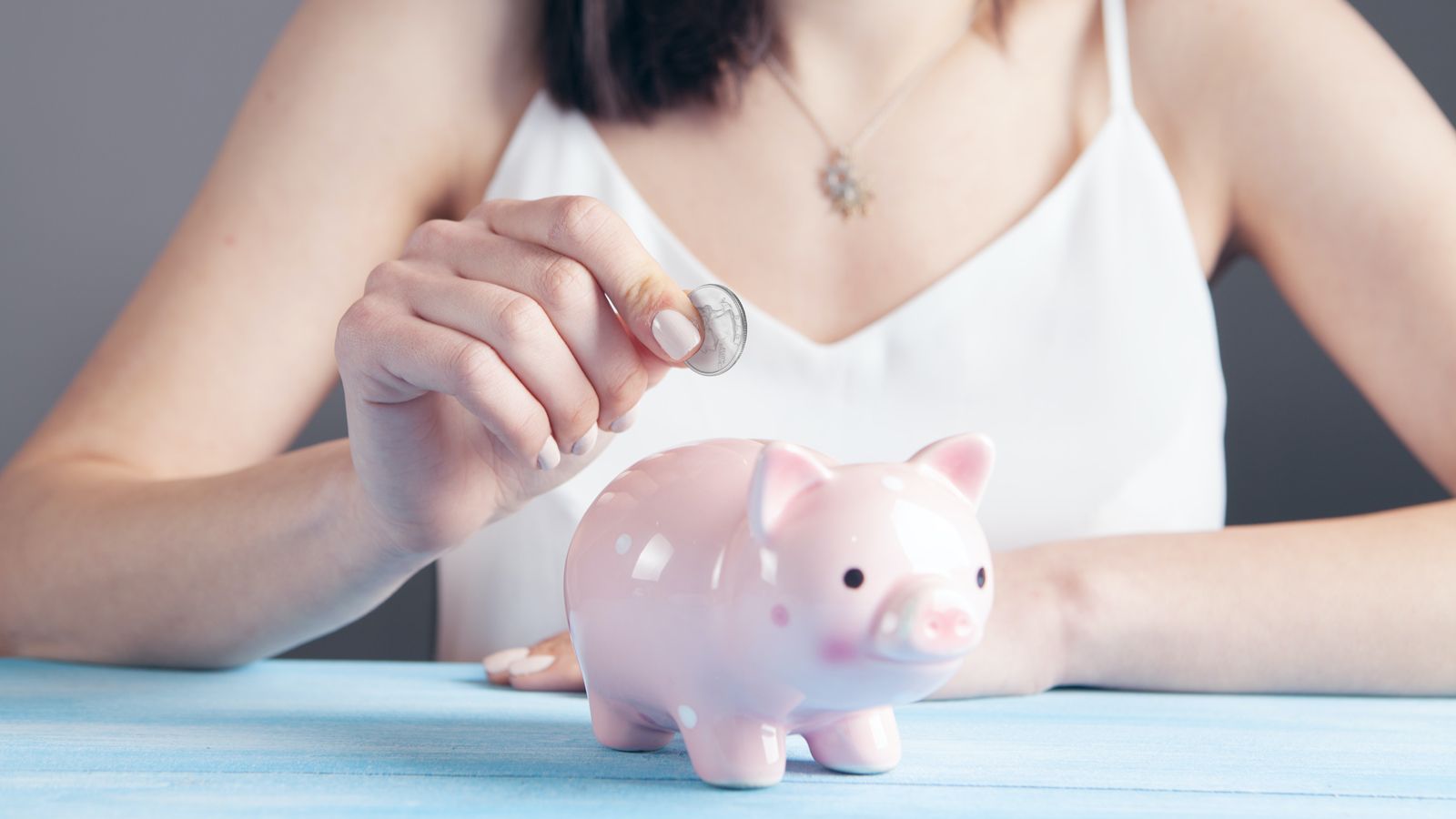 Get expert help with filing your Free Application for Federal Student Aid (FAFSA) and the New York State Tuition Assistance Program (TAP)!
By filing your 2023-2024 FAFSA as soon as possible, you will:
Increase your odds of receiving aid, such as the Pell Grant and Excelsior Scholarship*
Gain an earlier understanding of your financial needs
Be first in line for campus-based funds which includes Federal Work-Study (FWS)* and the Federal
Supplemental Education Opportunity Grant (FSEOG)*
Secure funds to pay your tuition and fees
---
Financial Aid Filing Workshop Schedule, Spring 2023
Via Zoom from 1:00 - 3:00 pm
Wednesday, February 8
Wednesday, February 15
Wednesday, March 8
Wednesday, March 22
Wednesday, April 19
Wednesday, April 26
Wednesday, May 10
Check your Hunter student email for your Zoom meeting credentials
How to Prepare:
If you plan to attend a workshop, you will need a Federal Student Aid account ID:
Have the following documents on hand:

your 2021 tax information
(if you're married) 2021 tax information for your spouse
(if you are dependent) 2021 tax information for your parents