NOTICE: Due to the poor outdoor air quality, members of our public safety team will distribute masks at all campus exits.

Food Preparation Demo
Apr 4 | 2:00 pm
-
4:00 pm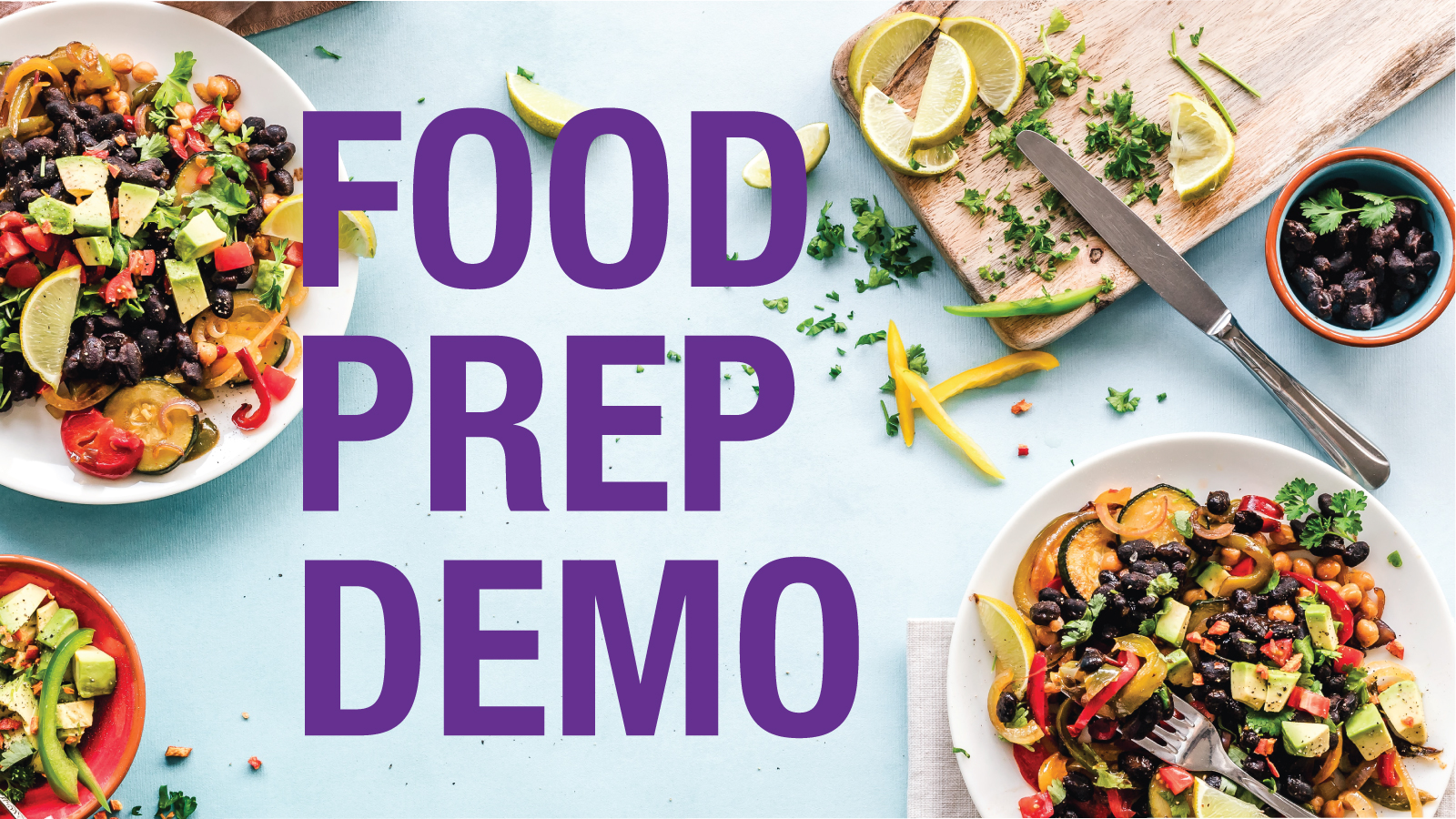 The Nutrition Education group will present a food preparation demo. Join the Hunter Has Heart student cohort and learn how to prepare convenient and nutritious food, including sandwiches, overnight oats, and fruit salad.
Participants will receive food samples and giveaways.
Free to all Hunter students!
RSVP not required. Space limited to 60
Student Union Game Room, 205 Thomas Hunter