Events /
FREE Online Diagnostic Test for NYC SHSAT & High School Entrance Exams with Score Review & Custom Study Plan
Aug 22, 2020 | 10:00 am
-
1:30 pm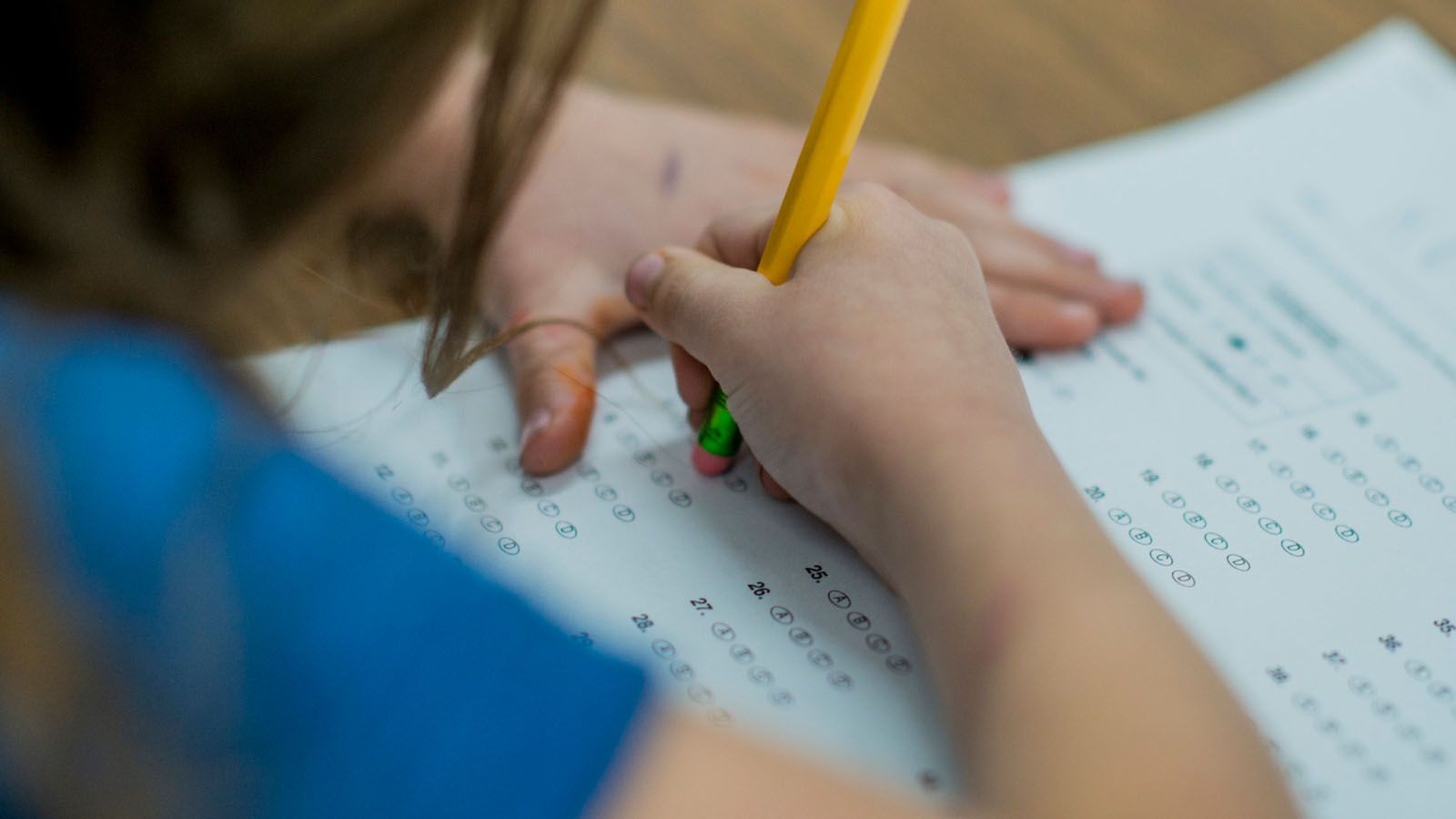 Do you know an 8th grader applying to NYC Specialized High Schools or other selective schools this year?
Hunter's Continuing Ed is pleased to introduce its new comprehensive High School Entrance Exam Test Prep program to help young learners boost their confidence as they gain knowledge and improve test-taking skills. We start with a free diagnostic test covering sample questions and content that middle school students can expect to see on the Specialized High School Admissions Test (SHSAT), Independent Schools Entrance Exam (ISEE), SSAT, TACHS, or any of the Catholic high school entrance exams.
Following the test, we offer a free score review session with each student and parent/guardian to build a customized study plan and answer any questions about the upcoming fall exams and how best to prepare.
Families will have an opportunity to enroll in fall test prep instructional classes, scheduled to prepare for the NYC SHSAT administered Monday, October 26, and Tuesday, October 27.
Audience
Open to Everyone