Student Alert: Email Scam Going Around.
Students, please be on guard for an email scam offering jobs for high pay and little work. Read More.

Events /
AGDEP Presents: Dance Education Laboratory Zoom Workshop Intensive
Aug 20, 2020 | 2:00 pm
-
Aug 21, 2020 | 5:00 pm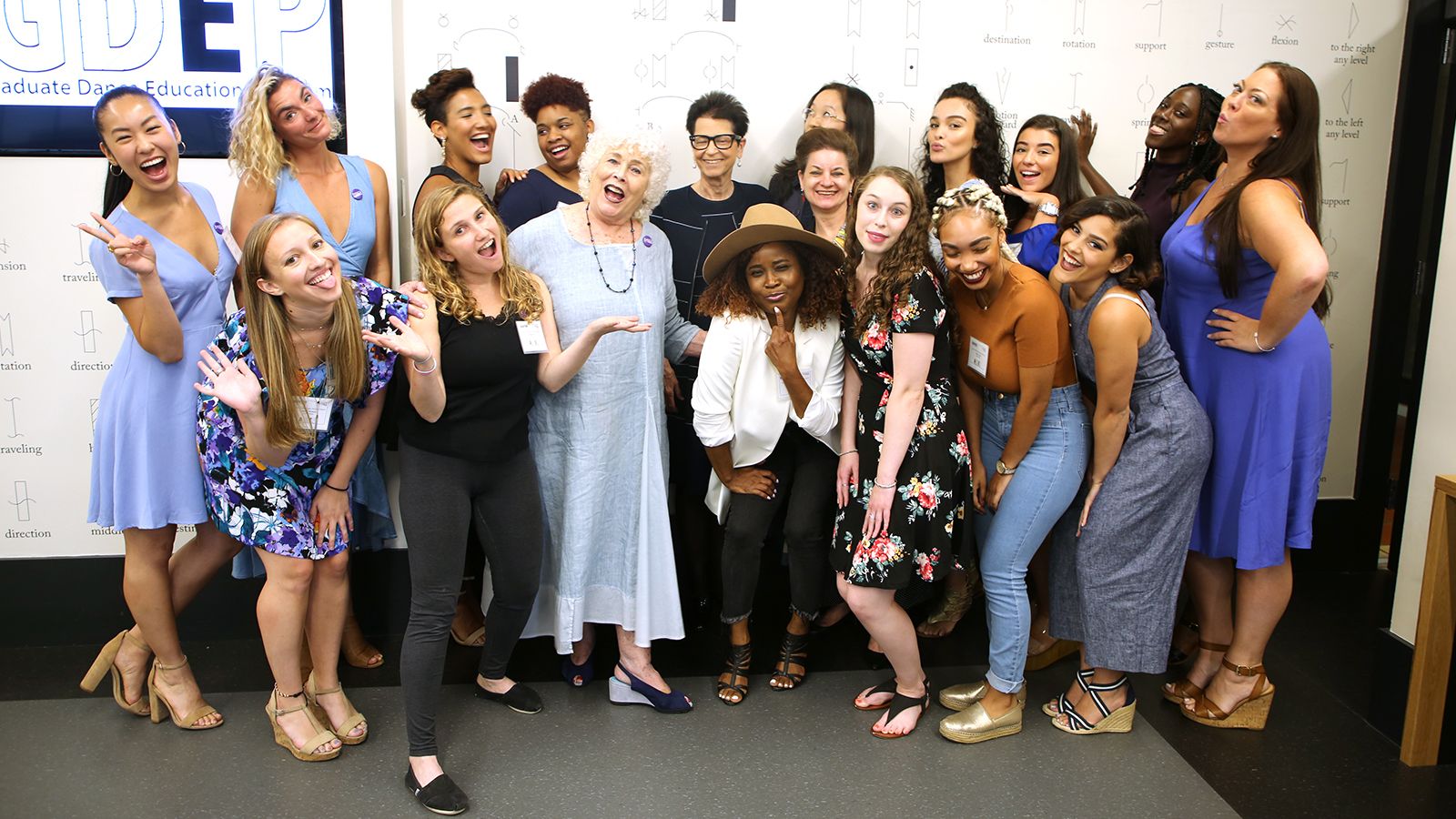 DEL-Hunter AGDEP Collaboration ~ Welcome to DEL!
In this interactive online workshop, AGDEP students will experience an introduction to key components of the nationally acclaimed DEL model of teaching dance to children and teenagers.
Course content is derived from the highly popular DEL Essentials course taught at DEL 92Y and at DEL at Jacob's Pillow.
Within this course, AGDEP students will receive an overview of the DEL model and delve deeply into Laban Movement Analysis (LMA) as a framework for dynamic and scaffolded lesson planning and dance making. A focus on relationship and community building through dance will be embedded throughout the workshop, providing opportunity for collaborative dance-making.
Workshop will include virtual learning (via ZOOM), independent and collaborative dance making (via ZOOM break out rooms), video viewing, and access to online materials and resources.
Dates and Time:
Thursday, August 20th - 2-5 pm
Friday, August 21st - 2-5 pm
We are excited to dance with you and further the mission of #DanceForEveryChild