Events /
Hunter College Earth Day #ClimateAction Presentations
Apr 22, 2020 | 10:00 am
-
12:30 pm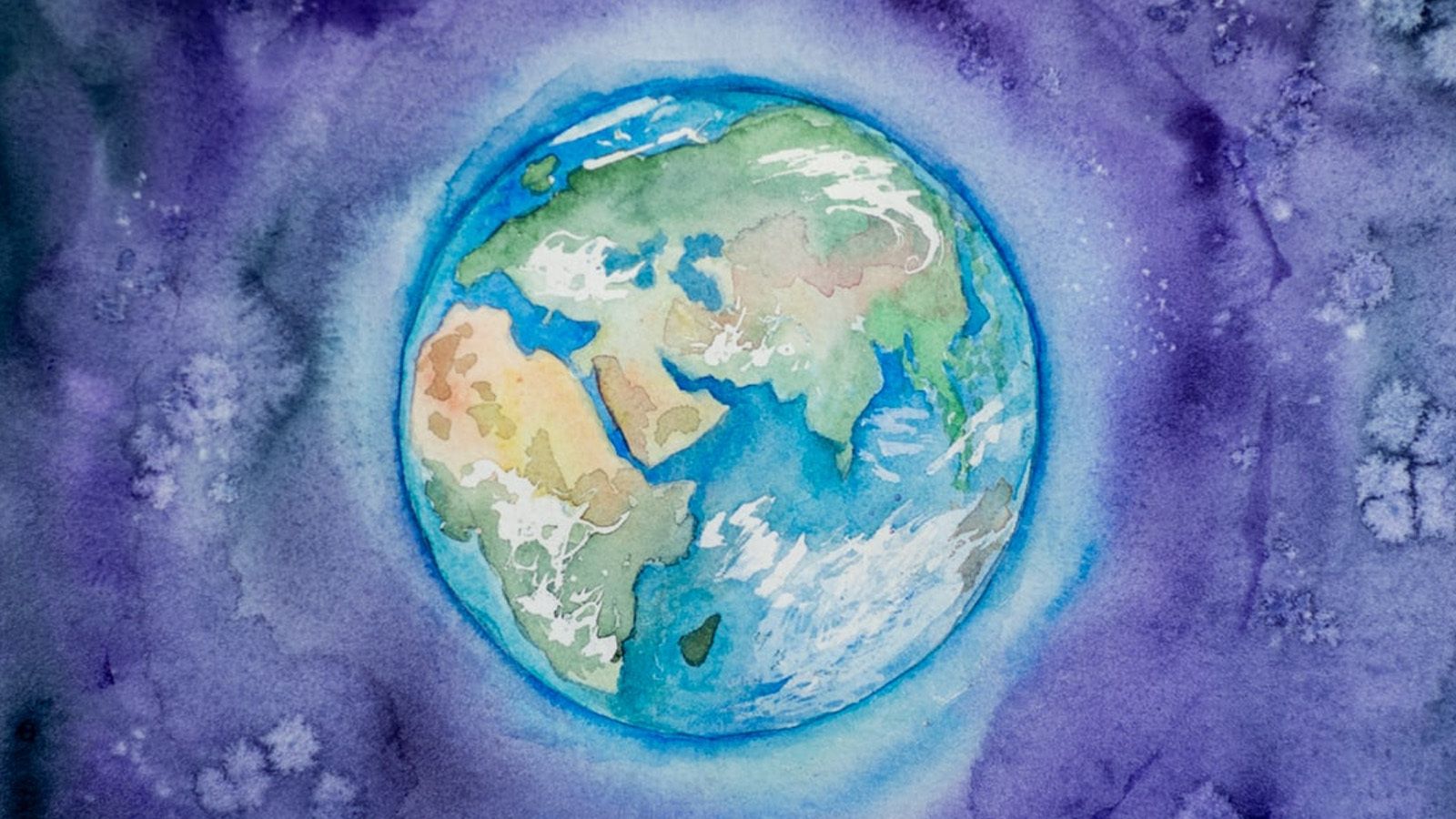 Join us for an exciting day celebrating the 50th anniversary of Earth Day. The Green Belt Society and the Hunter College Department of Geography and Environmental Science have assembled a great lineup of student, faculty and alumni speakers.
Confirmed Speakers:
"Dead Zones in the Gulf of Mexico" by 

Ms. Victoria Cagle

, Environmental Studies undergraduate student

"The relationship between air pollution and covid-19 symptoms" by

Ms. Camila Oliveira

, Geography graduate student

"Climate Action" by 

Ms. Natalie Monterrosa

, Earth and Environmental Science Alumna

"Projecting the Impact of Climate Change on the Geography and Incidence of Disease" by 

Professor Randye Rutberg

"Maximizing Green Roof Potential with Microorganisms and Macro-Education" by 

Professor Andrew Reinmann

"Measuring temperature profiles in different urban design at the local scale in New York City" by 

Professor Peter Marcotullio

"NYC Congestion Pricing: A convergence approach to studying the impacts of climate change policy" by 

Professor Andrew Reinmann

"Towards Solidarity governance for Sustainable City" by 

Professor Marianna Pavlovskaya

"At the Water's Edge: Coastal Settlement, Transformative Adaptation, and Well Being in an era of Dynamic Climate Risk" by 

Professor William Solecki
More to be added!
This event will be held online via Zoom.
REGISTRATION  REQUIRED

RSVP to Amy Jeu at 
ajeu@hunter.cuny.edu
(Note: Zoom meeting information will be sent one day prior to event)
Audience
Open to Everyone