Events /
Hunter@Home - Inland - A reading by Téa Obreht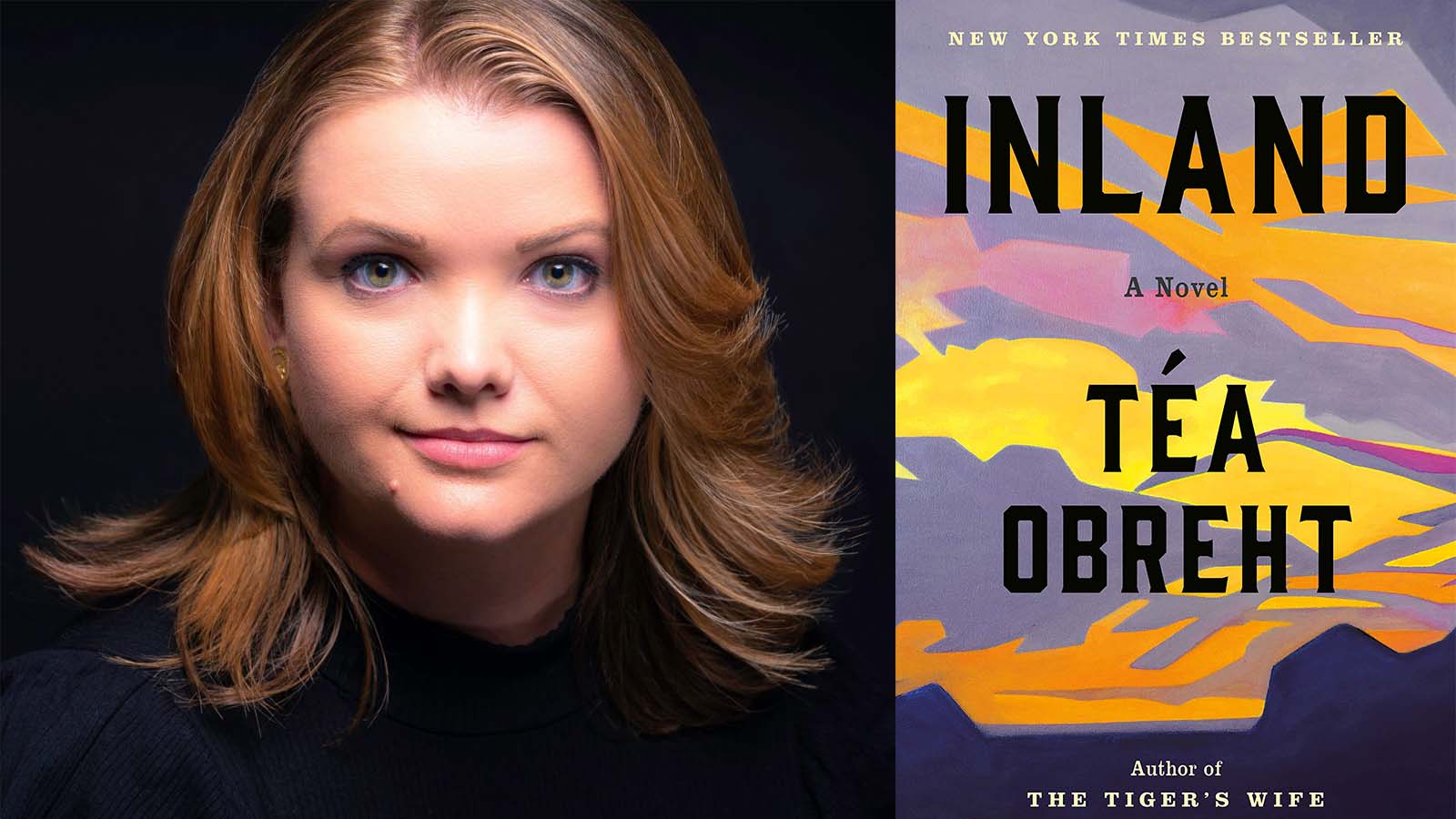 Hunter College MFA Distinguished Lecturer and New York Times-bestselling author and Orange Prize winner, Tea Obreht, will read from Inland, her critically-acclaimed bestseller, which Barack Obama praised as one of his favorite books of 2019, and which Entertainment Weekly calls "a bracingly epic and imaginatively mythic journey across the American West."
In the lawless, drought-ridden lands of the Arizona Territory in 1893, two extraordinary lives collide. Nora is an unflinching frontierswoman awaiting the return of the men in her life—her husband, a newspaperman who has gone in search of water for the parched household, and her elder sons who have vanished after an explosive argument. Nora is biding her time with her youngest son, who is convinced that a mysterious beast is stalking the land around their home, and her husband's seventeen-year-old cousin, who communes with spirits. Meanwhile, Lurie is a former outlaw and a man haunted by ghosts. He sees lost souls who want something from him, and finds reprieve from their longing in an unexpected relationship that inspires a momentous expedition across the West.
The way in which Nora's and Lurie's stories intertwine is the surprise and suspense of this offering from the author of The Tiger's Wife, her debut novel which won the 2011 Orange Prize for Fiction and was a 2011 National Book Award finalist. Event will conclude with live virtual Q&A.
This event will be held online via Zoom.
Audience
Open to Everyone