Events /
Hunter@Home - Fit for God and Kings: Animal-Shaped Vases in the Ancient World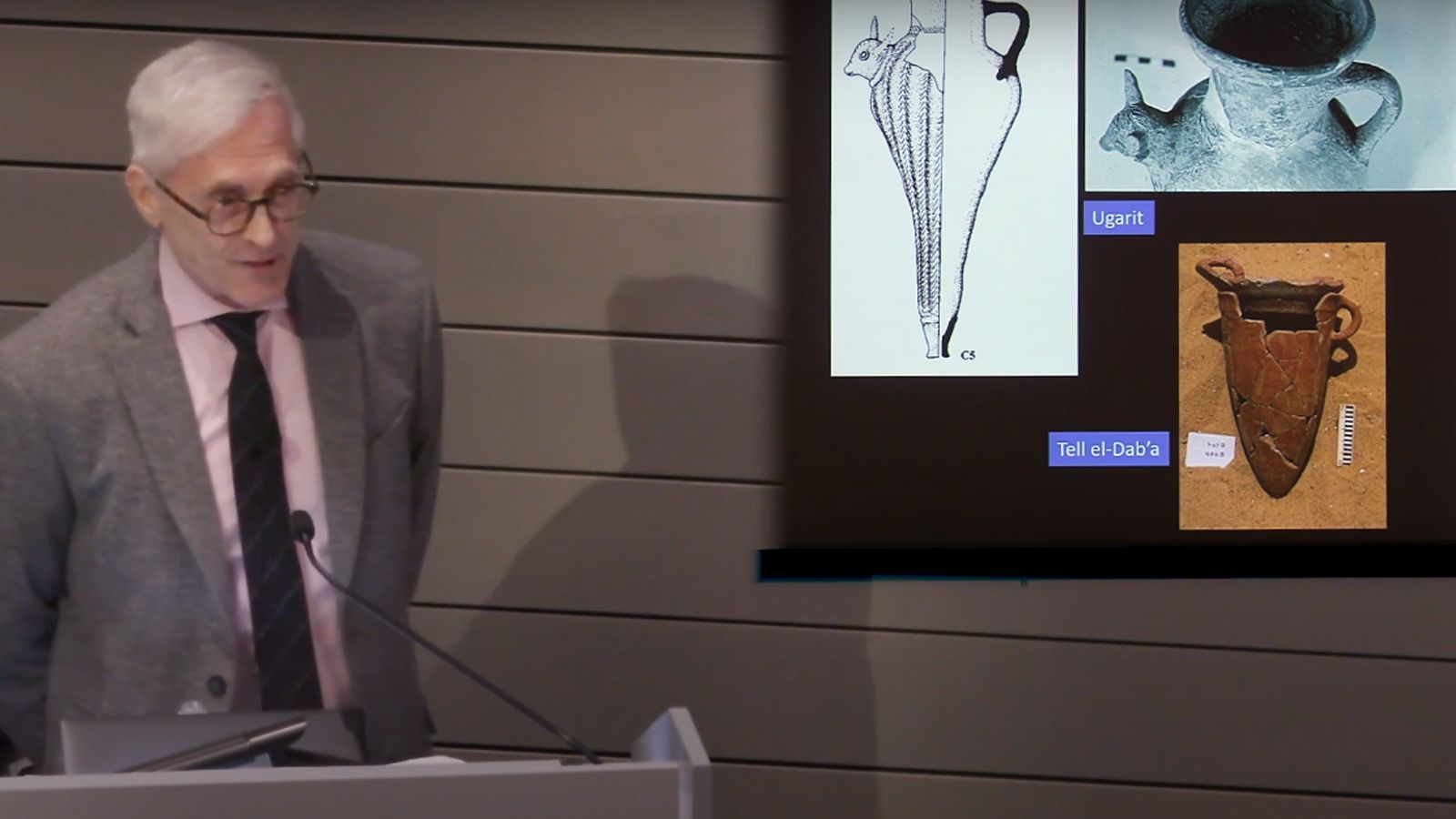 A FASCINATING LOOK AT THE ART OF THE ANCIENT WORLD
With Robert B. Koehl, Professor of Archaeology and Chair of the Department of Classical and Oriental Studies at Hunter College, CUNY.
Travel back in time with Professor Robert Koehl as he surveys animal-shaped vases from their earliest appearance in the Neolithic Near East to their appearance in the Philistine culture of Iron Age Israel. In the course of this illustrated lecture, Koehl will examine the animal-shaped vases from the Bronze Age Aegean and the Near East, and offer suggestions regarding their meaning and function within those societies: who used them, how they were used, when, and why.
The event will conclude with a live, virtual, Q&A.
This event will be held online via Zoom.
RSVP for Zoom details.
Access Hunter College's "Zoom Webinars Best Practices" Guide
Audience
Open to Everyone