Events /
Hunter@Home - From Schoolteacher to "The Queen of Cake"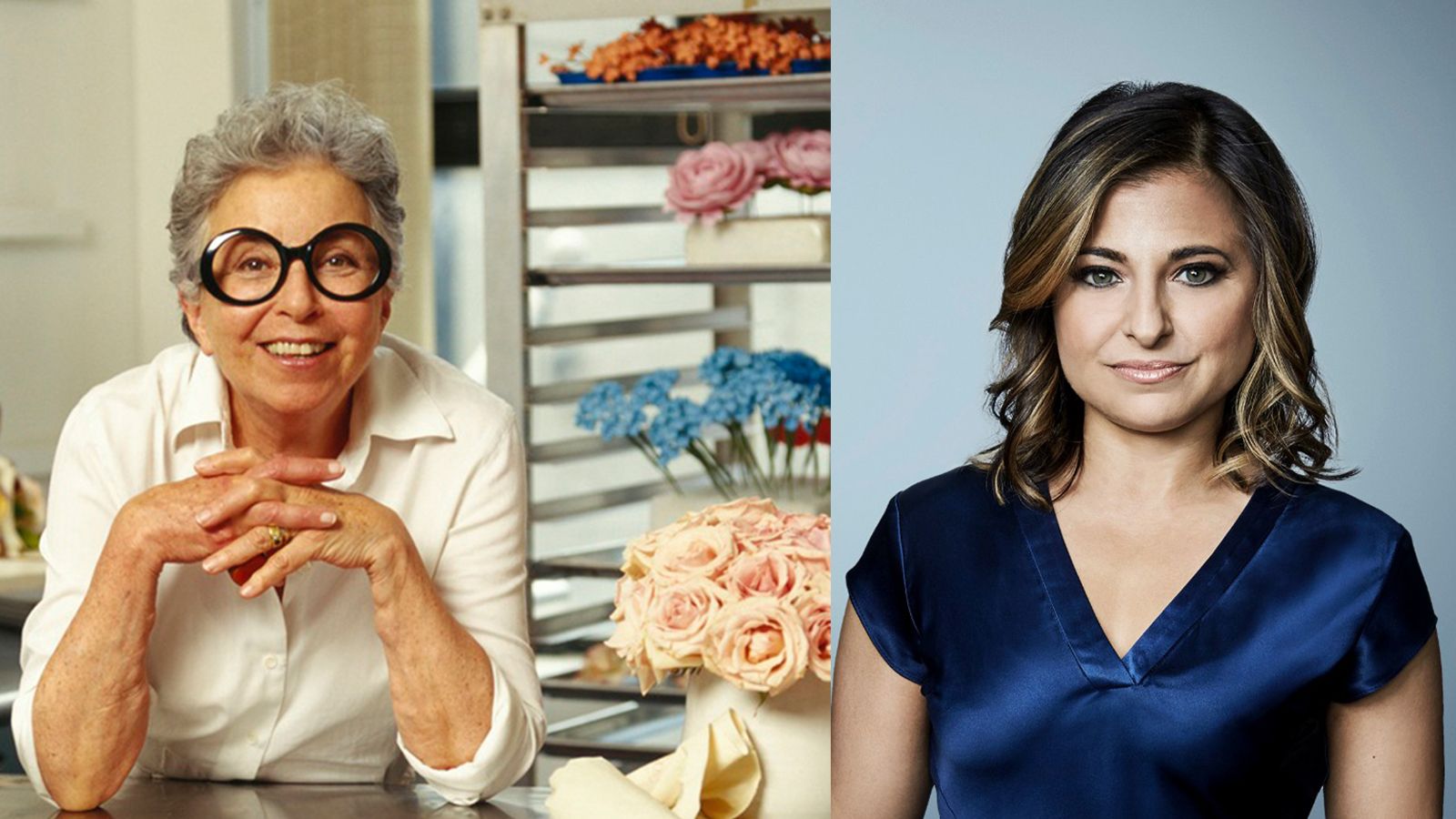 Sylvia Weinstock '51 in conversation with Cristina Alesci, CNN Business and Politics Correspondent
Join us after work for a sweet treat with Hunter alumna Sylvia Weinstock! She has been one of the world's most sought-after confectioners: creating cakes as works of art for Michael Douglas and Catherine Zeta-Jones, Billy Joel, Mariah Carey and Sofía Vergara. Her career was unpredictable. After graduating from Hunter with a degree in psychology and education, she taught school, raised a family and survived breast cancer all before starting her enormously successful cake business. In this conversation with Cristina Alesci, Sylvia will reflect on reinventing herself later in life by becoming a baker, and finding both passion and balance in life—all key ingredients for a successful entrepreneur.
The event will conclude with a live, virtual, Q&A.
This event will be held online via Zoom. 
RSVP for Zoom details.
Audience
Open to Everyone