Student Alert: Email Scam Going Around.
Students, please be on guard for an email scam offering jobs for high pay and little work. Read More.

Events /
Roosevelt House Online — Historical & Political Fiction
May 28, 2020
-
Jun 15, 2020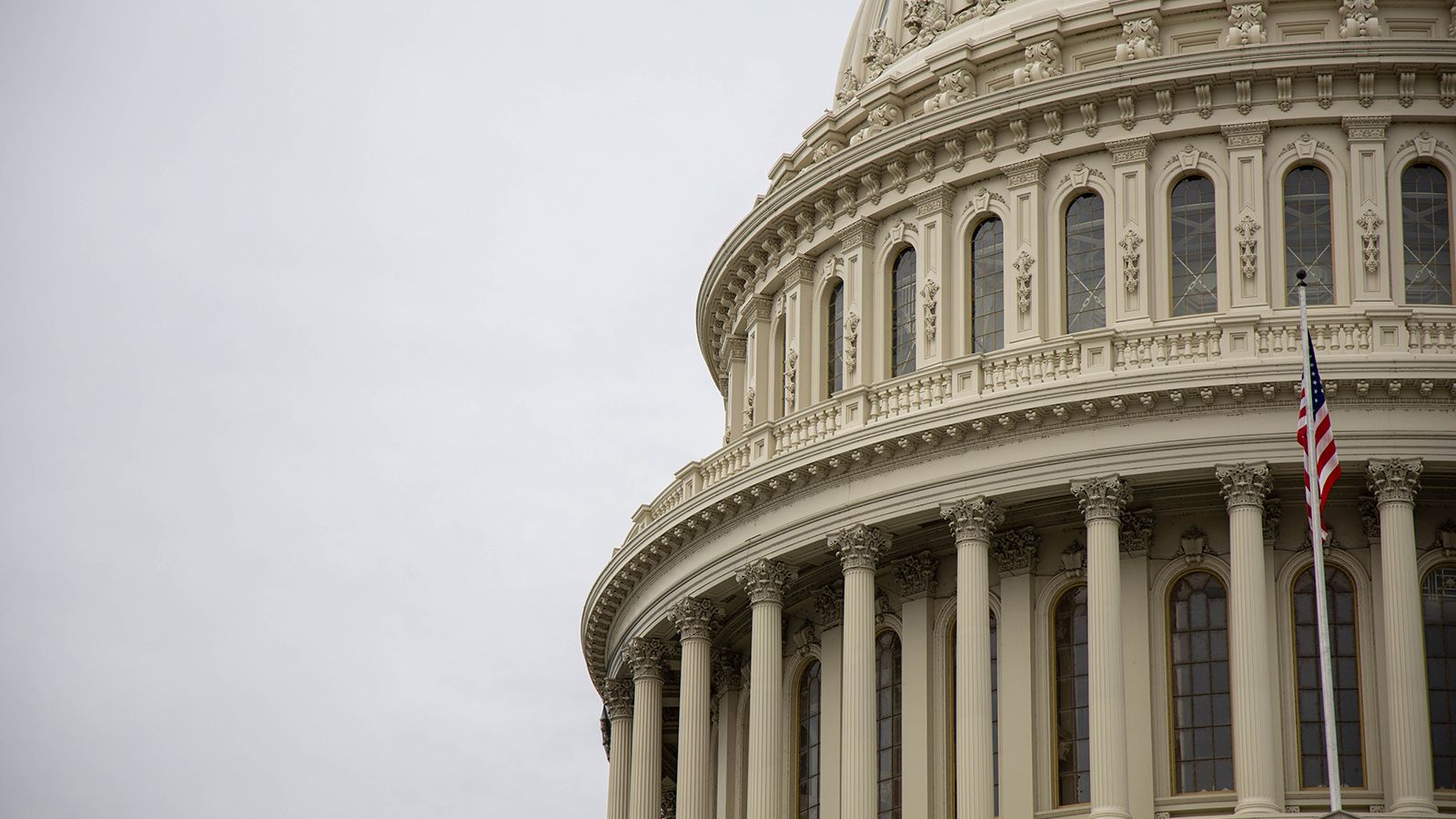 THE BEST OF ROOSEVELT HOUSE
An online encore of public programs presented at
The Roosevelt House Public Policy Institute, Hunter College
We are pleased to continue encore online presentations of Roosevelt House public programming—to inform and inspire us during these challenging days.
In recent years, Roosevelt House has presented dozens of extraordinary, in-person talks and conversations with public policy and human rights experts, historians, writers, and leaders in business, culture, and government.
Now, recognizing that many of our members and supporters yearn to continue their close connection to our agenda of civic engagement, we are pleased to offer you the opportunity to re-examine programs you may have attended in the past, or to see such events for the first time.
ROOSEVELT HOUSE ON HISTORICAL & POLITICAL FICTION
As life continues under the constraints of the COVID-19 pandemic, some are finding themselves with extra time to read. This week we offer a series of programs from the Roosevelt House archive that feature works of fiction—of the historical and political variety.
The first, from October 2019, is a celebration—and exploration—of a freshly translated English-language edition of the 1940 anti-totalitarian classic, Arthur Koestler's DARKNESS AT NOON.The event features Michael Scammell, author of Koestler: The Literary and Political Odyssey of a Twentieth Century Skeptic, who provides the introduction to the new edition, and Philip Boehm, playwright, theater director, and translator of Darkness at Noon as well as numerous other works from German and Polish. The discussion is moderated by Adam Kirsch, an editor at the "Review" section of The Wall Street Journal, and a poet, critic, and frequent contributor to The New Yorker and other publications. In it, panelists consider the novel's powerful illumination of the dangers of idealism, the corrosiveness of political corruption, and the fatal consequences of psychological and ideological fanaticism; they also discuss the remarkable story of a German doctoral student's accidental discovery of the complete original manuscript—thought to have been lost at the outbreak of World War II—that made this new, richer and more nuanced translation possible.
The next program, from November 2015, features Thomas Mallon, one of the finest historical novelists of our time, discussing FINALE: A NOVEL OF THE REAGAN YEARS, with Roosevelt House Emeritus Programming Curator Bill Goldstein. Mallon's novel is part of a chronicle of American history—told through a weave of historical events and fictionalized scenes—that spans from the Lincoln assassination, in Henry and Clara, to the Watergate scandal, in Watergate, to the tumultuous second term of George W. Bush, in Landfall. Writing in The New York Times Book Review, Robert Draper called Mallon "a poised storyteller who traffics in history's ironic creases. His novels don't upend conventional wisdom so much as remind us that history is a rickety architecture of human endeavor."
The third program, from March 2018, features bestselling novelist Amy Bloom discussing her novel WHITE HOUSES, which explores the relationship between Eleanor Roosevelt and Lorena Hickok, a journalist who became one of the First Lady's closest friends. Bloom, the acclaimed author of Lucky Us and Away, is in conversation with Blanche Wiesen Cook, author of the definitive three-part biography of Eleanor Roosevelt.
Please tune in below:
Click here to watch Darkness at Noon — Book Discussion with Philip Boehm, Michael Scammell, and Adam Kirsch

Click here to watch Thomas Mallon – Finale: A Novel of the Reagan Years

Click here to watch Amy Bloom – White Houses: A Novel


Join us—this week and in the weeks to come—as we present The Best of Roosevelt House.
Audience
Open to Everyone