Events /
Hunter@Home - Making Anxiety Our Ally during the Pandemic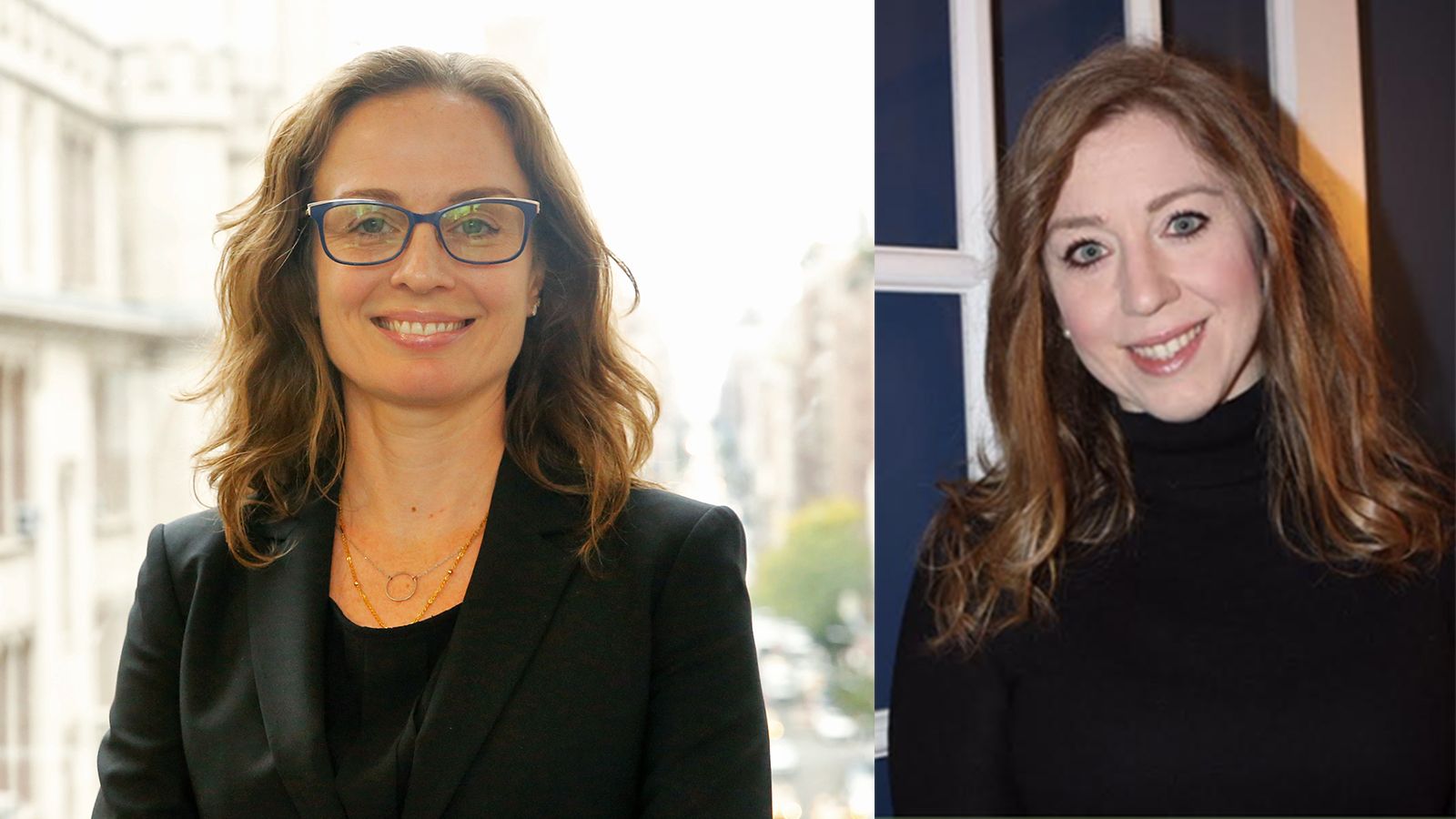 A conversation between Professor Tracy Dennis-Tiwary, Professor, Hunter College Department of Psychology and Evelyn Behar, Associate Professor, Hunter College Department of Psychology
During the COVID pandemic, it is impossible to ignore that our individual and collective anxieties are skyrocketing. Many of us will try to suppress our anxiety in an attempt to keep calm and carry on. But psychological science has shown that anxiety is much more than something to be suppressed and managed. Drawing on the science and clinical treatment of anxiety, Drs. Behar and Dennis-Tiwary will discuss how we can engage with, rather than avoid, the discomfort of anxiety so that we can leverage it in productive ways and make it our ally during these challenging times.
The event will conclude with a live, virtual, Q&A.
This event will be held online via Zoom.
RSVP for Zoom details.
Audience
Open to Everyone