Events /
Hunter@Home - Missionaries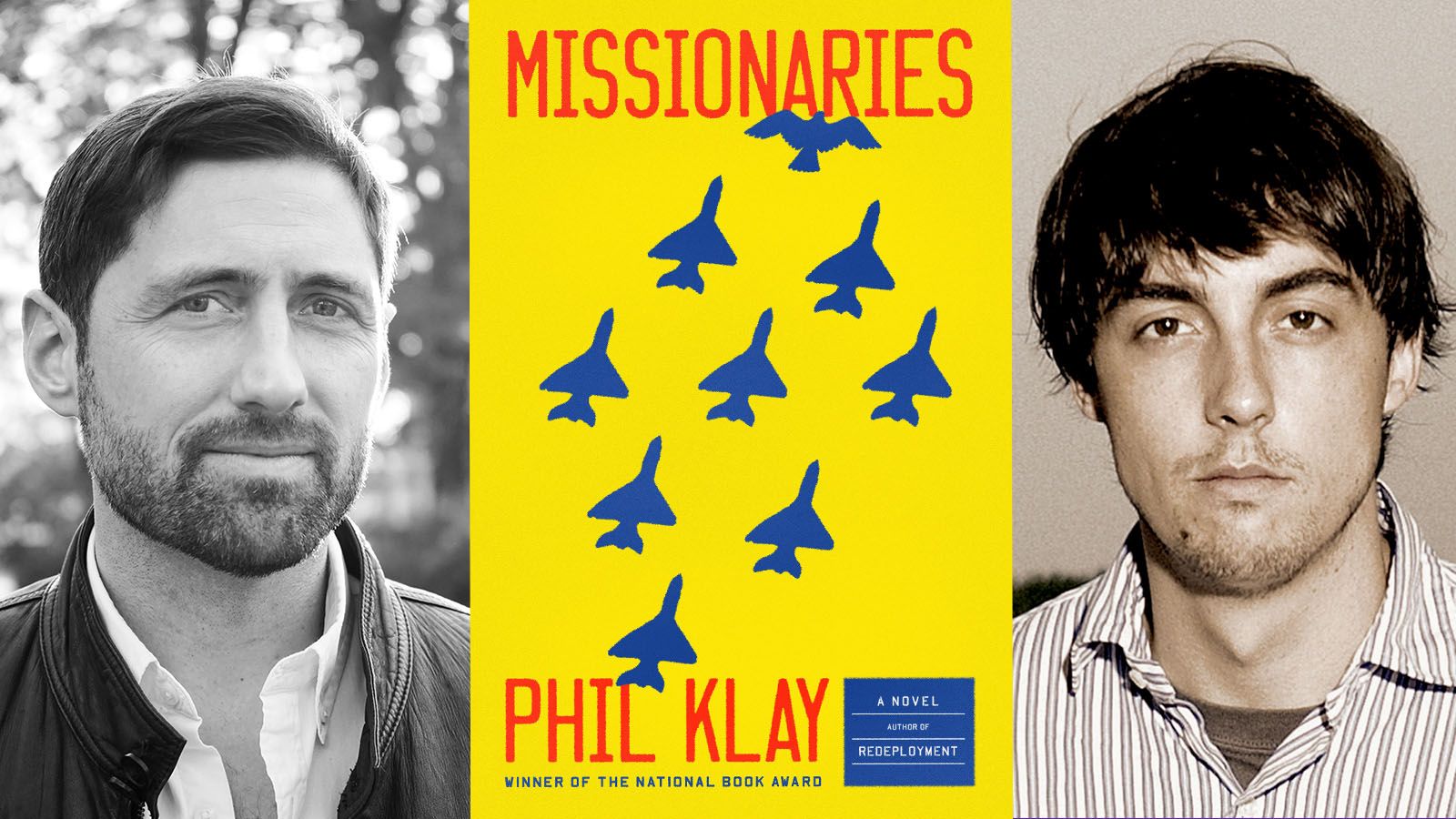 In the modern world, everything is connected, including how we kill. Join us for a thrilling evening as author and Hunter alumnus Phil Klay MFA'11, discusses his debut novel Missionaries with author Matt Gallagher. In Missionaries, Klay, also an Iraq War veteran, examines the globalization of violence through the interlocking stories of four characters and the conflicts that define their lives.
Drawing on six years of research in America and Colombia into the effects of the modern way of war on regular people, Klay has written a novel of extraordinary suspense infused with geopolitical sophistication and storytelling instincts that are second to none. Missionaries is a window not only into modern war, but into the individual lives that go on long after the drones have left the skies.
This event will be held online via Zoom.
Audience
Open to Everyone