Events /
Hunter@Home - Stuck: Why Asian Americans Don't Reach the Top of the Corporate Ladder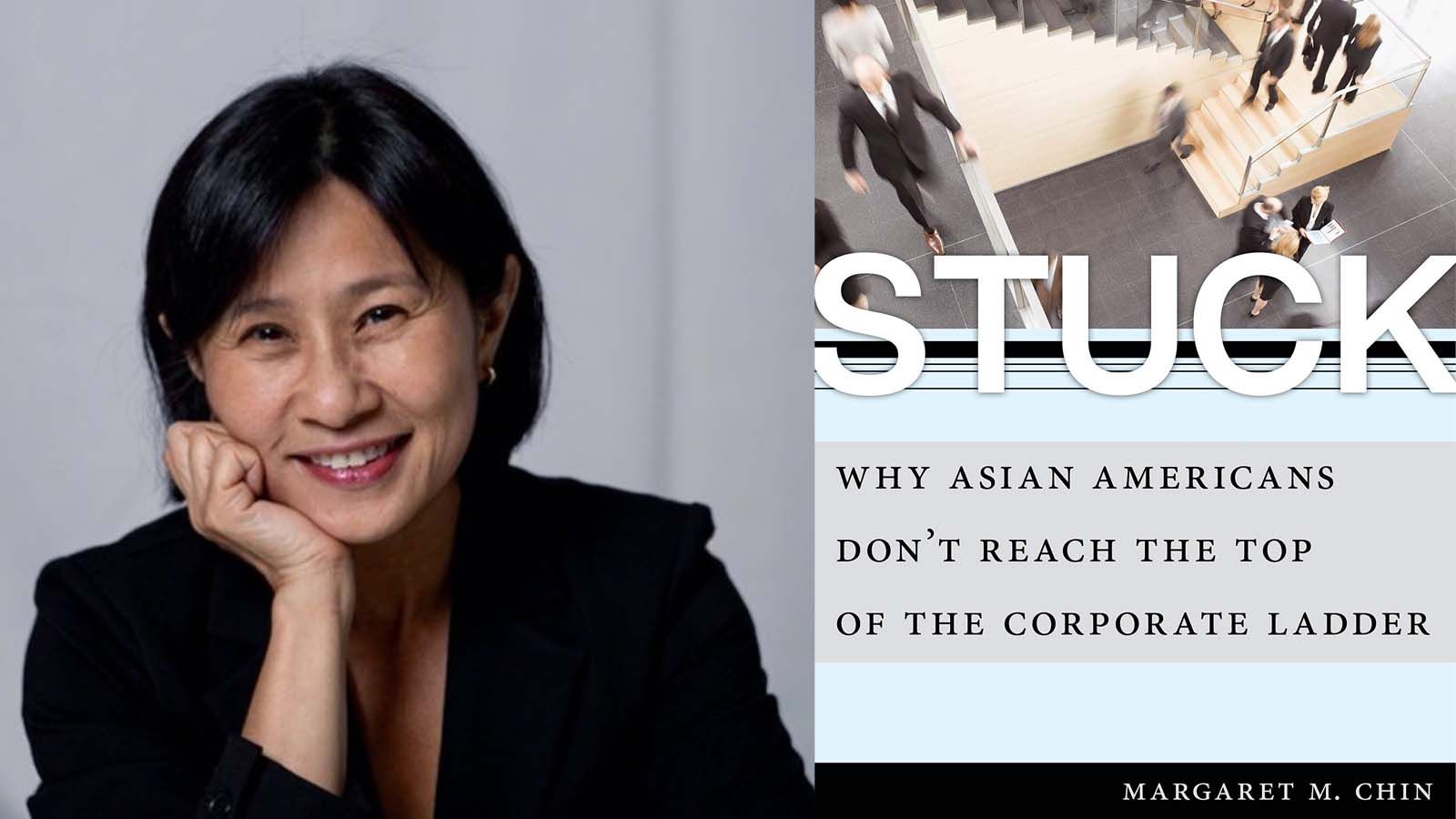 Join us for an afternoon roundtable discussion of Professor Margaret Chin's new book, Stuck: Why Asian Americans Don't Reach the Top of the Corporate Ladder, featuring trailblazing Asian American business leaders including Joyce Chang, Matthew Lee and Mohammad Shaikh.
In Stuck, Chin shows that there is a "bamboo ceiling" in the workplace, describing a corporate world where racial and ethnic inequalities prevent upward mobility. Drawing on interviews with second-generation Asian Americans, she examines why they fail to advance as fast or as high as their colleagues, showing how they lose out on leadership positions, executive roles, and entry to the coveted boardroom suite over the course of their careers.
This illustrious group of successful Asian American C-Suite executives and visionary founders will share their backgrounds and experiences as Asian Americans in the workforce. Do they agree or disagree with Professor Chin's findings? During this engaging discourse, they will offer their advice on how Asian Americans can get "unstuck" and also make significant, positive impacts on others.
This Event Will Be Held Online via Zoom
Audience
Open to Everyone