Student Alert: Email Scam Going Around.
Students, please be on guard for an email scam offering jobs for high pay and little work. Read More.

Events /
Hunter@Home - The Beatles' Legacy: How Abbey Road Blazed the Trail for Progressive Rock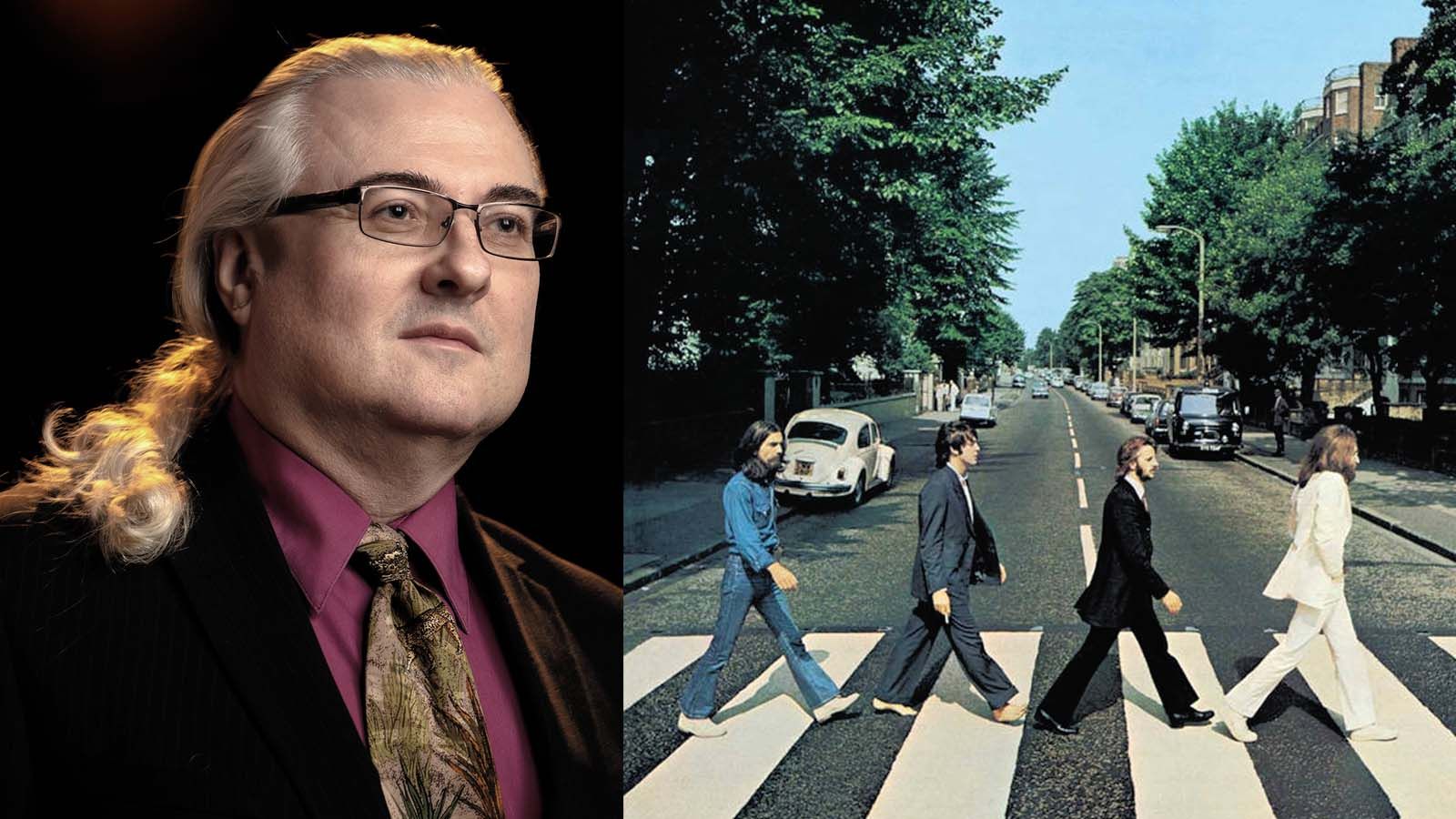 What is "progressive rock"? What makes it different from "progressive pop"?
In this talk, distinguished music professor, rock historian and keyboardist/vocalist, Mark Spicer, will provide musical analysis and situate the late work of the Beatles—and how musical elements of their swansong album in particular, influenced emerging progressive rock acts of the time, including large-scale and accumulative forms, complex rhythms and layered textures, the Moog synthesizer, and borrowings from classical music—in comparison to important debut albums and singles by Yes, King Crimson, Genesis, and Emerson, Lake, & Palmer, all of which travel musically on the path laid out by Abbey Road.
The event will conclude with live virtual Q&A.
This event will be held online via Zoom.
Audience
Open to Everyone