Student Alert: Email Scam Going Around.
Students, please be on guard for an email scam offering jobs for high pay and little work. Read More.

Events /
Hunter@Home - The Dolphin in the Mirror: Reflections on Dolphin Intelligence & Communication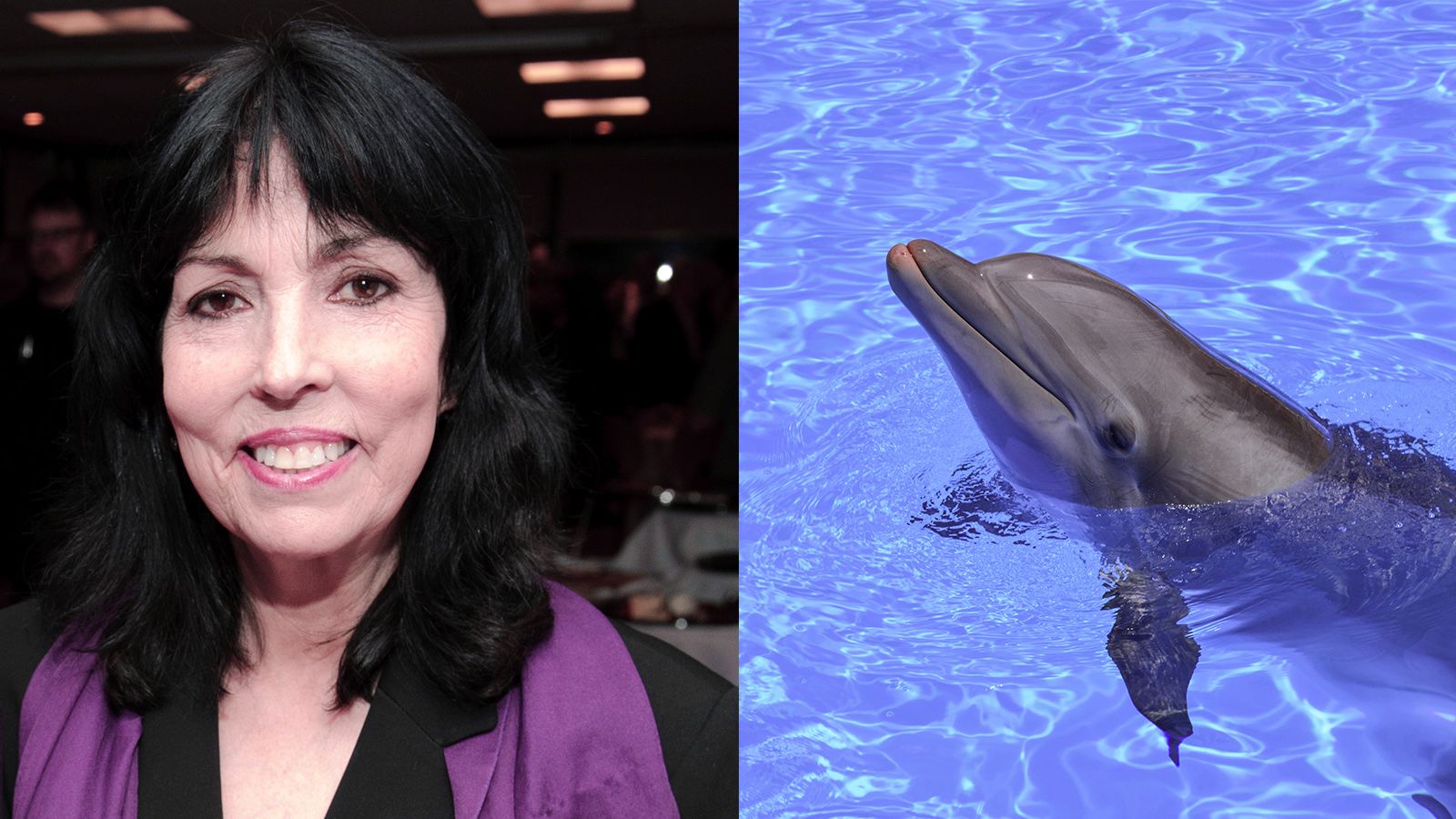 How can we, how do we, investigate the minds of other animals?
Diana Reiss, Director of Hunter's Animal Behavior & Conservation Program, will discuss how she approaches learning about the nature of dolphin intelligence and communication by "partnering" with the dolphins themselves. These approaches include providing dolphins with interactive systems, an underwater keyboard and a large touchscreen, to give them increased choice and control, as well as mirrors that provide true reflections of the dolphin mind.
This event will conclude with live virtual Q&A.
This event will be held online via Zoom.
Audience
Open to Everyone