Events /
Hunter@Home - Walking with Ghosts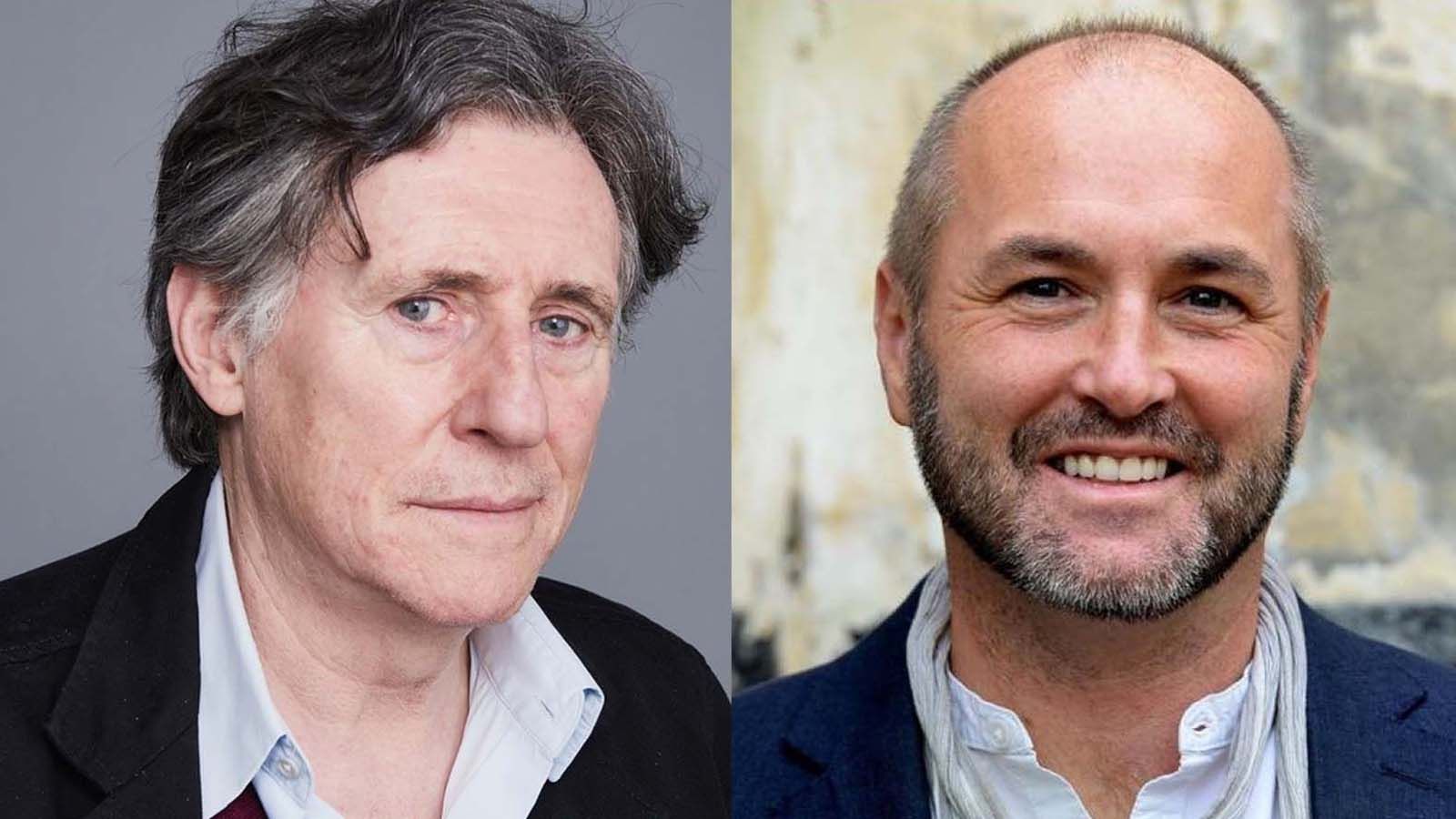 Please join us for a special evening with Gabriel Byrne and Colum McCann as they discuss Byrne's highly anticipated memoir, Walking with Ghosts.
As a young boy growing up in the outskirts of Dublin, Gabriel Byrne sought refuge in a world of imagination among the fields and hills near his home, at the edge of a rapidly encroaching city. A friend suggested Byrne join an amateur drama group, a decision that would change his life forever and launch him on an extraordinary forty-year career in film and theatre.
Moving between sensual recollection of childhood in a now almost vanished Ireland and reflections on stardom in Hollywood and Broadway, Byrne courageously recounts his battle with addiction and the ambivalence of fame. Walking with Ghosts is by turns hilarious and heartbreaking, as well as a lyrical homage to the people and landscapes that ultimately shape our destinies.
This event will be held online via Zoom.
Audience
Open to Everyone