Events /
"I Am Now at War Again" Jewish World War I Veterans and Kristallnacht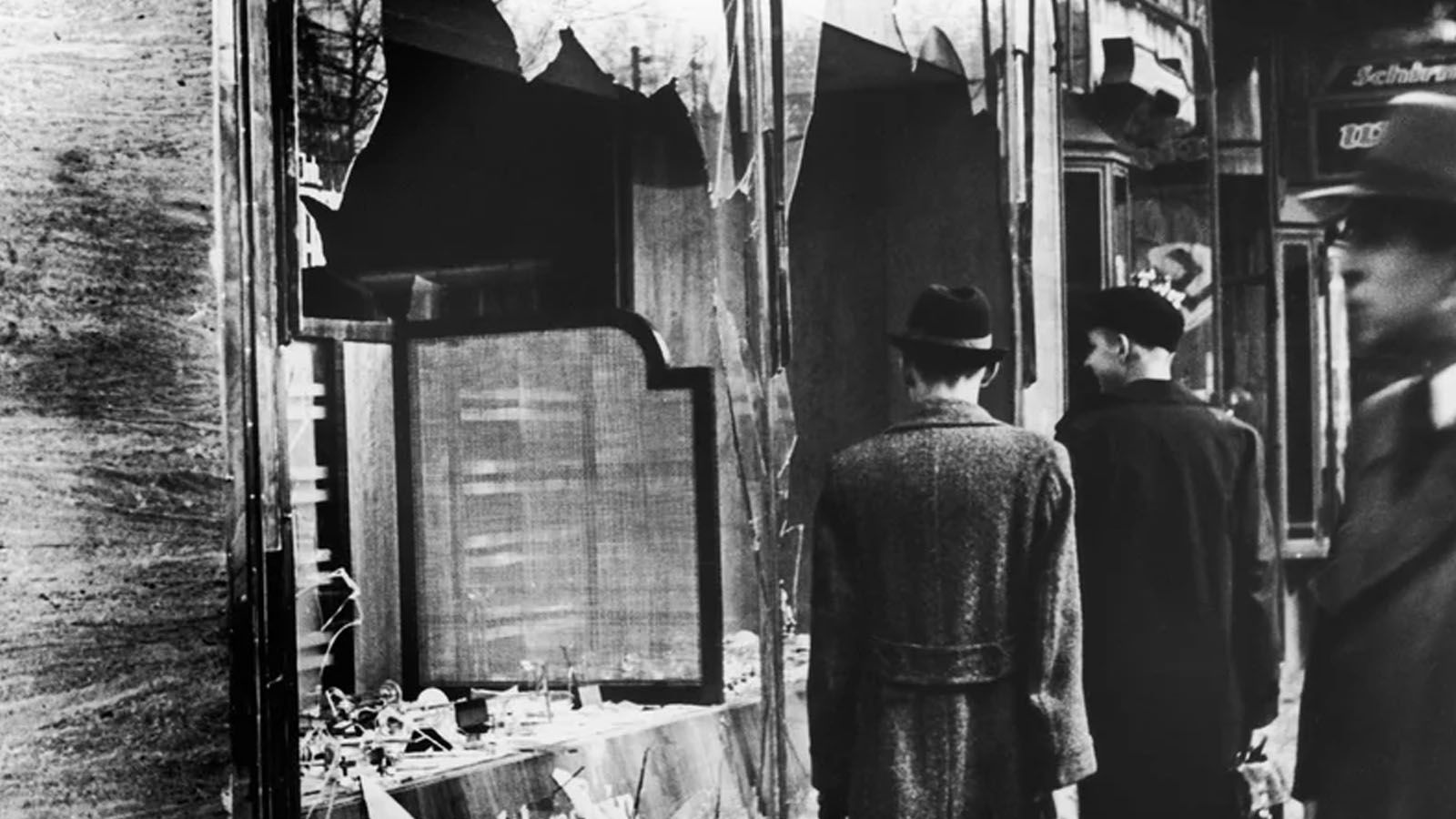 Robert Seltzer 2021-2022 Lunch Lecture Series Presents:
"I Am Now at War Again" Jewish World War I Veterans and Kristallnacht
Presented by: Michael Geheran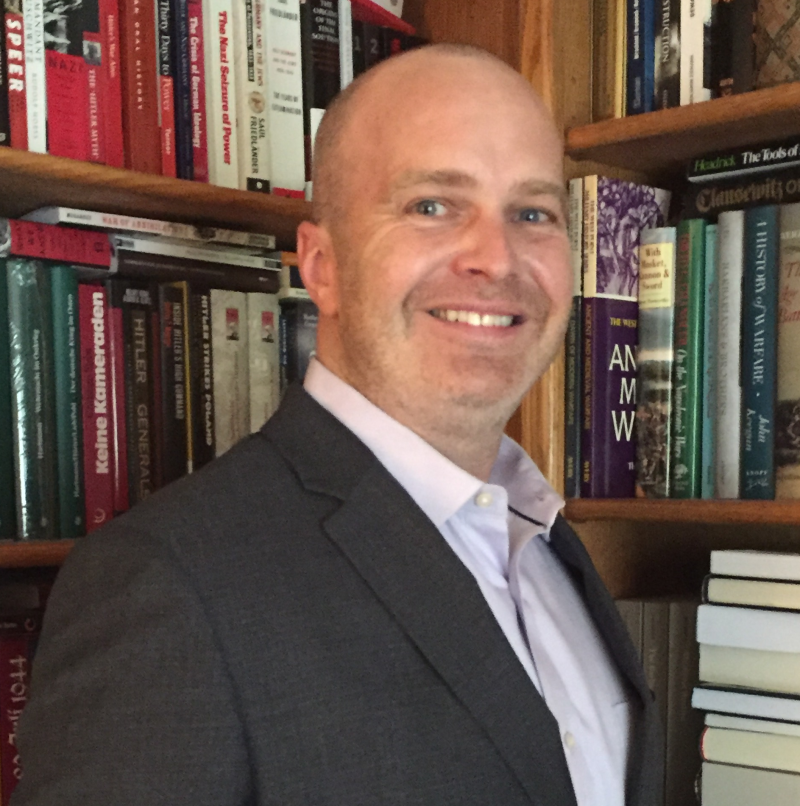 This talk examines the responses of German Jewish World War I veterans to the state-sponsored violence the Nazis unleashed against Jews on 9 November 1938. Like other victims of the Pogrom, Jewish veterans suffered the humiliation of arrest and physical abuse and were confronted with the powerlessness of being unable to defend their homes and families. Yet as they were rounded up, physically and verbally assaulted, and deported to Nazi camps, Jewish veterans not only relied on their military training and memories of the war to overcome the ordeal, they also remained committed to preserving their honor and, with it, a sense of agency, even as the last barriers to genocide were cast aside.
This event will be held online via Zoom.
Audience
Undergraduate Students, Graduate Students, Faculty, Alumni, Community