Events /
Lightning Research Talks Session
Nov 17, 2021 | 10:00 am
-
12:00 pm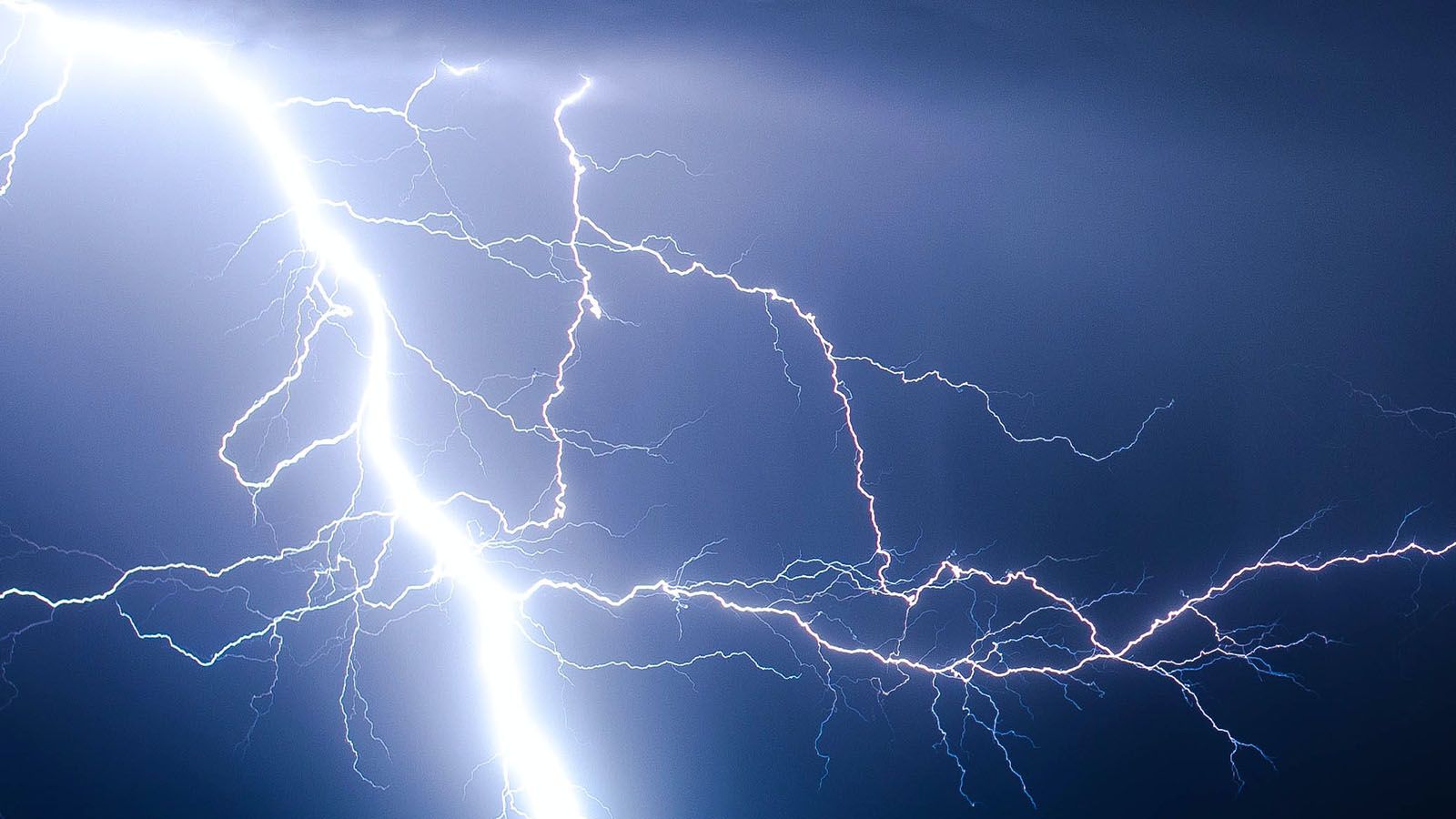 Prepare to be inspired by students and faculty conducting research in geography and environmental science/studies and GIScience as they use the latest geospatial technologies, perform fieldwork in different regions of the world and develop creative and innovative solutions to address global and local challenges.
As part of the geography and environmental science department's Geography Awareness Week 2021 festivities, we will be continuing our tradition of having a Lightning Research Talks Session. All are invited to participate and students are especially encouraged to present. The session will be held virtually. Participants will speak for no more than 5 minutes followed by 2 minutes of Q&A. Powerpoint slides may be used. Presenters will be able to share screens during the sessions and as result don't need to send their presentations in advance.
This event will be held online via Zoom.
Audience
Open to Everyone