Events /
RACE, EQUALITY, AND LAW ENFORCEMENT - The Best of Roosevelt House
Jun 19, 2020
-
Jul 30, 2020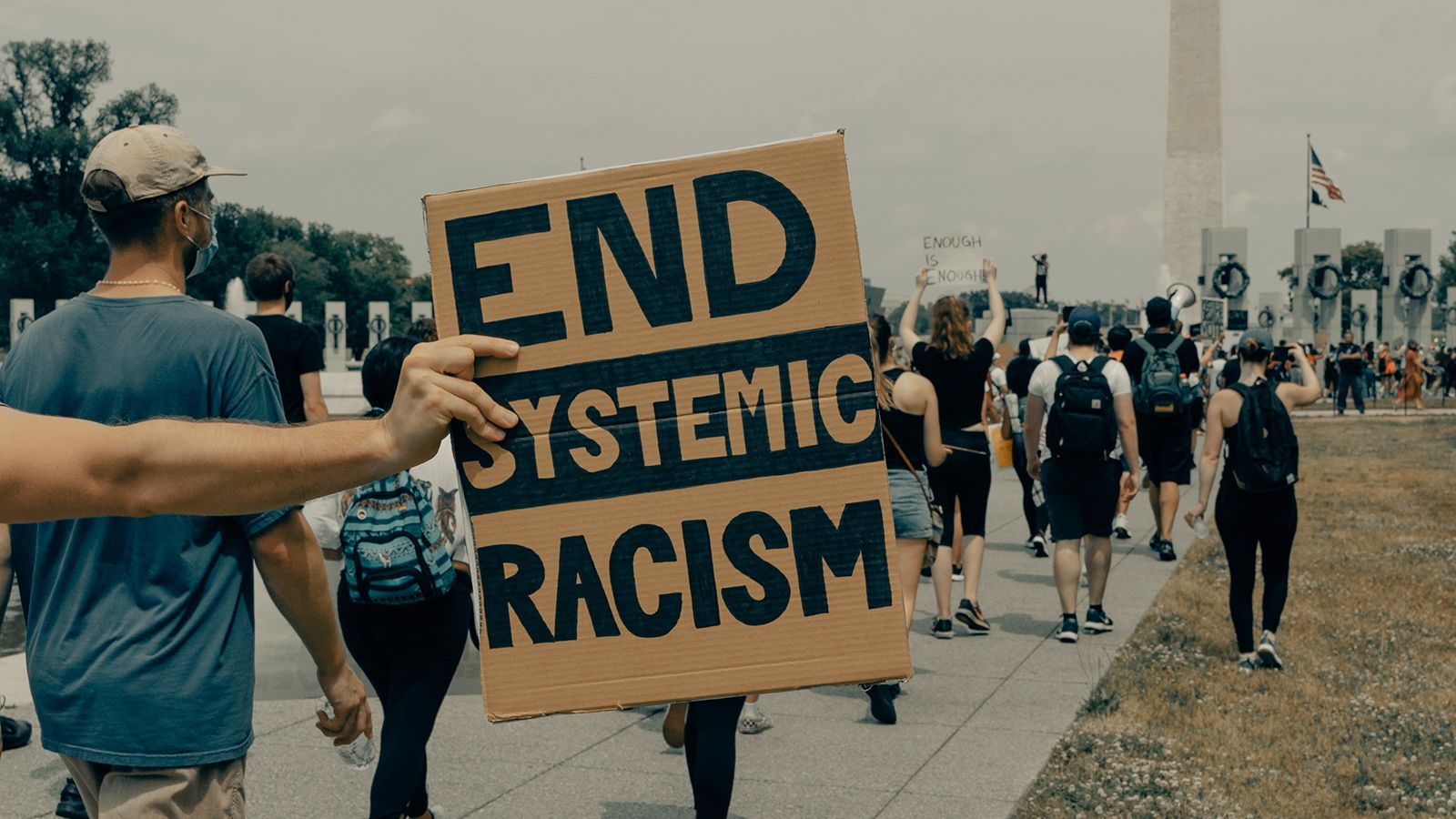 We are pleased to continue encore online presentations of Roosevelt House public programming—to inform and inspire us during these challenging days.
In recent years, Roosevelt House has presented dozens of extraordinary, in-person talks and conversations with public policy and human rights experts, historians, writers, and leaders in business, culture, and government.
Now, recognizing that many of our members and supporters yearn to continue their close connection to our agenda of civic engagement, we are pleased to offer you the opportunity to re-examine programs you may have attended in the past, or to see such events for the first time.
ROOSEVELT HOUSE ON RACE, EQUALITY, AND LAW ENFORCEMENT
As protests continue surging across the country in the wake of the brutal killing of George Floyd by a police officer, law enforcement institutions have come under greater scrutiny over their policing practices in communities of color. Roosevelt House offers an encore presentation of a two-part symposium on race, equality, and law enforcement from July 2015—with a new introduction by Michael Lewis, Professor of Social Work at Hunter's Silberman School of Social Work—which places the previous discussion within the current context of demands for reform of policing in America. You can watch the introduction on Youtube.
The 2015 symposium closely examined the impact of mass incarceration and law enforcement on communities of color across the United States. Now, five years later, the deaths of George Floyd, Breonna Taylor, David McAtee, and Tony McDade have convulsed the country. Their deaths, coming at the heels of the COVID-19 lockdown and its disproportionate impacts on communities of color, have led to widespread demands to end racialized policing, and address systemic race and class inequities that have plagued American history and politics for centuries.
Today, we revisit these thoughtful discussions led by policy experts, community leaders, and Hunter faculty in the hopes of advancing important conversations surrounding institutional racism, poverty, mass incarceration, and police brutality.
Part 1 of the 2015 symposium—"Can Cops and Community Get Together?"—features Senior Organizer at the NAACP Legal Defense Fund Lumumba Akinwole-Bandele in conversation with Susan Herman, Deputy Commissioner of Collaborative Policing at the New York Police Department and former Executive Director of the National Center for Victims of Crime. The discussion is moderated by Professor Michael Lewis, co-author of Economics for Social Workers, and co-editor of The Ethics and Economics of the Basic Income Guarantee.
Part 2—"Correcting Corrections"—features Norman Seabrook, then-President of the Correction Officers Benevolent Association; Ann-Marie Louison, Chief Strategic Initiatives Officer at the Center for Alternative Sentencing and Employment Services and a former winner of the Roosevelt House Tisch Community Health Prize; and Daniel Selling, former Executive Director of Mental Health for the NYC Department of Corrections. The conversation is moderated by Michael Jacobson, former NYC Corrections Commissioner, former president of the Vera Institute of Justice, author of Downsizing Prisons: How to Reduce Crime and End Mass Incarceration, and the Director of the CUNY Institute for State and Local Governance.
Please tune in below:
Watch "Long, Hot Summer? - Correcting Corrections"

Watch "Long, Hot Summer? - Can Cops and Community Get Together?"

Join us—this week and in the weeks to come—as we present The Best of Roosevelt House.
Audience
Open to Everyone