Student Alert: Email Scam Going Around.
Students, please be on guard for an email scam offering jobs for high pay and little work. Read More.

Events /
Remembering Mayor David Dinkins: The Lessons and the Legacy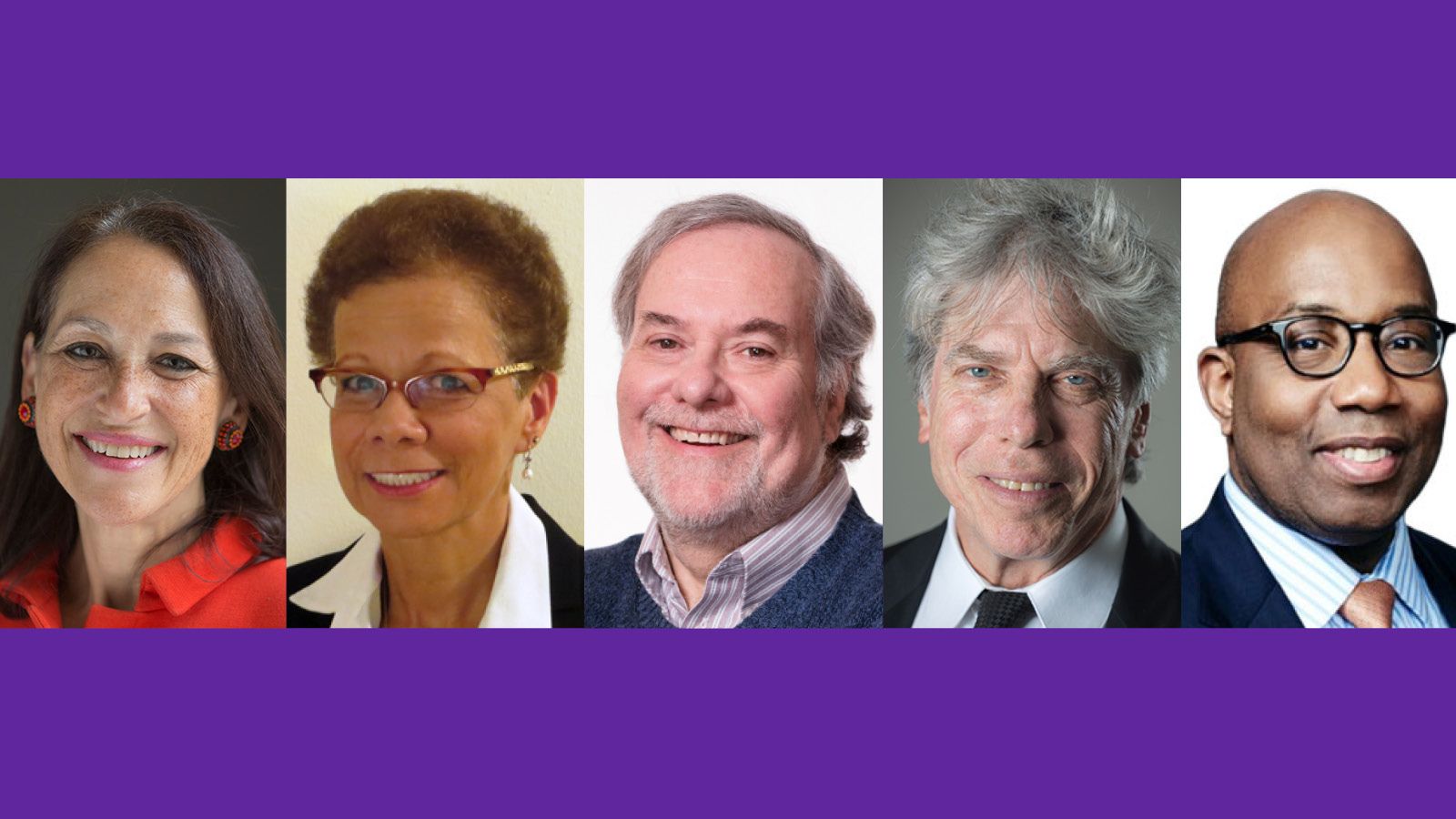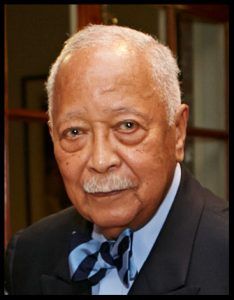 Roosevelt House is pleased and honored to present Remembering Mayor David N. Dinkins: The Lessons and the Legacy, a live Zoom discussion featuring distinguished alumni from the Dinkins administration on the accomplishments and enduring significance of New York City's first Black Mayor. The conversation will be moderated by NY1 anchor, and onetime Dinkins-for-Mayor volunteer, Errol Louis.
At Hunter and at Roosevelt House we feel a special connection to Mayor Dinkins, who we were fortunate to host on multiple occasions over the years. In 2013, he graced the Roosevelt House stage for a memorable discussion of his memoir, A Mayor's Life: Governing New York's Gorgeous Mosaic. And until the 2020 lockdown began, the Mayor was a regular presence at receptions and events here.
Since his passing in November, much has been powerfully said and written in tribute to the man and his mayoralty, but many of those closest to him during his time as our city's chief executive see room—if not need—for greater and more meaningful acknowledgment of his contributions.
At this pivotal moment of decision for the city—and with a historically diverse field of mayoral candidates from whom New Yorkers will choose in the primaries this Spring—what can we learn from the legacy and leadership of Mayor Dinkins that might inform the way forward? What accomplishments have been overlooked and what missteps overblown? How can we put the man, the mayor, and his achievements in their proper perspective?
Featuring:
Dr. Margaret Hamburg, M.D., is a physician, scientist, and public health executive who served as Commissioner of the NYC Department of Health and Mental Hygiene under Mayor Dinkins. She served later as Commissioner of the Food and Drug Administration under President Obama, and as Assistant Secretary for Planning and Evaluation at the Department of Health and Human Services in the Clinton administration.
Sally Hernández-Piñero, Chair of the MetroPlus Health Plan, served as Deputy Mayor for Finance and Economic Development and Chairwoman of New York City's Housing Authority under Mayor Dinkins. Before that, she was Deputy Borough President when Dinkins was Manhattan Borough President.
Errol Louis is the host of NY1's Inside City Hall and an adjunct professor of Urban Reporting at CUNY's Craig Newmark Graduate School of Journalism. Previously, he has served as a columnist and editorial board member at the New York Daily News and as the Jack Newfield Professor of Journalism at Hunter College.
Richard Schrader is an environmental and political strategist who has served for nearly two decades as the Northeast Director of Policy at the Natural Resources Defense Council, and a former Commissioner of Consumer Affairs in the Dinkins administration.
Ken Sunshine is a leading public relations executive and president and founder of Sunshine Sachs. He began his career in New York politics, including on the senate, mayoral, and congressional campaigns of Hunter alumna Bella Abzug ('42), and as Chief of Staff for Mayor Dinkins. He serves on the Board of Trustees of the City University of New York.
This event will be held online via Zoom. 
Audience
Open to Everyone