Student Alert: Email Scam Going Around.
Students, please be on guard for an email scam offering jobs for high pay and little work. Read More.

Events /
Speed Friending
Aug 29 | 2:30 pm
-
4:00 pm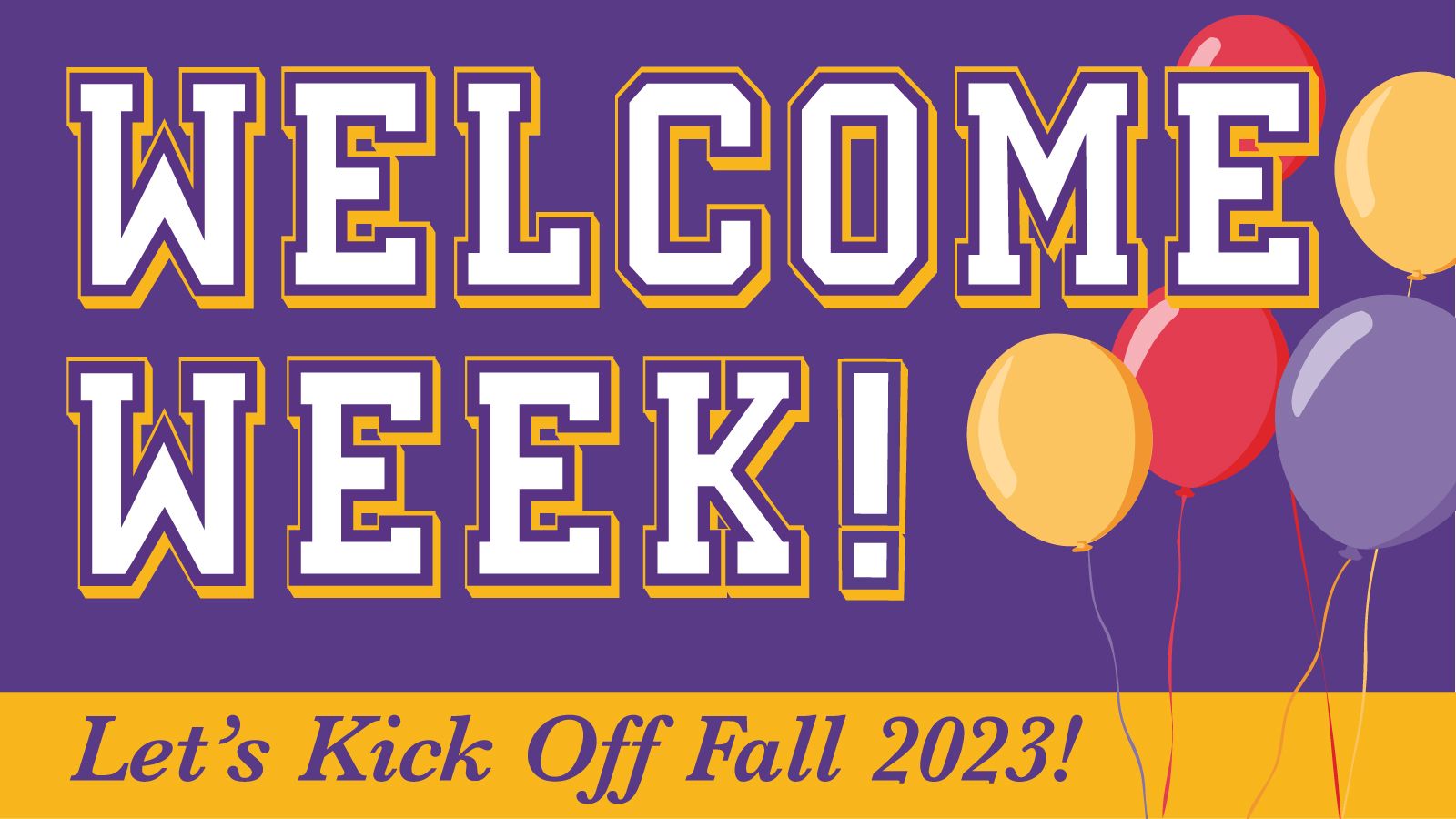 Make friends fast!
Speed friending is a fun and easy way to get to know your peers and make connections.
In the Game Room, 205 Thomas Hunter Hall. Note that space is limited.
---
UPCOMING WELCOME WEEK EVENTS:
Join us for three more inspiring and social activities for new and returning Hunter students!
Game Night
Wednesday, August 30
3:00-5:00pm | Game Room, 205 Thomas Hunter
Join us for a variety of multiplayer games while meeting other students. Sharpen your focus while you relax and have fun! Raffle prizes! Note that space is limited.
---
Club Fair & Carnival
Thursday, August 31
12:00-4:00pm | 69th Street betw. Lexington and 3rd Aves.
Enjoy popcorn, cotton candy, food and beverages, and get caricatures and air-brush t-shirts, while you meet and mingle with other students. Many student clubs will have tables at the fair. Stop by and discover classmates who share your interests!
Rainout locations:
- Student clubs will be in the 3rd Floor cafeteria
- Carnival attractions will be in the West Lobby
- Food will be outside on 69th Street
---
Ice Cream Social
Friday, September 1
1:30-3:30pm | 8th Floor Dining Hall, East Building
Treat yourself to free ice cream and more giveaways! Meet friends and make new ones.
Audience
Undergraduate Students, Graduate Students