Student Alert: Email Scam Going Around.
Students, please be on guard for an email scam offering jobs for high pay and little work. Read More.

Events /
Welcome Party
Aug 28 | 12:00 pm
-
2:00 pm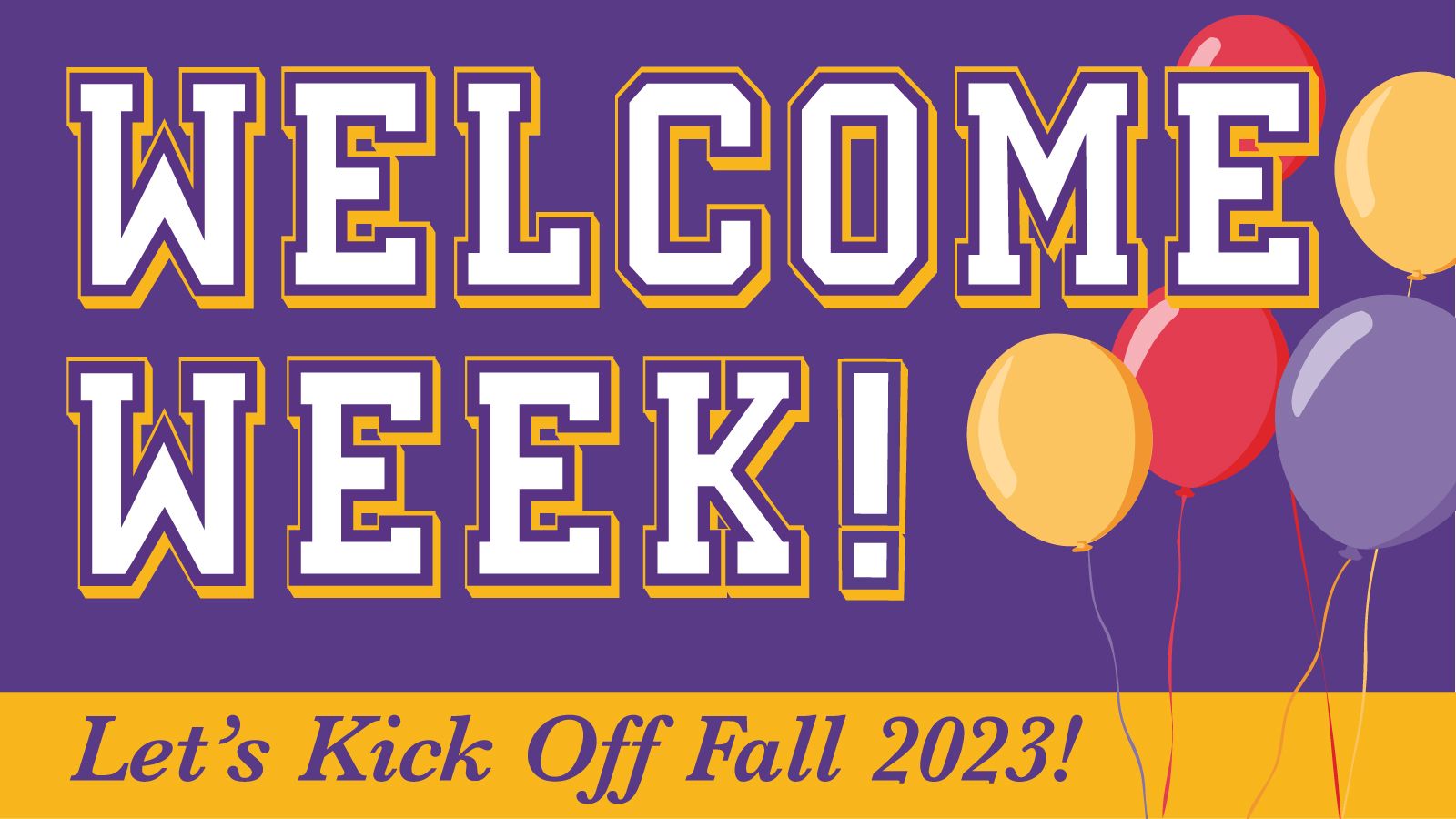 Start the semester with a Welcome Party!
Meet and mingle with your classmates while you enjoy refreshments in the West Building Lobby.
Then join us for four more inspiring and social activities for new and returning Hunter students!
---
UPCOMING WELCOME WEEK EVENTS:
Speed Friending
Tuesday, August 29
2:30-4:00pm | Game Room, 205 Thomas Hunter
Make friends fast! Speed friending is a fun and easy way to get to know your peers and make connections. Note that space is limited.
---
Game Night
Wednesday, August 30
3:00-5:00pm | Game Room, 205 Thomas Hunter
Join us for a variety of multiplayer games while meeting other students. Sharpen your focus while you relax and have fun! Raffle prizes! Note that space is limited.
---
Club Fair & Carnival
Thursday, August 31
12:00-4:00pm | 69th Street betw. Lexington and 3rd Aves.
Enjoy popcorn, cotton candy, food and beverages, and get caricatures and air-brush t-shirts, while you meet and mingle with other students. Many student clubs will have tables at the fair. Stop by and discover classmates who share your interests!
Rainout locations:
- Student clubs will be in the 3rd Floor cafeteria
- Carnival attractions will be in the West Lobby
- Food will be outside on 69th Street
---
Ice Cream Social
Friday, September 1
1:30-3:30pm | 8th Floor Dining Hall, East Building
Treat yourself to free ice cream and more giveaways! Meet friends and make new ones.
Audience
Undergraduate Students, Graduate Students