Student Alert: Email Scam Going Around.
Students, please be on guard for an email scam offering jobs for high pay and little work. Read More.

Events /
Study Abroad 101 Webinars
Aug 29 | 2:30 pm
-
3:30 pm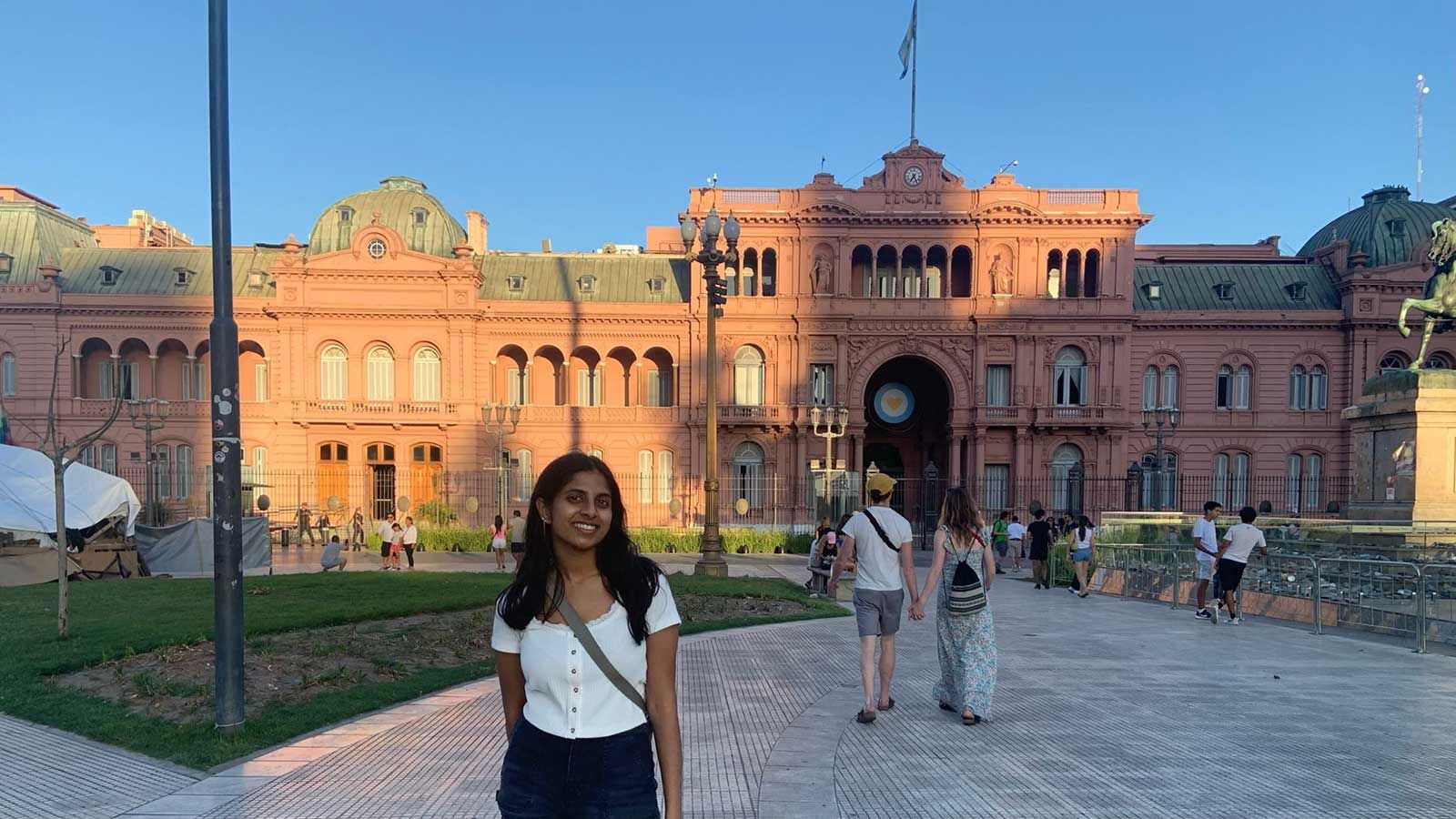 Interested in studying somewhere else in the world as part of your Hunter experience? Join us for a Study Abroad 101 webinar and learn how!
The Office of Education Abroad supports international education opportunities for students of all majors who want to enrich their Hunter experience through international coursework, internships, and experiential learning opportunities. We offer a portfolio of programs that take place in the winter, spring, summer, and fall. We also partner with CUNY, SUNY, and other study abroad providers to offer a robust selection of programs that will help you earn credit toward your degree while exploring a new destination!
Want to learn more? Sign up for a Study Abroad 101 Webinar below! These virtual sessions will provide an overview of the available options and guidance on how to choose a program that fits your academic, financial, personal, and professional goals.
We hope to see you at a webinar soon! You can also visit us in Hunter East 1447, and check out our website and Instagram account for more information and to hear about students' experiences.