At Hunter College on Friday, Dec. 8. The East Building will be open. There are no further closures. Everyone stationed in the East Building can return to the office. This is the final message on this topic. Thank you for your cooperation.
Education Abroad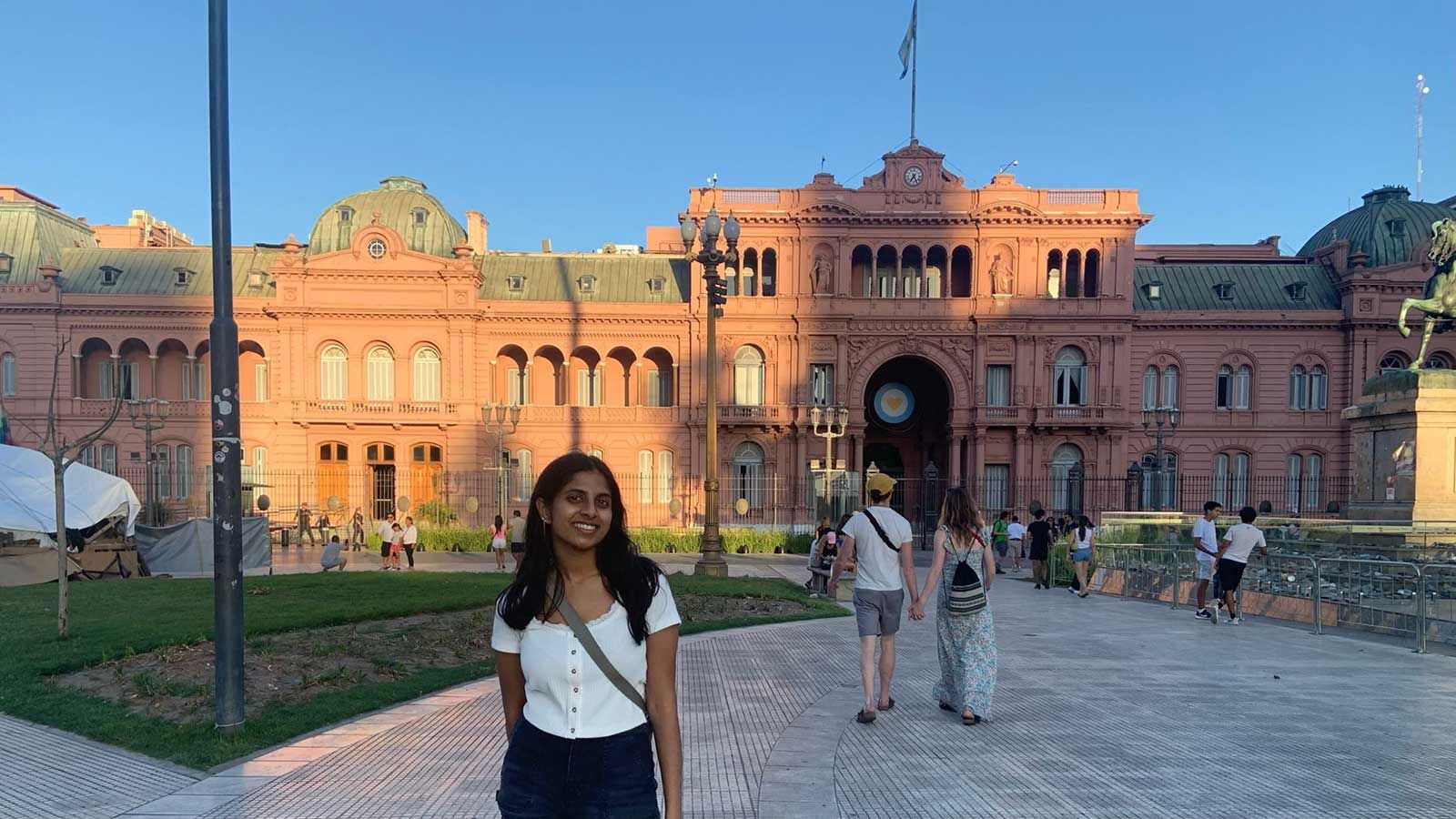 The Office of Education Abroad designs, supports, and administers study abroad opportunities for students. We provide access to quality international programs that engage students with local communities and cultures, through coursework, internships, and experiential learning.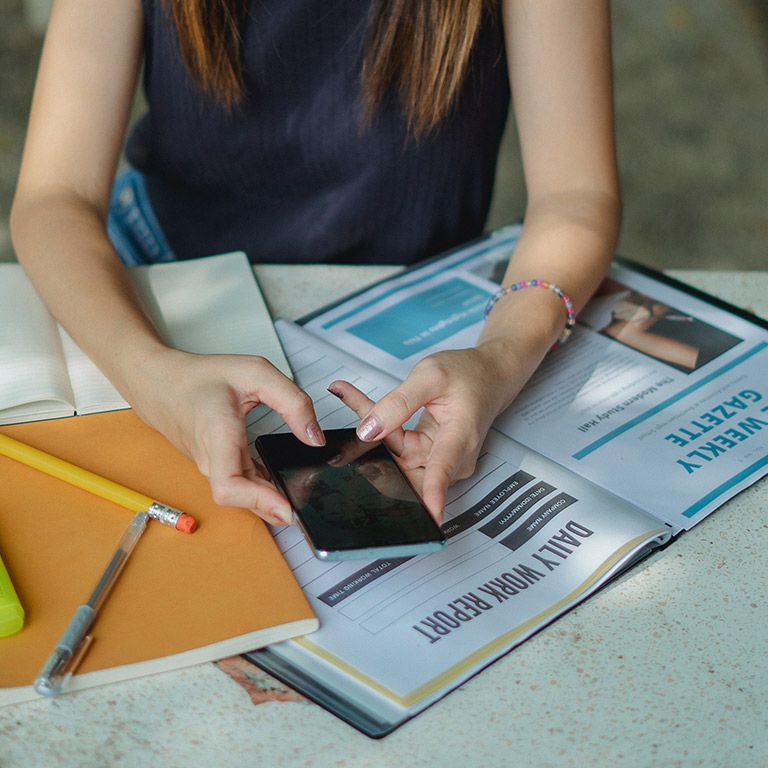 About Applying
The study abroad application and preparation process takes time! We recommend that you begin exploring program options at least a full semester before you plan to study abroad. Explore our site to learn more and prepare for your experience abroad.
Review the Eligibility Requirements