Summary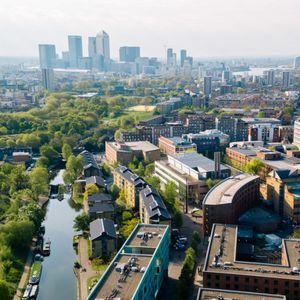 Location: London, England
Thanks to our ongoing partnership with Queen Mary University of London, the Office of Education Abroad recommends the Queen Mary Summer School for Hunter College students who are interested in short-term study in London. This program is open to Hunter students only.
Dates: Refer to the dates listed on the Queen Mary Summer School course descriptions pages
Credits Offered: Determined by course approval form (see below for details)
Application Deadlines: May 24, 2020 ("early-bird" discount deadline March 31, 2020)
All students must FIRST apply to the Office of Education Abroad to study abroad. THEN students must complete an application for their chosen program through QMUL.
Program Fee and Requirements: Please refer to the Queen Mary Summer School website for program dates, fees, prerequisites and application requirements.
Financial Aid: Please be sure to meet with the Financial Aid Office to discuss your particular financial aid package.
Scholarships: Hunter College students are eligible for a 10% partner institution discount! In addition, Hunter students should apply for the Gilman Scholarship, and visit our Scholarships Page for more opportunities.
Students interested in applying for the Gilman scholarship should email Stephen Lassonde at the Office of Prestigious Scholarships: ops@hunter.cuny.edu.