Study Abroad Planning Timeline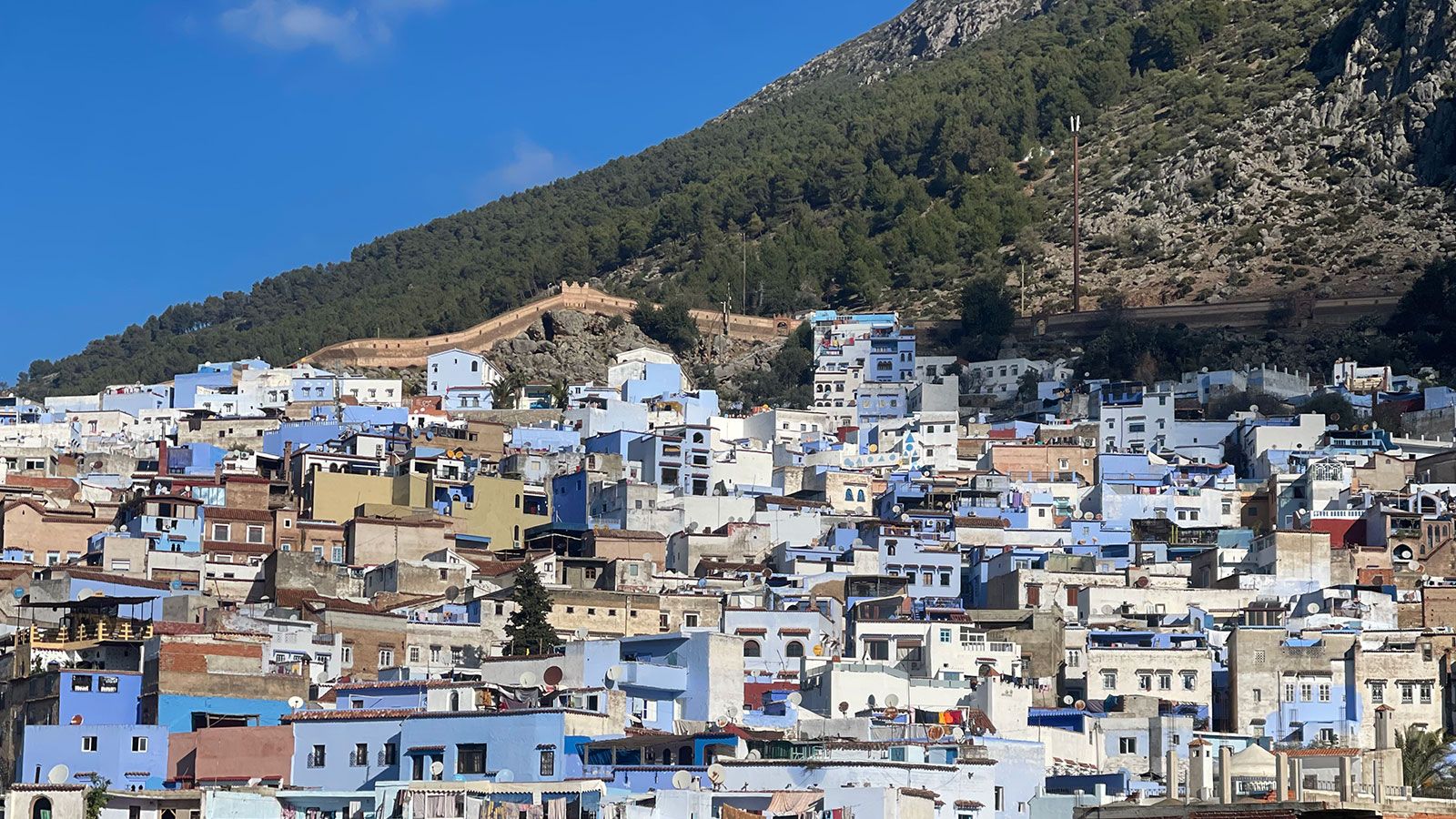 Review the Study Abroad Planning timeline below and become familiar with the steps you need to take before departure, while abroad, and after you return.
5+ Months Before Departure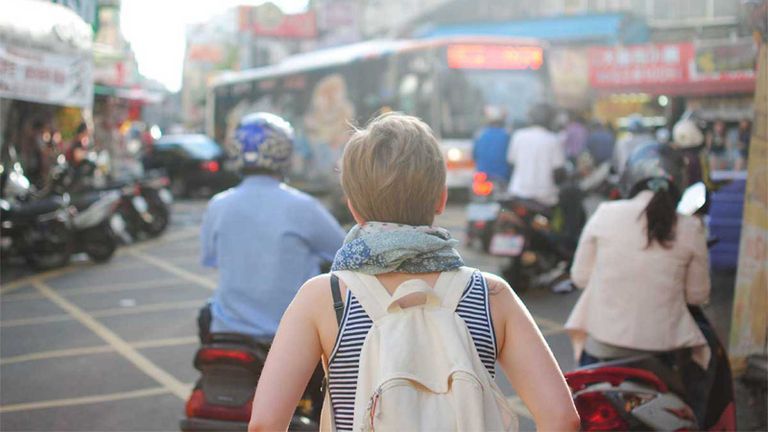 Step 1 – Learn About Study Abroad
Browse our website, attend a virtual information session, schedule an appointment with one of our advisors.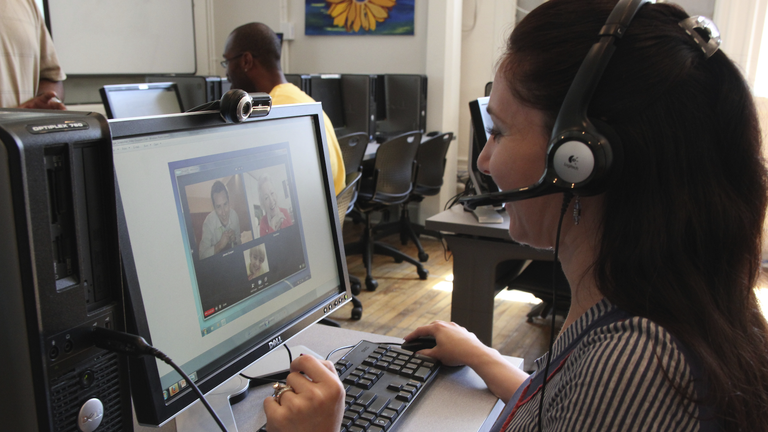 Step 2 – Talk to Your Advisors
What terms works best for you? What courses could you take abroad? How does studying abroad fit into your academic plan?
Step 3 – Research Programs
Research study abroad programs you are interested in applying for.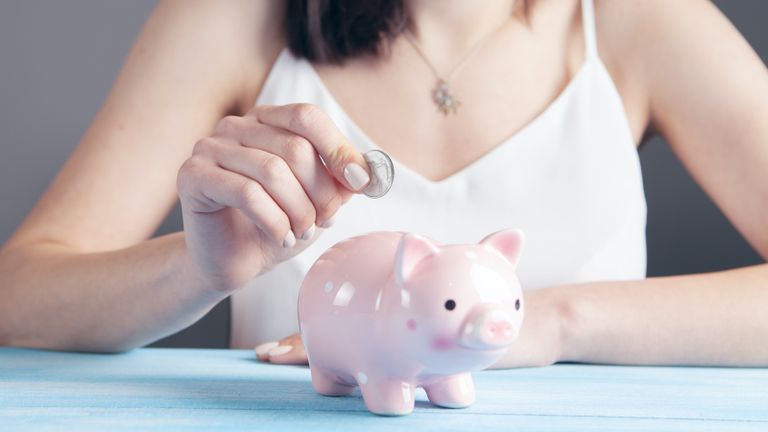 Step 4 – Research Finances and Scholarships
How do you plan to pay for your study abroad experience? Do you receive financial aid that could be applied to your program cost?