Student Alert: Email Scam Going Around.
Students, please be on guard for an email scam offering jobs for high pay and little work. Read More.
Study Abroad Planning Timeline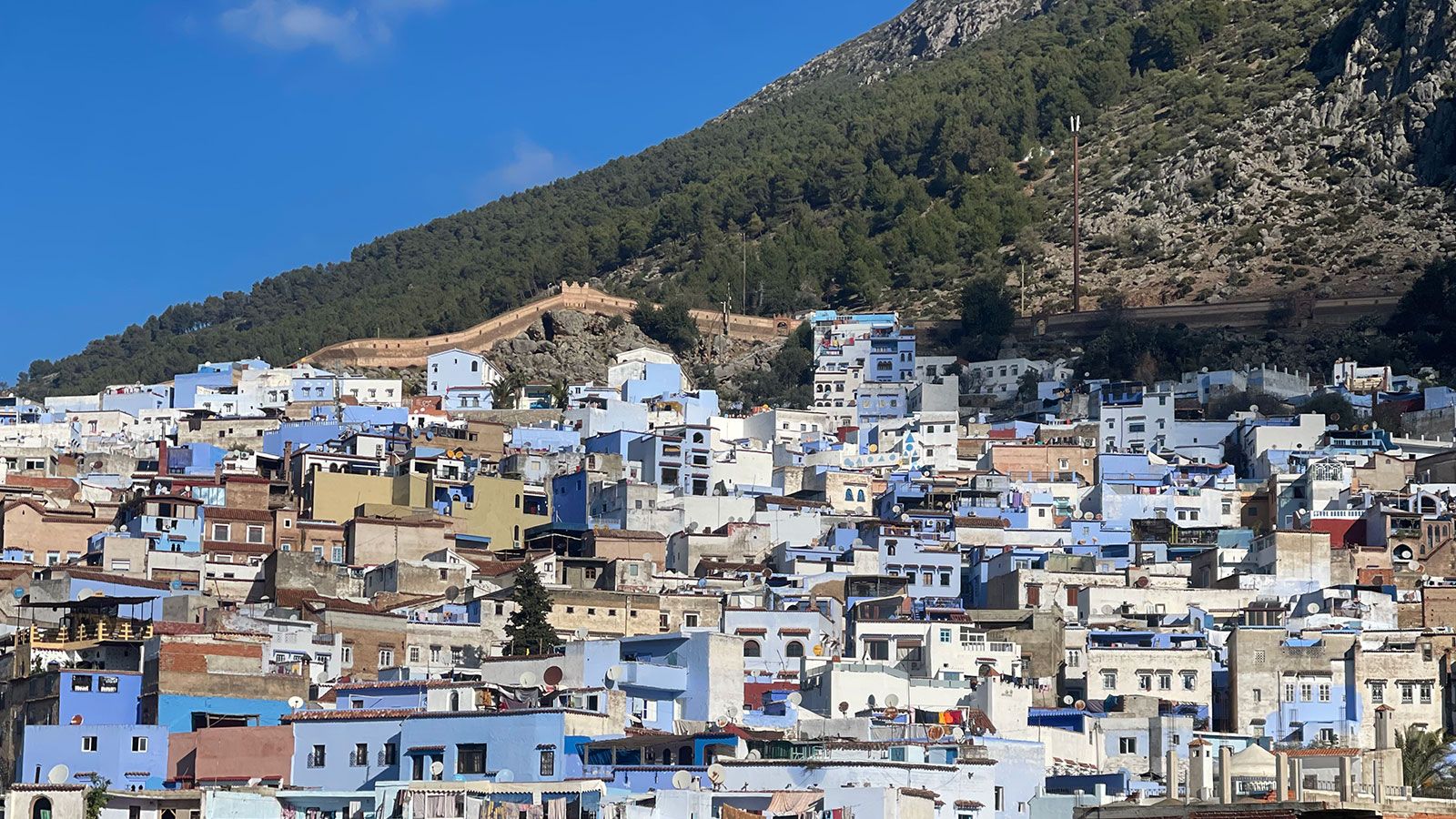 Review the Study Abroad Planning timeline below and become familiar with the steps you need to take before departure, while abroad, and after you return.
5+ Months Before Departure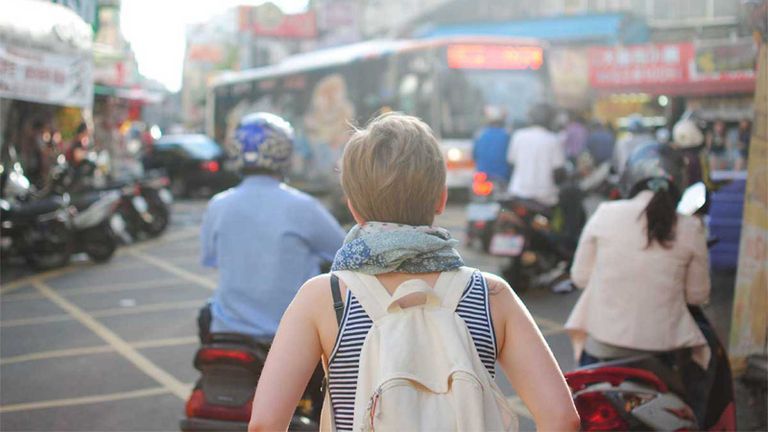 Step 1 – Learn About Study Abroad
Browse our website, attend a virtual information session, schedule an appointment with one of our advisors.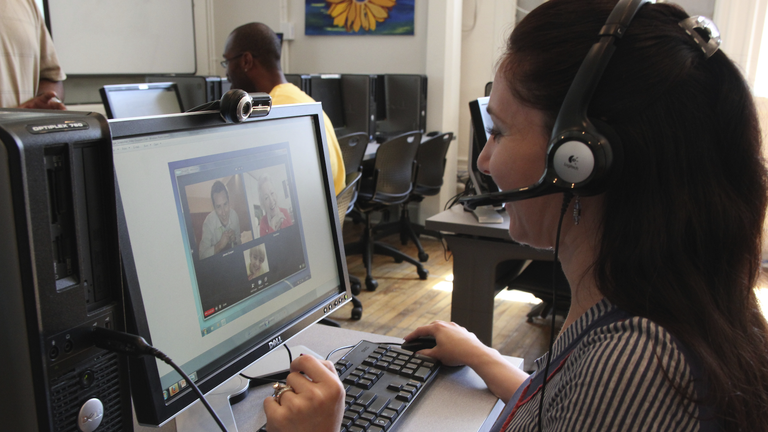 Step 2 – Talk to Your Advisors
What terms works best for you? What courses could you take abroad? How does studying abroad fit into your academic plan?
Step 3 – Research Programs
Research study abroad programs you are interested in applying for.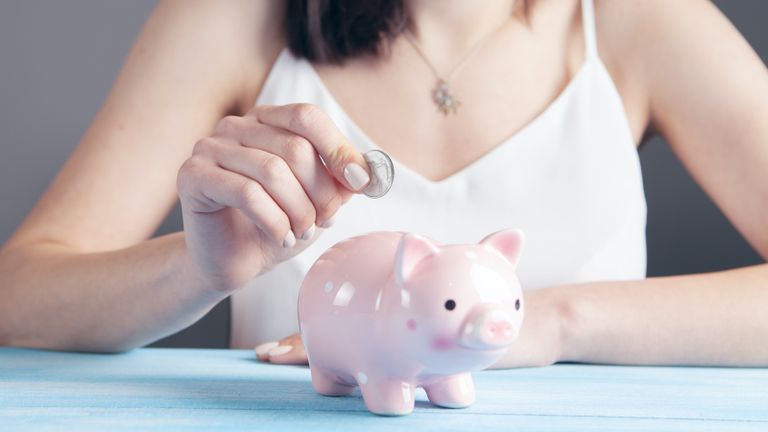 Step 4 – Research Finances and Scholarships
How do you plan to pay for your study abroad experience? Do you receive financial aid that could be applied to your program cost?