Student Alert: Email Scam Going Around.
Students, please be on guard for an email scam offering jobs for high pay and little work. Read More.

Events /
Info Sessions: Student Club Registration
Aug 7 | 1:00 pm
-
2:30 pm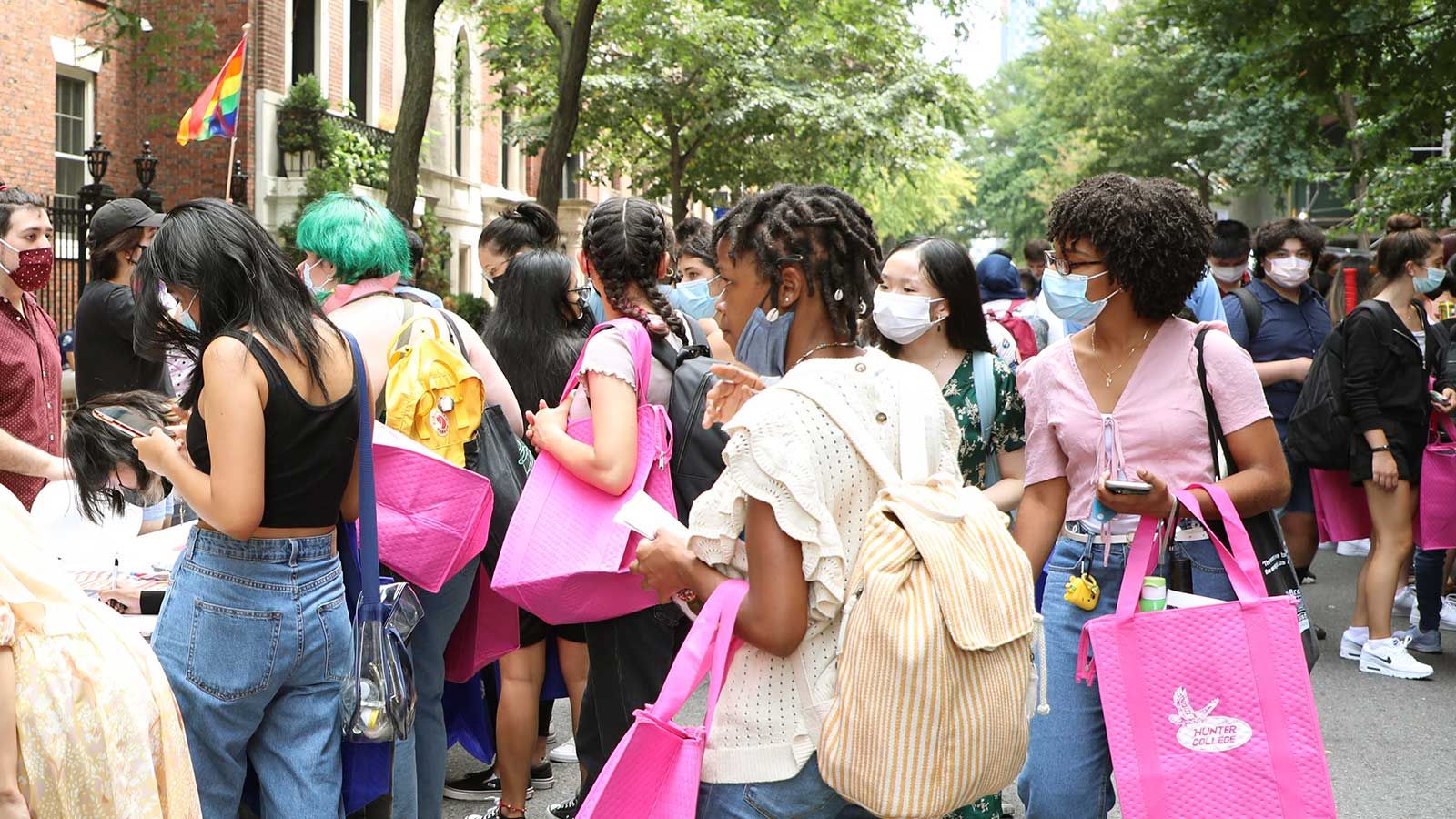 There are a number of steps that you need to take before chartering a new student club or registering a returning club.
For a new club, you are required to attend a club information session to learn about this process and your responsibilities. For a returning club, you are strongly encouraged to attend an information session.
You only need to attend one session:
Audience
Undergraduate Students