Events /
Study Abroad 101 Sessions
Aug 30, 2022 | 2:30 pm
-
3:30 pm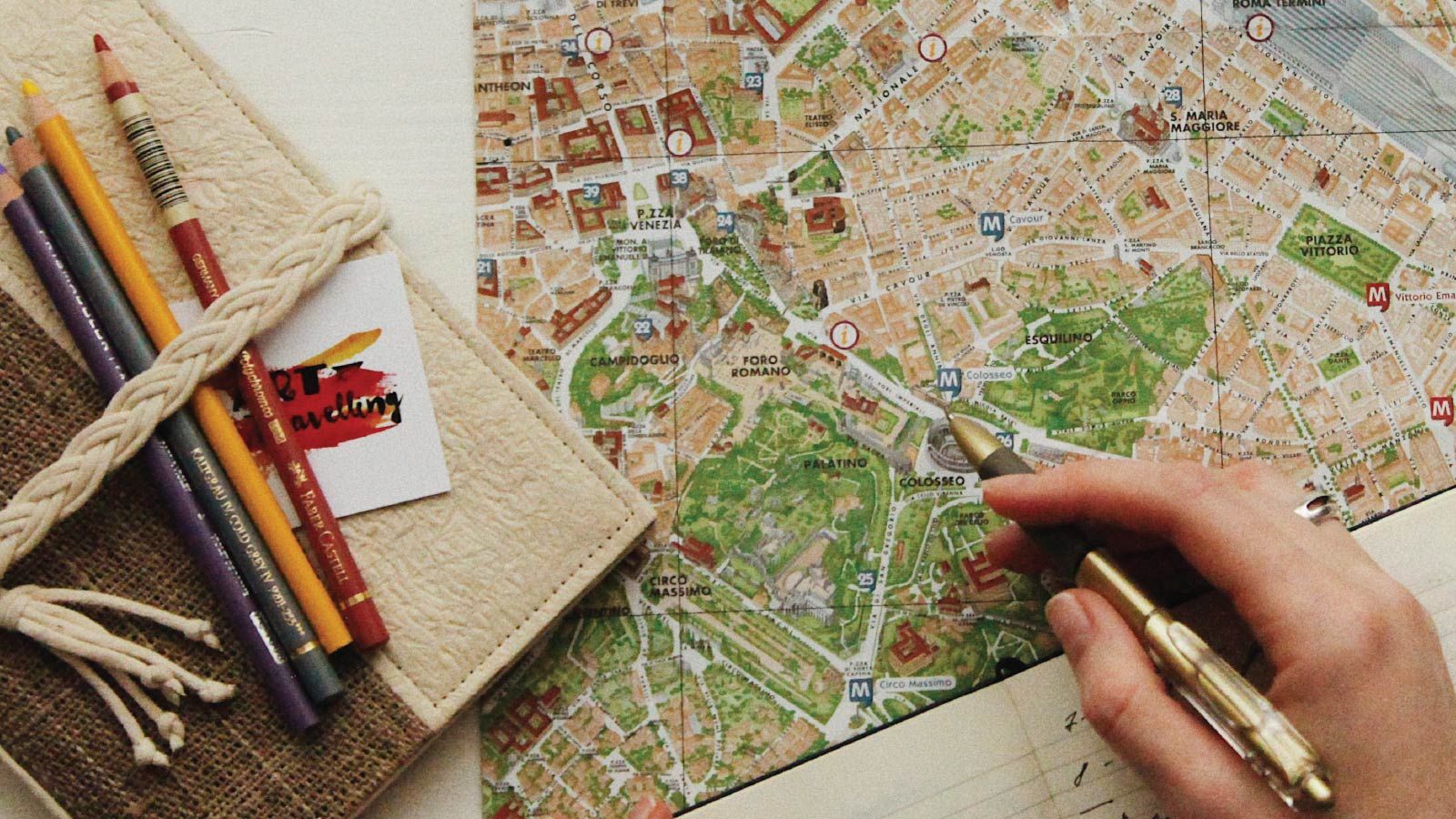 Study Abroad at Hunter is relaunching this year!
The Hunter Office of Education Abroad supports international education opportunities for students of all majors who want to enrich their educational experience through international coursework, internships, community service, and experiential learning opportunities. We offer a growing portfolio of semester-length, winter, and summer study abroad programs. We also partner with CUNY, SUNY, and other external providers to offer a robust selection of programs that are approved for transfer credit. As global travel resumes, our staff is working hard to expand international education opportunities for Hunter students.
Want to learn more? Sign up for an Education Abroad 101 Session below! The virtual sessions will provide an overview of the available options and give you an opportunity to learn more about how to choose a program that fits your academic, financial, personal, and professional goals.
We can't wait to see you in our office soon. Check out our website for more information, and connect with us on Instagram to learn more!
Audience
Undergraduate Students, Graduate Students