Study Abroad 101 Webinar Series
Jan 31 | 2:30 pm
-
3:30 pm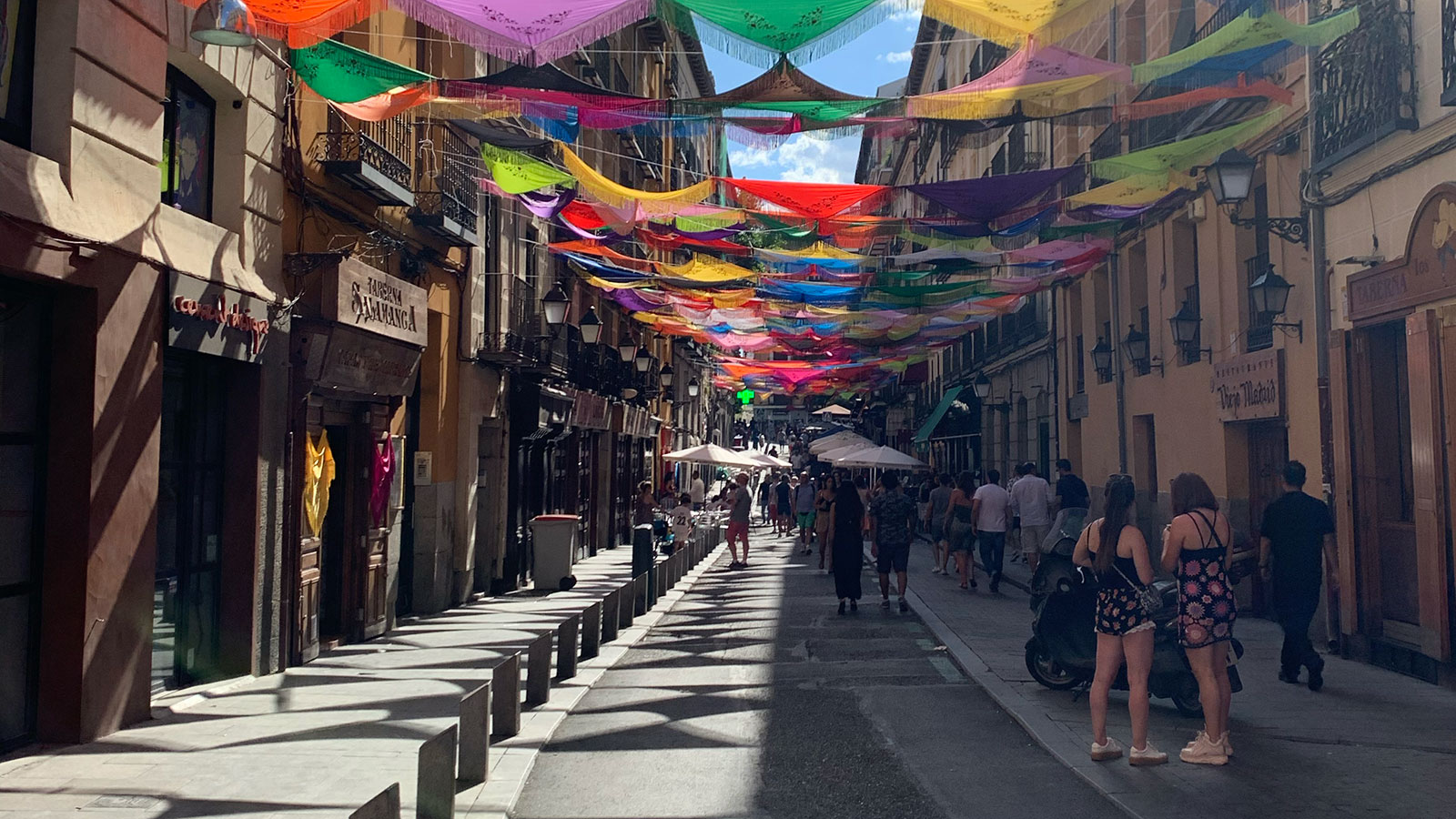 Want to study abroad, but have no idea where to start? Want to learn more about the Office of Education Abroad and different study abroad program opportunities at Hunter? Join us for a virtual info session! We'll discuss:
where to begin your study abroad process,
how to choose a program and apply,
how to set your study abroad goals,
how to afford an experience abroad,
and how we'll support your international experience!
We'll also provide important updates about health, safety, and relaunching study abroad in Fall 2022 and beyond. After attending a Study Abroad 101 session, students are also encouraged to meet with their academic advisors to discuss academic requirements and to identify potential classes or subjects that they will be able to take while abroad.
RSVP at the appropriate link below:
Audience
Undergraduate Students, Graduate Students