East Building Closure Update for Tuesday, Dec. 5. All classes taking place in the East Building of the Main Campus will resume. The Library will be open. All staff stationed in offices outside the Library in the East Building should continue to work remotely while our facilities team assesses each office individually.

Events /
The McNulty Scholars Program is Accepting Applications
Mar 2, 2021
-
Mar 14, 2021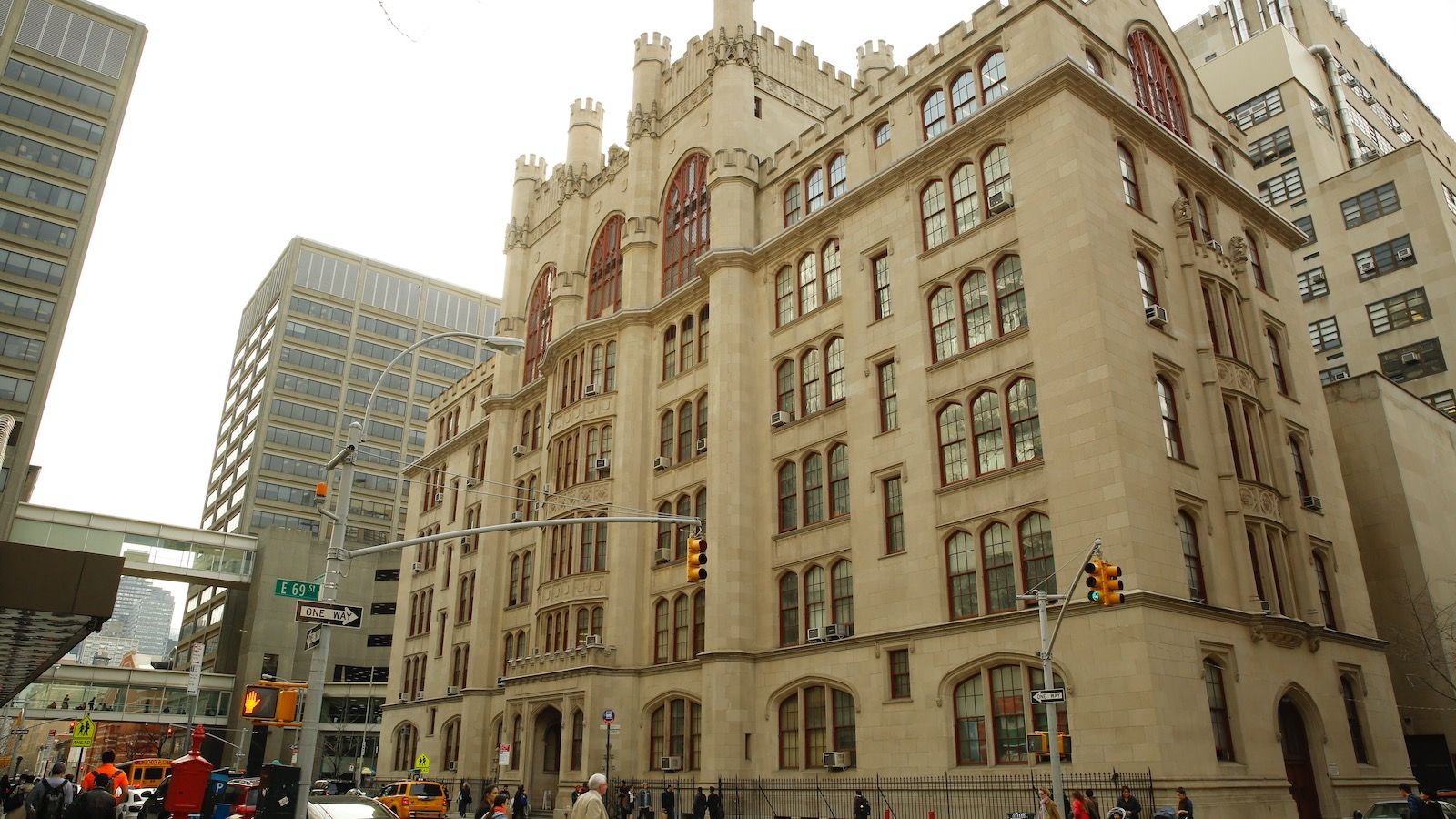 Thanks to continued funding from the John P. & Anne Welsh McNulty Foundation, we are now recruiting undergraduate Hunter College female students for the 2021–2022 John P. McNulty Scholars Program for Leadership in Science and Math at Hunter College. The McNulty Scholars Program aims to encourage science and math students to aspire to leadership positions across industry and academia.
Find out more on the McNulty Foundation website.
Audience
Undergraduate Students, Faculty, Staff