Student Alert: Email Scam Going Around.
Students, please be on guard for an email scam offering jobs for high pay and little work. Read More.

Events /
The Moral Imperative to Center Racial Equity and Justice in Education During the Pandemic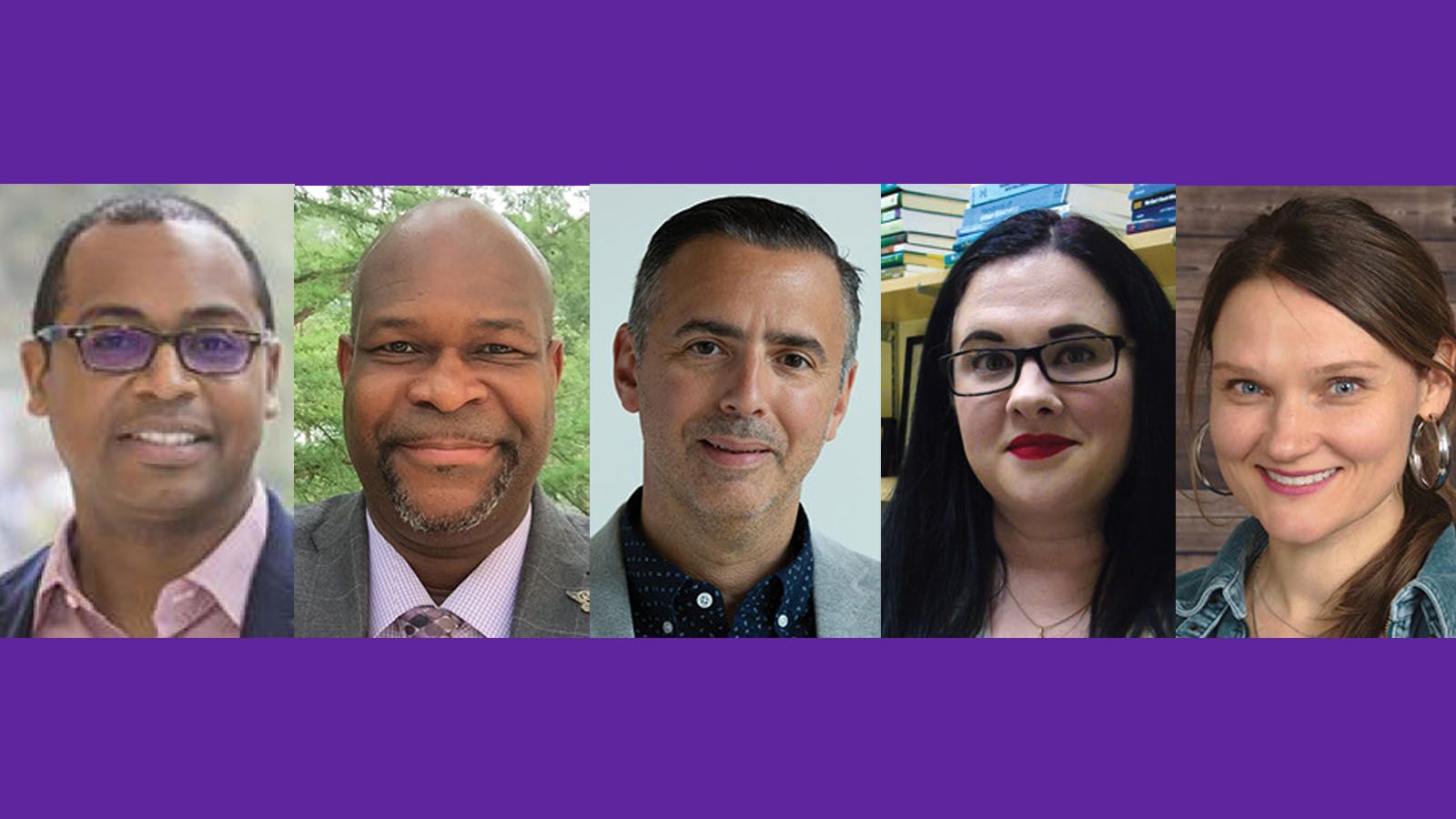 Statistics show that Black, Indigenous, and People of Color (BIPOC) in the United States are disproportionality impacted by COVID 19. This reality is not only true for health outcomes, but also for educational outcomes. Prior to COVID 19, educational researchers recorded decades of evidence indicating that the U.S education system has inequitably served BIPOC students. The pandemic will, and has most likely, already exacerbated these inequities. Leaders are being asked to reimagine what education will look like in the coming months (and years) given the impact of the pandemic on schools. Often missing from the policy discussions and budget cuts related to the pandemic is an explicit focus on racial equity.
Join us for a conversation moderated by Dr. Catherine Voulgarides, Department of Special Education, Hunter College, featuring speakers Natalie Zwerger, New York University Metropolitan Center for Research on Equity and the Transformation of Schools, New York University,  Paul Forbes, Office of Equity and Access, New York City Department of Education, Dr. Edward Fergus, Department of Policy, Organizational and Leadership Studies, Temple University, and Dr. Ray Sanchez, Ossining Schools Superintendent, to discuss how we can reimagine education, considering both the possibilities and perils of this pandemic on achieving racial equity in schools.
This event will be held online via Zoom. 
Audience
Open to Everyone